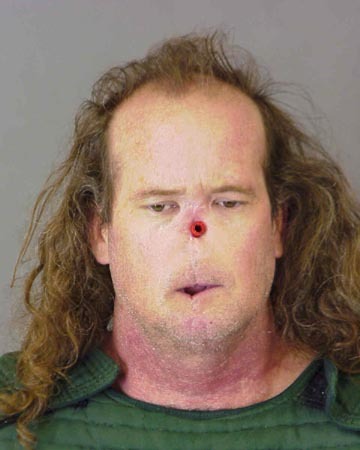 Funny Mugshot: All Ain't Right in Whoville! : Crime Beat
Whoville County Sheriffs responded to a 911 call last night at the Pubalugamus Bar & Grillamus after numerous reports of an inebriated man repeatedly pinching the protruding derrieres of female patrons and asking if they'd like to be "Grinched".
The suspect turned out to be Cindy Lou Who's 38-year-old uncle, Screw U. Who. Cindy Lou told police that Uncle Screw had been battling depression since losing his job as Fragrance Tester after an industrial accident at the Whoville Perfume Factory.
Mr. Who is scheduled to be arraigned in 4th district court next Whuesday.