Lenox Tools 301 Preview '12 – Jimmy Joe's NASCAR Update
NASCAR Sprint Cup rolls into New Hampshire Motor Speedway for the Lenox Tools 301. Preview the action as Jeff Gordon clings to his Chase chances> Can last year's winner Ryan Newman do it again. I reckon his boss would think differently. Put yer eye on it!
NASCAR Photos: AP, Getty Images, Zimbio.com, Yahoo.com  MUSIC:  Chuck Berry, Brian Setzer
NASCAR Driver Photos:
A.J. Allmendinger taking up donkey wranglin' during his drug test suspension.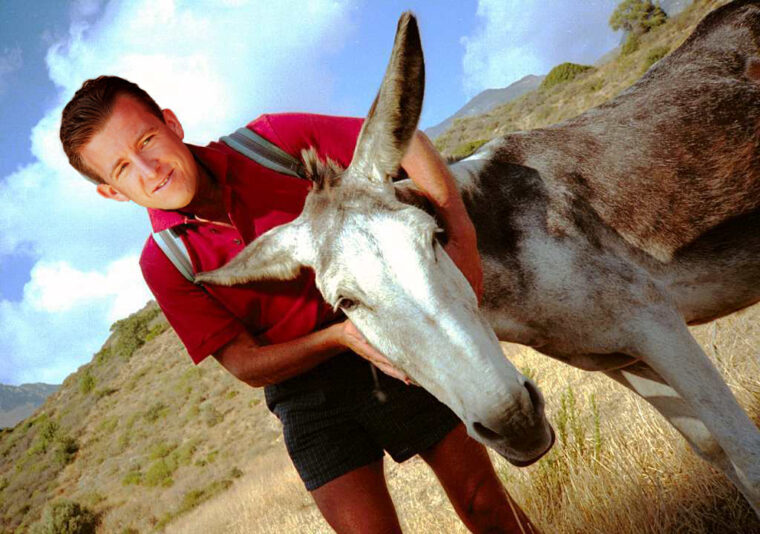 Clint Bower, all gussied up for the Lenox Tools 301.
Denny Hamlin… Ace noodeler.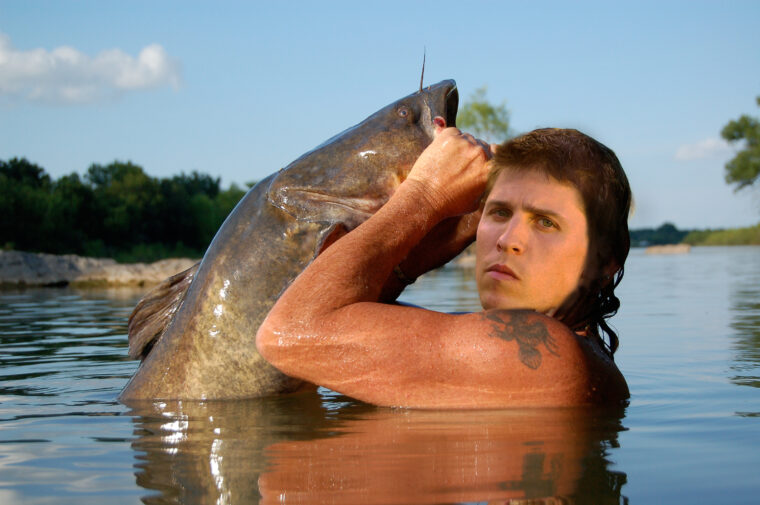 Jeff Gordon… lookin' fer some winning inspiration…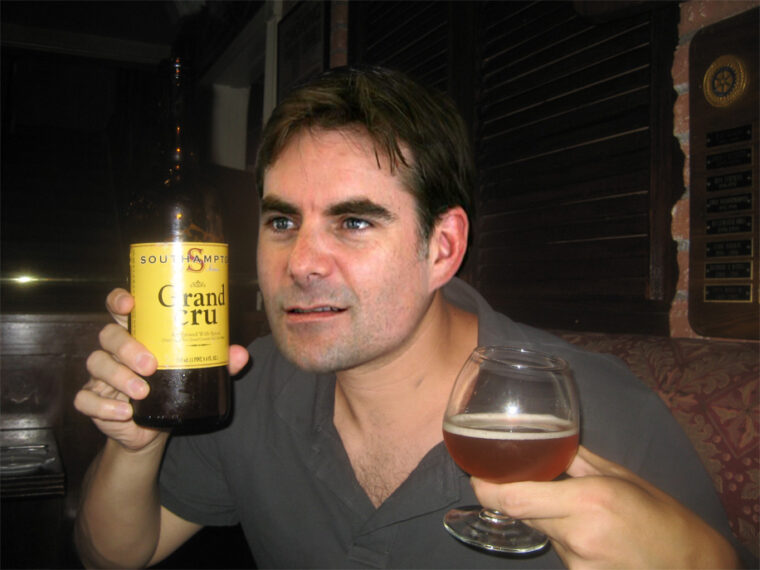 Sam Hornish, jr… One Direction… Left….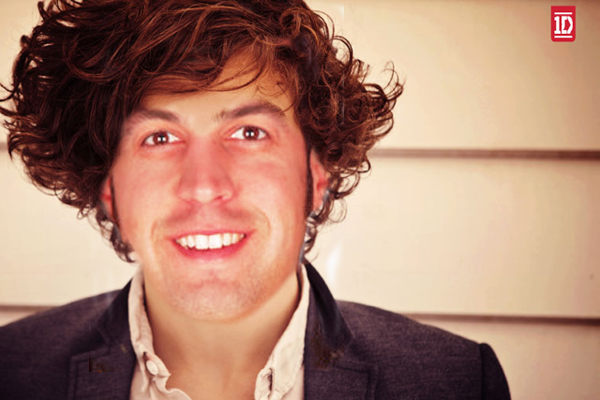 Tony Stewart… I see you!
Say it!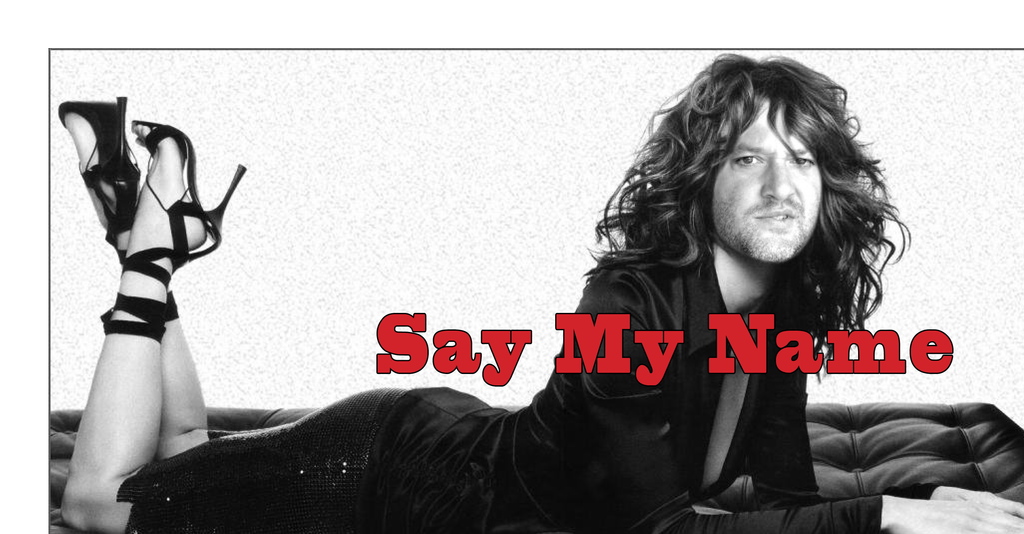 Tony Smoke… The Fantastic 1