Pennsylvania 400 Preview Pocono Song! Jimmy Joe's NASCAR Update!
NASCAR Sprint Cup rolls into Pocono Motor Speedway for The Pennsylvania 400! Things are getting tight for the Boys on the Bubble. Jeff Gordon needs to win 2 of the next 6 races in order to make the Chase. Can he do it? Don't reckon but who cares! It's the Pocono Song! C'mon and sing along!
NASCAR Photos: AP, Getty Images, Zimbio.com, Yahoo.com  MUSIC: The Frozen Hillbillies
NASCAR Driver Photos:
Brad Keselowski: Long-Haired Country Boy.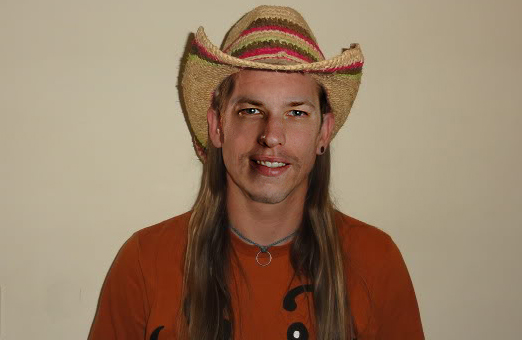 Dale, jr. and his Magic Fiddle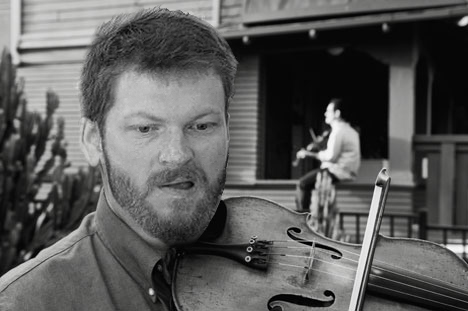 Denny Hamlin rolling in Pocono.  I hear the car was a gift after the 4th time he won there.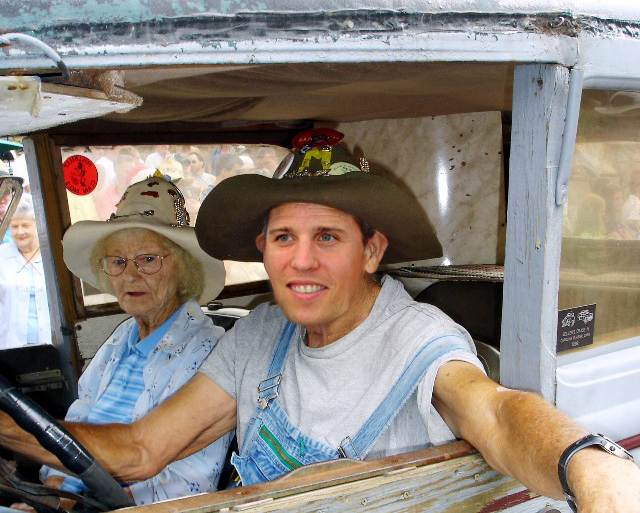 Jimmie Johnson, decipherin' which end to start plucking first…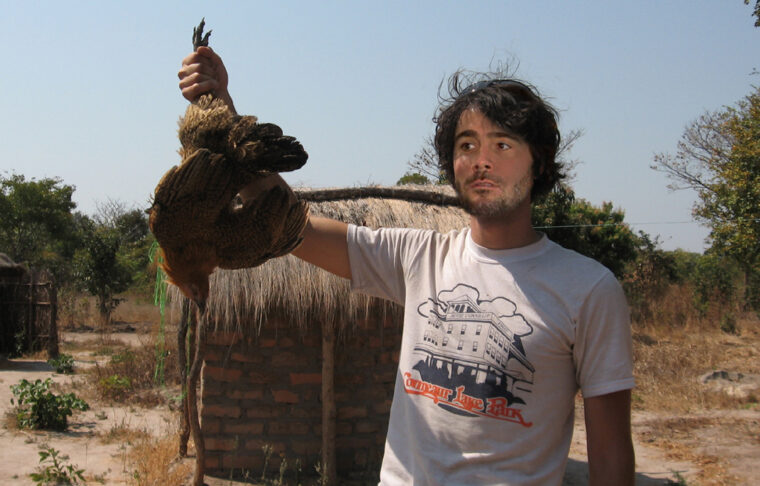 Do not… I repeat… DON'T EVER touch Joey Logano's banjo!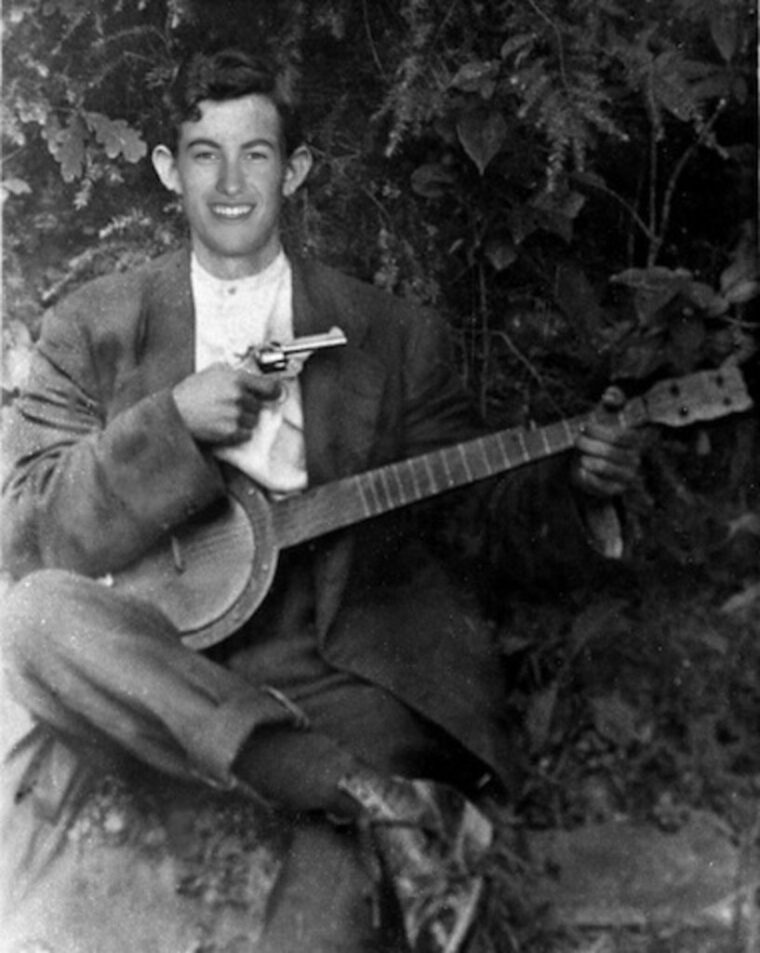 Jeff Gordon… Bubble Boy.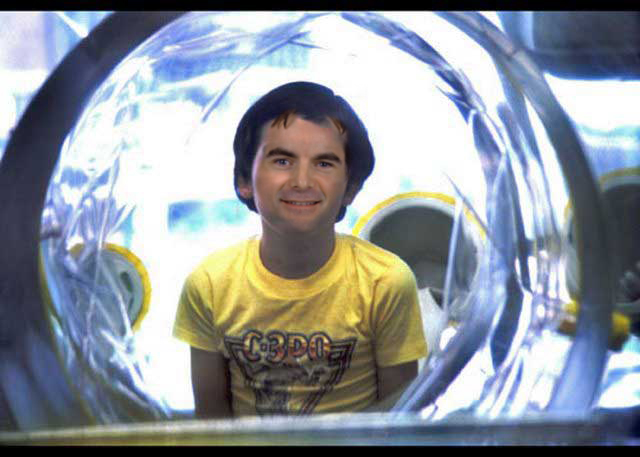 Jeff Gordon… Why Bother?
His helmet is only going to mess up his hair anyway…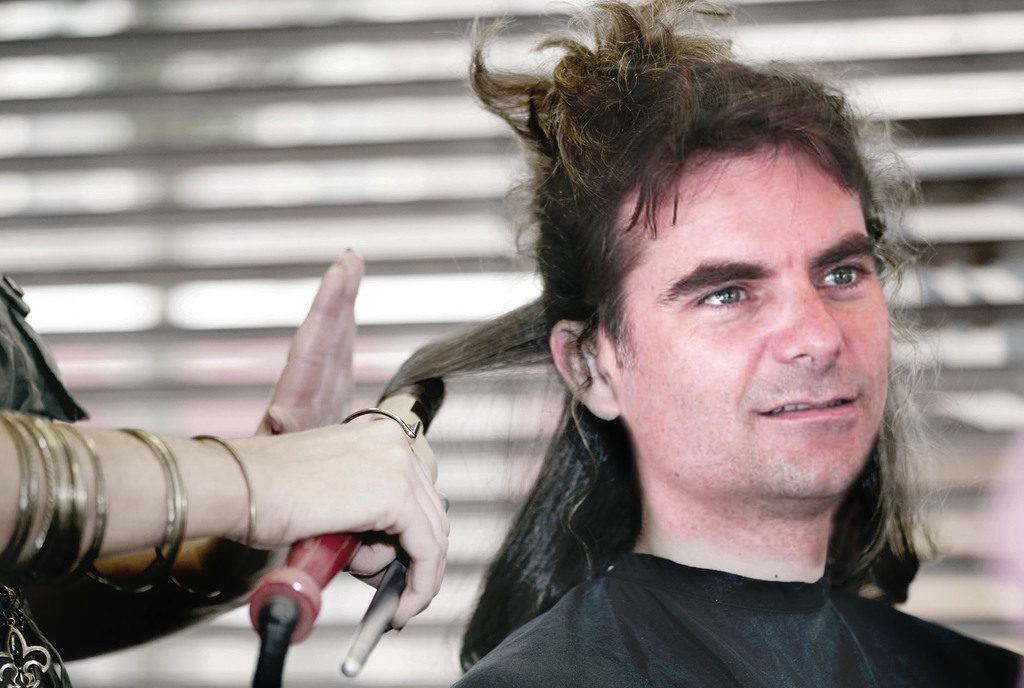 (Visited 656 times, 1 visits today)