Hollywood Casino 400 Preview Kansas Speedway
Hey-O! It's Chase Race 6 as NASCAR Sprint Cup hits Kansas Speedway. We're halfway through the Chase and yer Hollywood Casino 400 Preview will give what to expect. Kansas is another 1.5 mile intermediate track so expect long green flag runs but a finish that may shake-up the Chase! So hang on and put yer eye on it!
NASCAR Pictures: Getty Images, AP, Zimbio.com Life.com, Yahoo.com   MUSIC: The Ventures, Wanda Jackson
NASCAR Driver Pictures:
Kasey Kahne getting race-face on for the Hollywood Casino 400.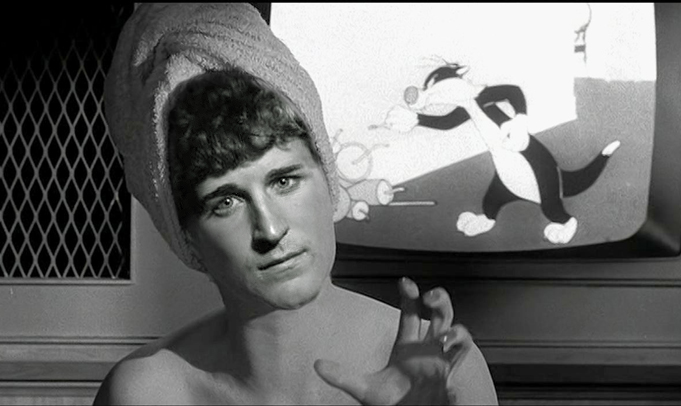 Tony Stewart. Can he fight his way back into the Chase or is he cooked?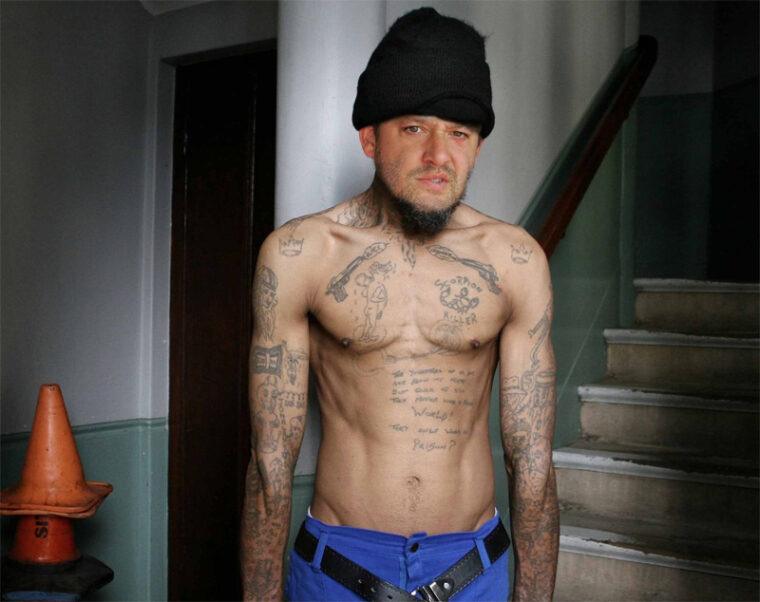 Jimmie "5-Time" Johnson"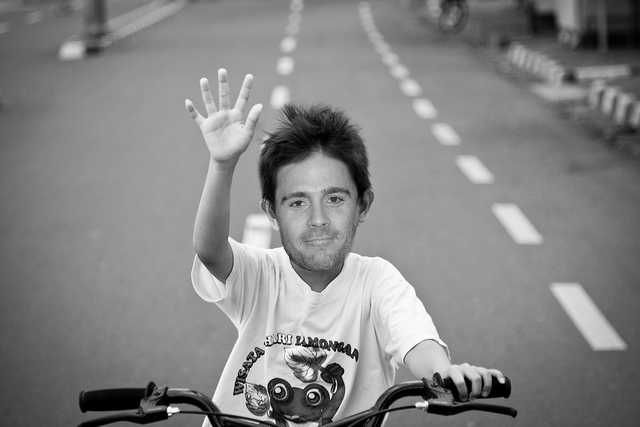 Greg Biffle, ready to swing at the Hollywood Casino.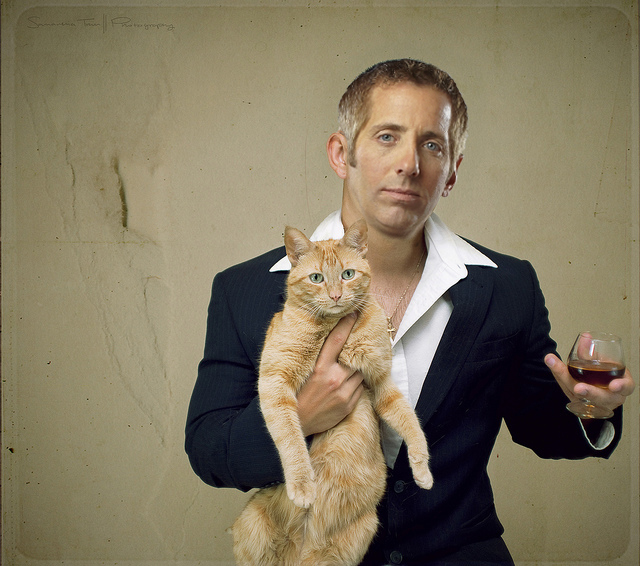 The Chase Family of Keselowski, Johnson and Hamlin…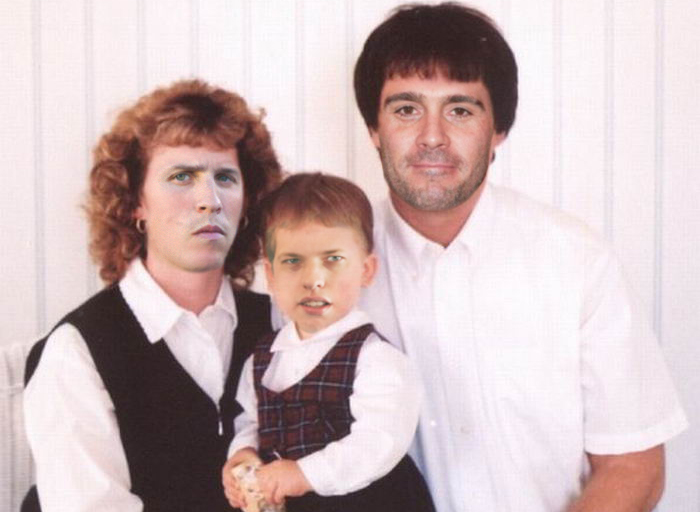 …and new edition, Bowyer.
Denny Hamlin with friend, Princess Fluffy Boo Boo.
Brad Keselowski road-testing a new helmet.