Crazy Funny Pics & Memes
Put yer eye on some just plain ol' stupid funny pictures. These are a handful of random pics I've stumbled across in my wanderings. Maybe I'm just twisted some but this just have a way of making me gaffaw. Feel free to share'em if ya like. Thant ya right kindly fer stoppin' by. Now git lookin'!
Why I don't ride public transportation.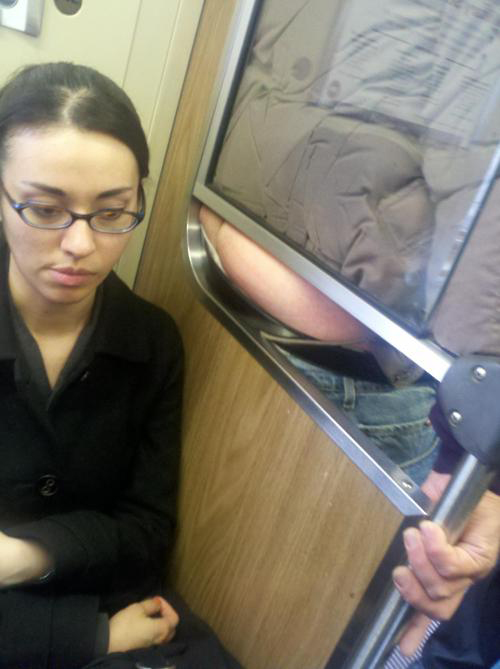 "This won't hurt a bit…"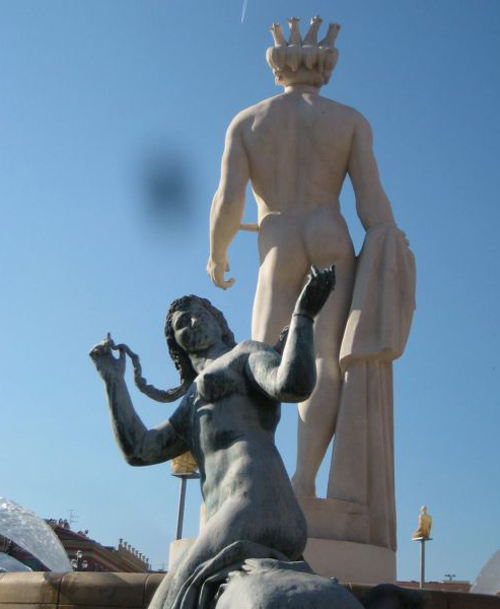 Now there's my pot of gold! God bless the Irish!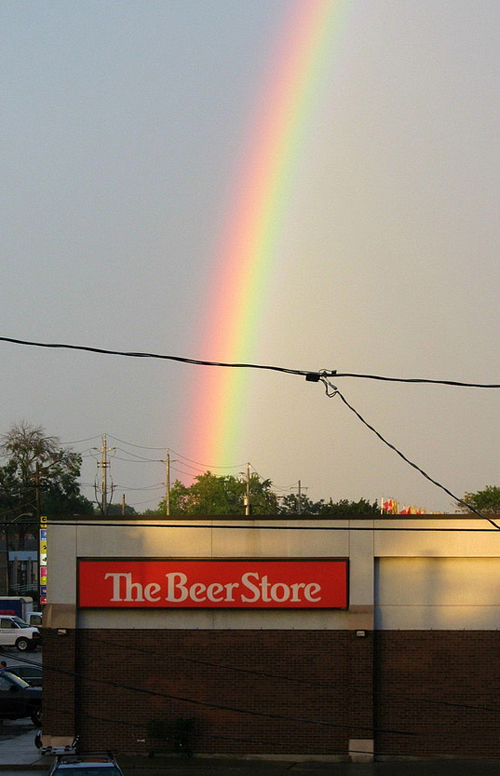 Hmmmm… I've never brought down a plane that way… At least not that I know of…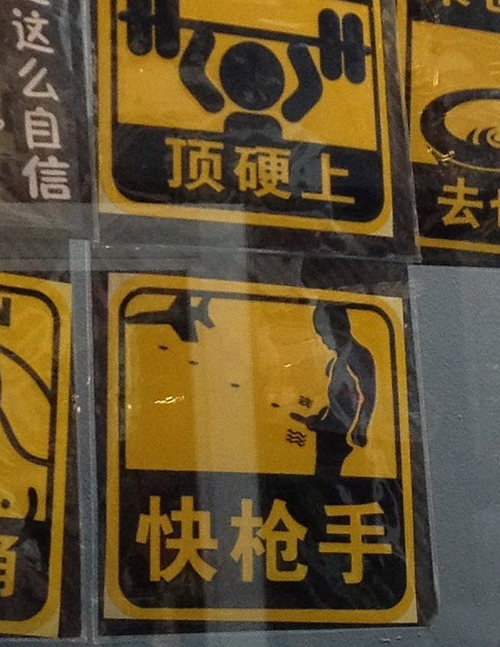 The Fiddy Cent of Great Whites.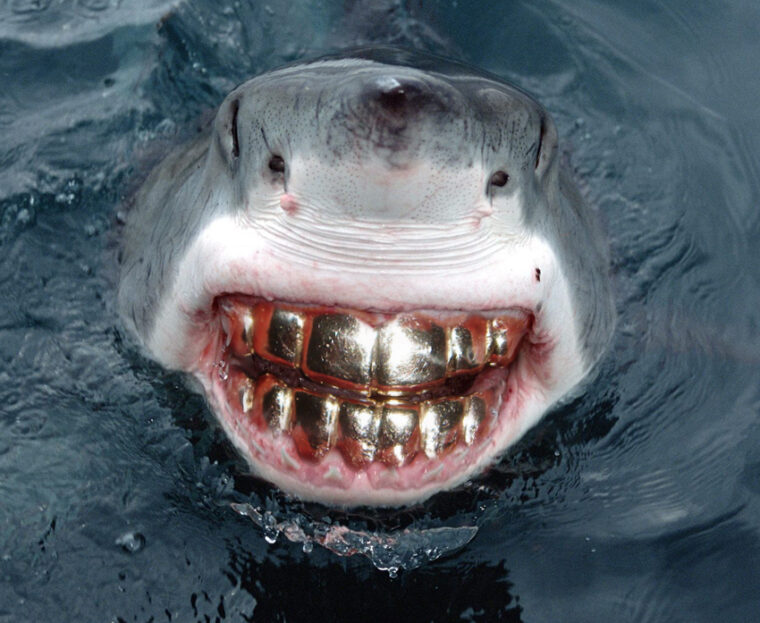 Ya think she's renting "The Exorcist"?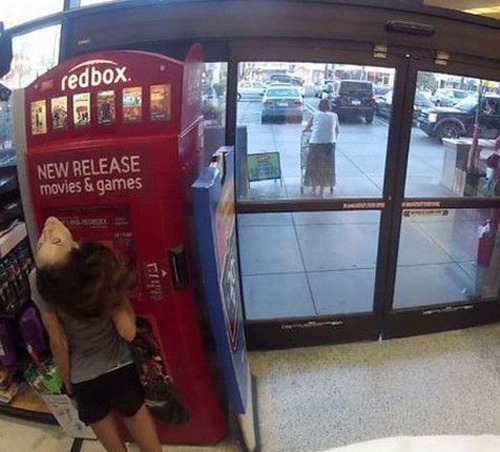 Somebody throw a pan of water… Stat!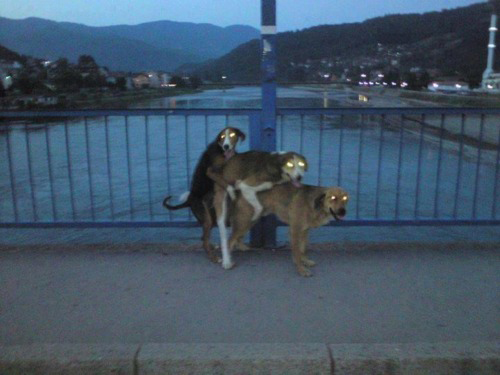 Well, if it feels good…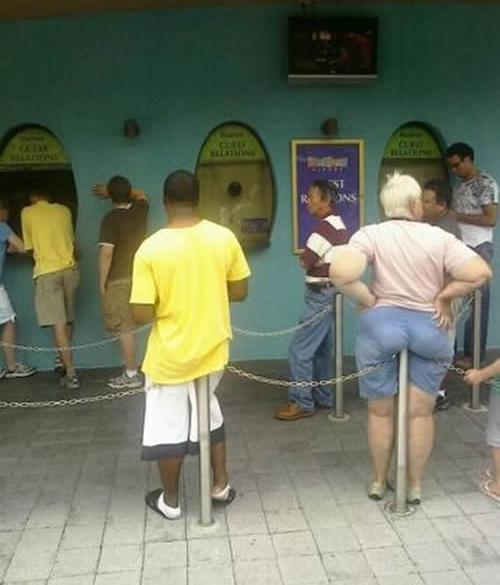 Yep, Carson like's long alright…You go boy!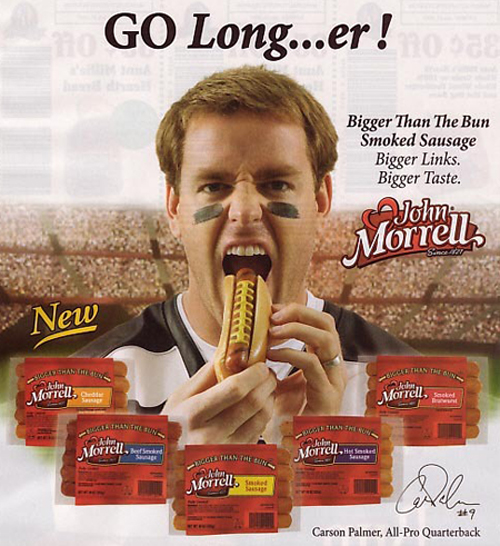 Wow! That's where I want to live! Easy Street!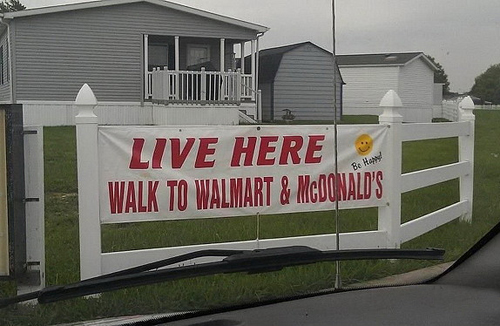 "Nope, you're right. That's not a banana…"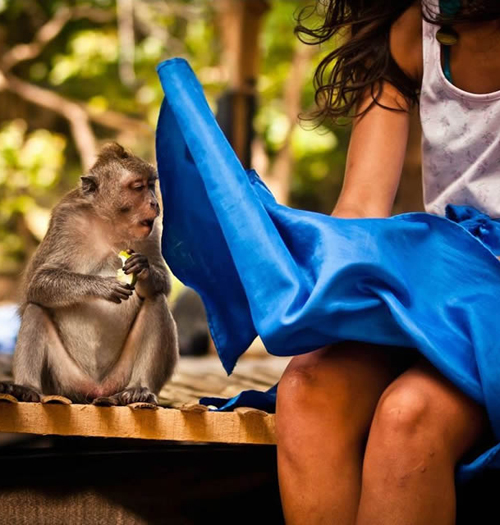 Fun ways to mess with assholes…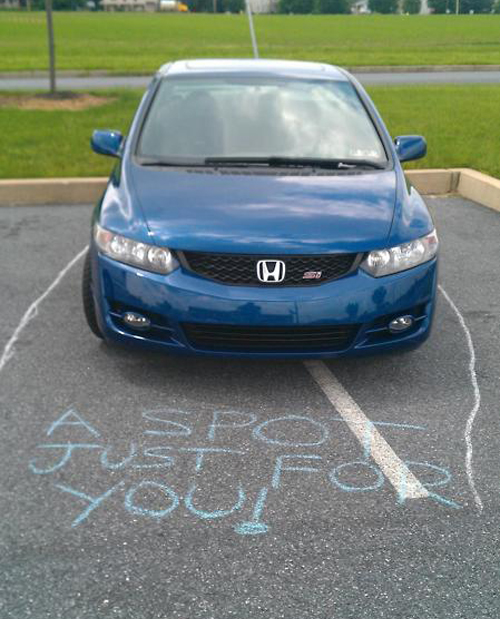 More like, spoil Father's Day for Dad. He hates it when "Aunt Flo" visits.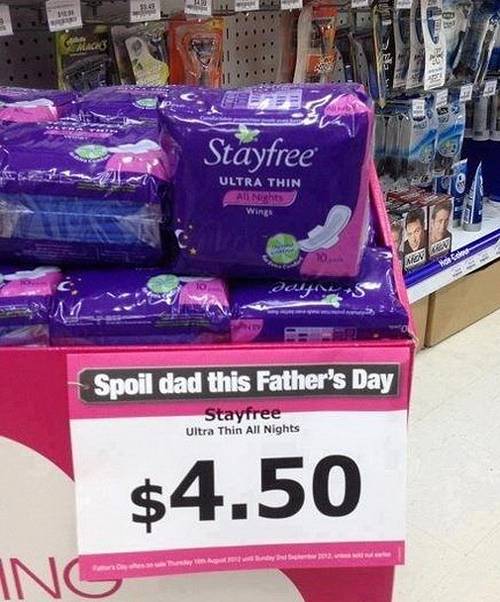 That's all, folks!