Random Crazy Funny Pics & Memes
Random, crazy, just plain weird. Put yer eye on 14 more funny pictures I've stumbled across in my wanderings. Special thanks to Zoo Keepers, crazy pyschos, city planners, restaurant owners, lame-brains and Walmart shoppers. It's fine people like you that keep the laughter laughing! Enjoy!
I think you're gonna need a bigger bucket…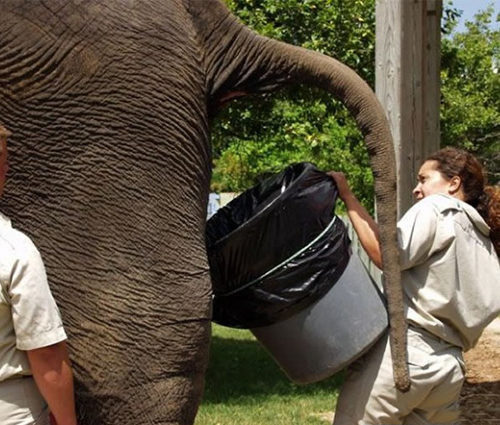 Hate it when dad lactate's at the pool.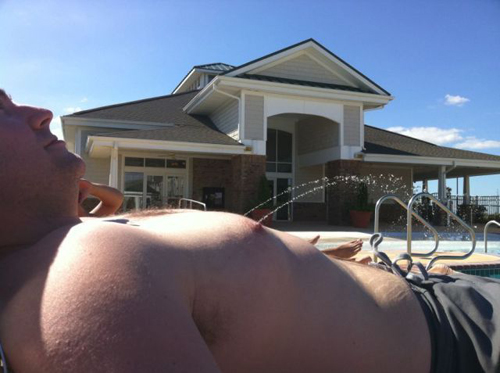 Stay clear of the Tartar Sauce.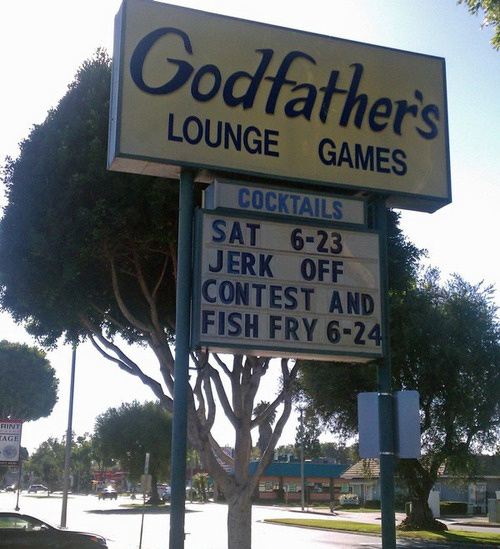 REBOUND!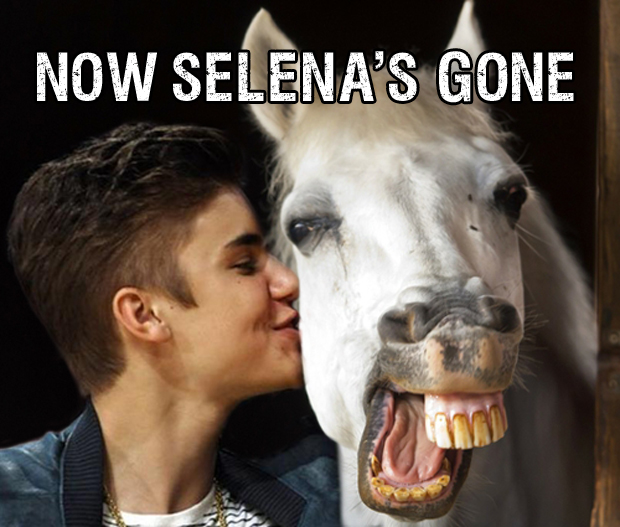 Thank you, Mr. President!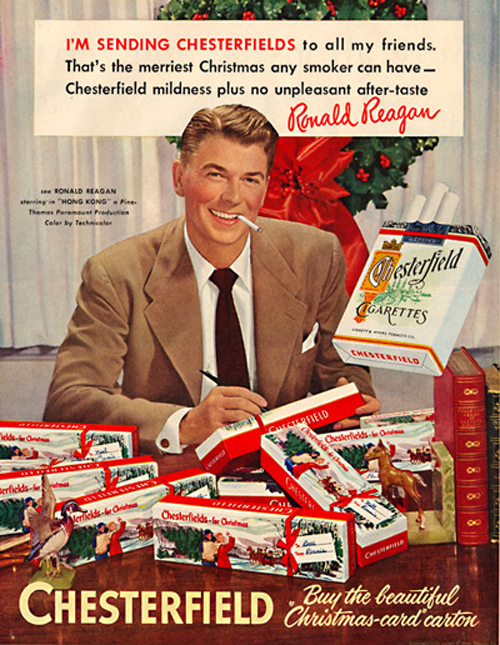 When there's a problem…  There's a redneck solution.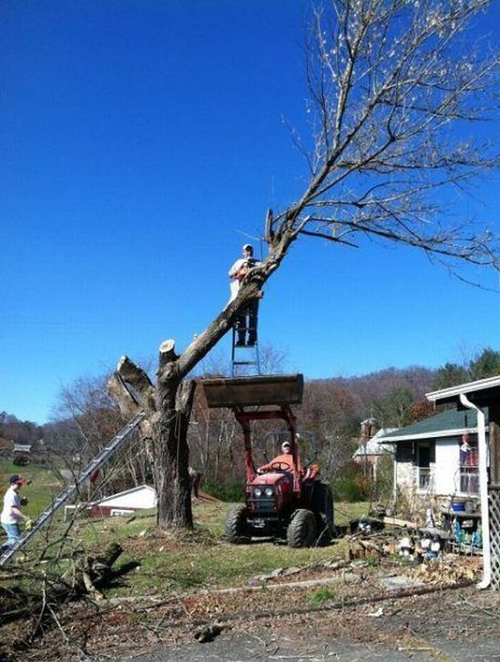 Who needs a No Pest Strip when you got Aunt Camille!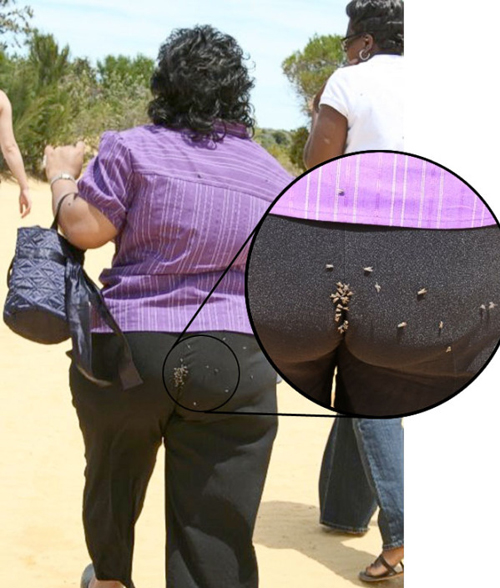 Can you smile with that in your mouth?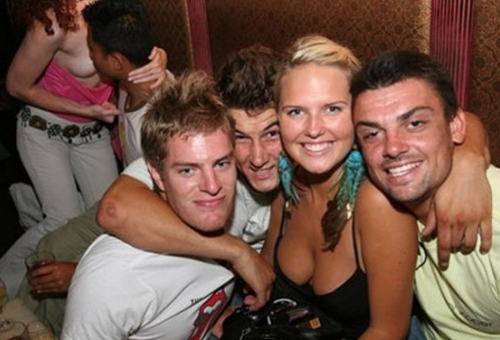 The happiest town on earth.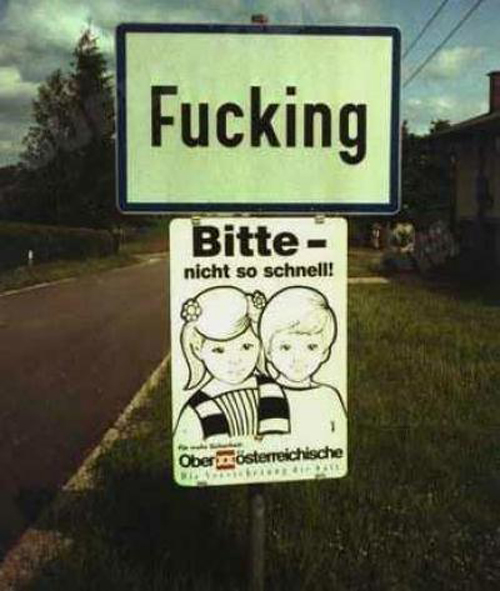 No comment needed. Speechless.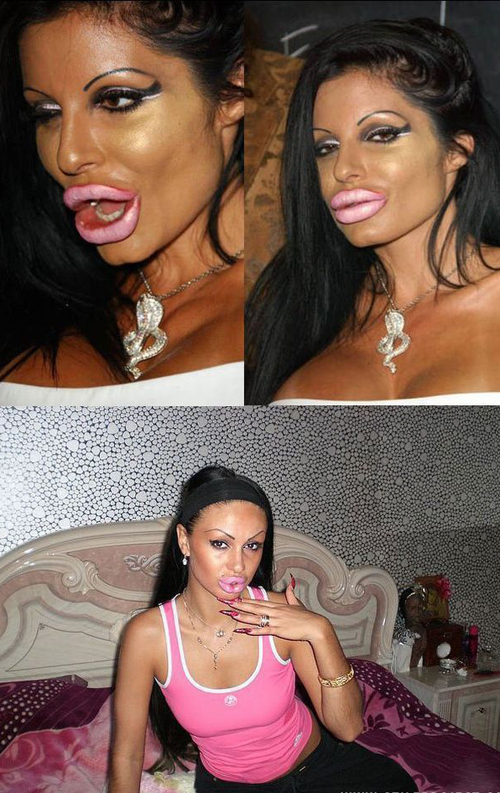 It's adding the Anal that raises the price so high…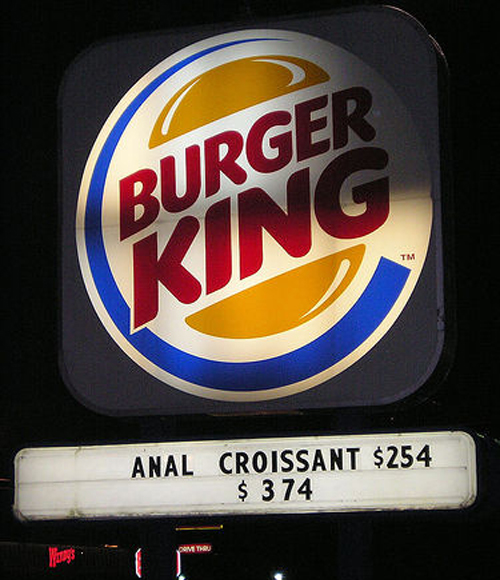 "Hell, I told ya I could make it…"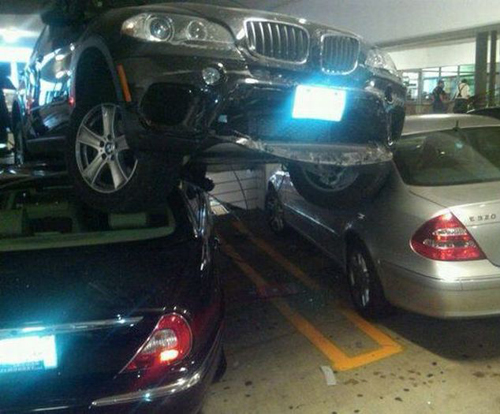 In a perfect world…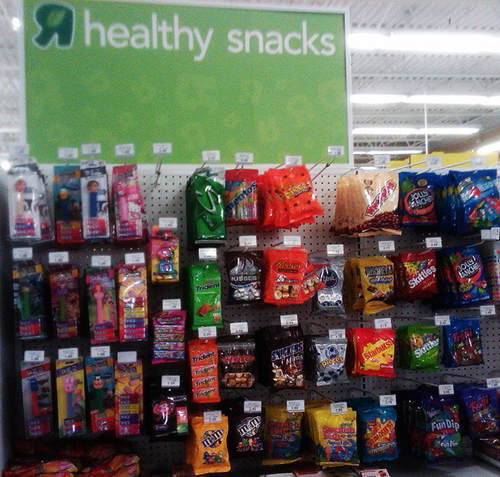 "Race ya to the Ice Cream Section!!!"