More Ridiculously Funny Pics & Memes
Hey-O! Strap yerself down and put yer eye on more funny pictures of the weird, strange and crazy! Selected from prime locations around the world, this random gaggle of stupid, humorous pics will make ya scratch yer noggin' and laugh out load. So c'mon and ogle. And share if ya like, too! And ya know ya can always subscribe to Team Jimmy Joe right over there on the right side of this here page. That way you'll always be first to enjoy this lunacy!
Why I shop at Target.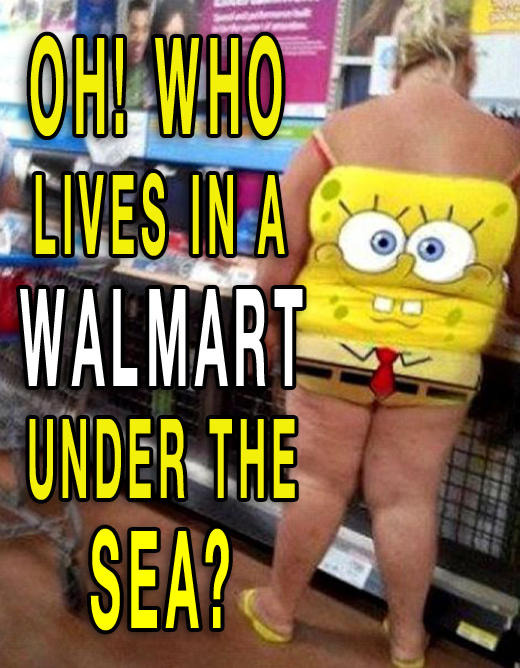 Wow… These foreign adoptions are easier than I thought.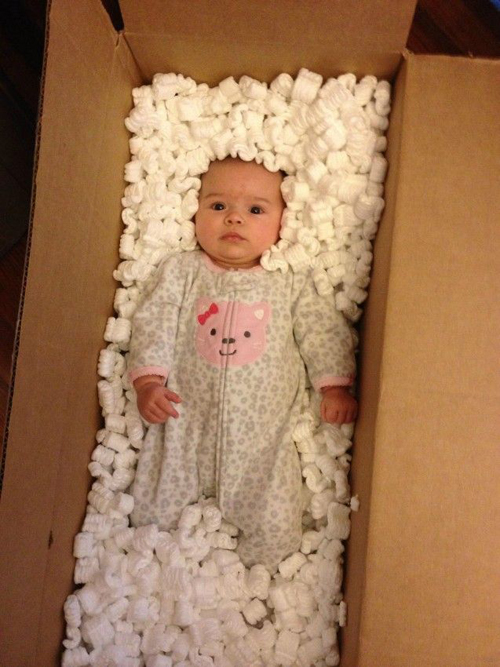 And I thought I was lazy.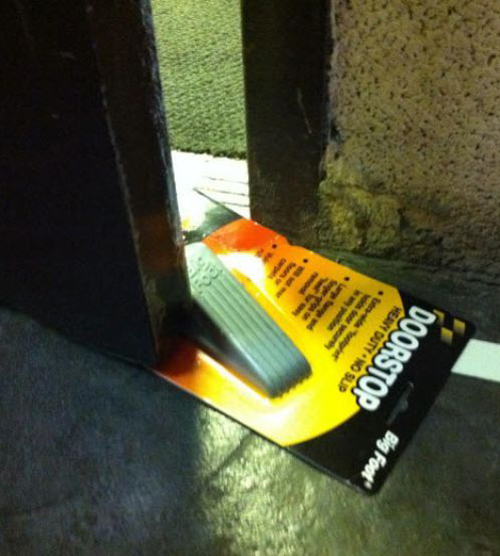 And, yep… that is what he was going for…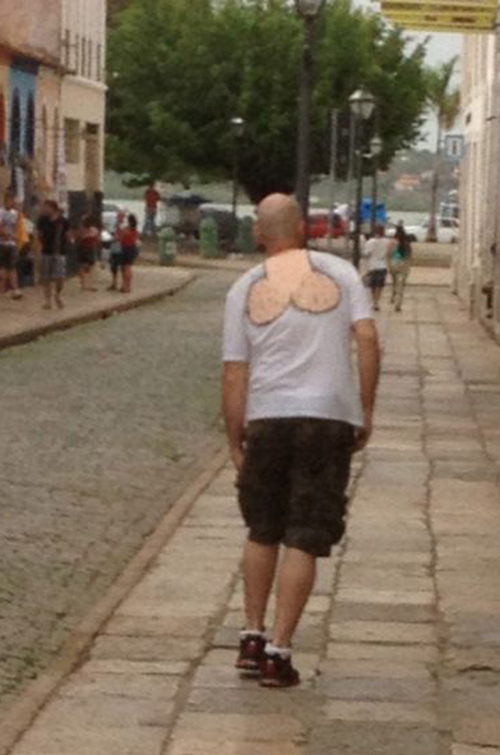 Something to look forward to…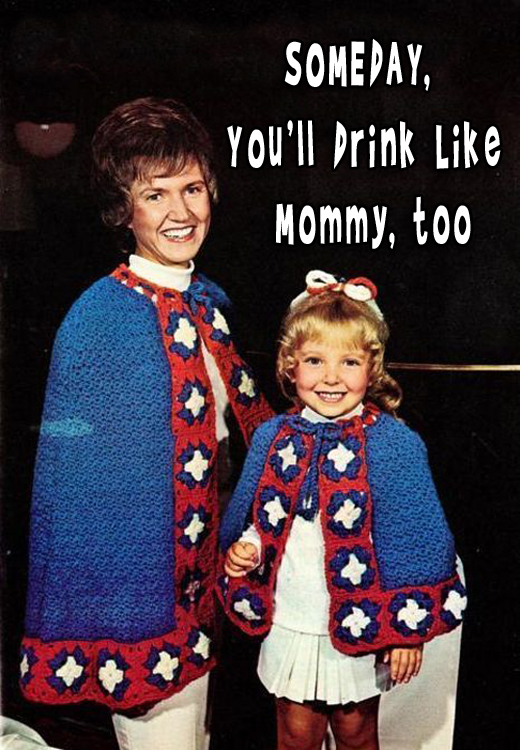 "Do I make you horny, baby?"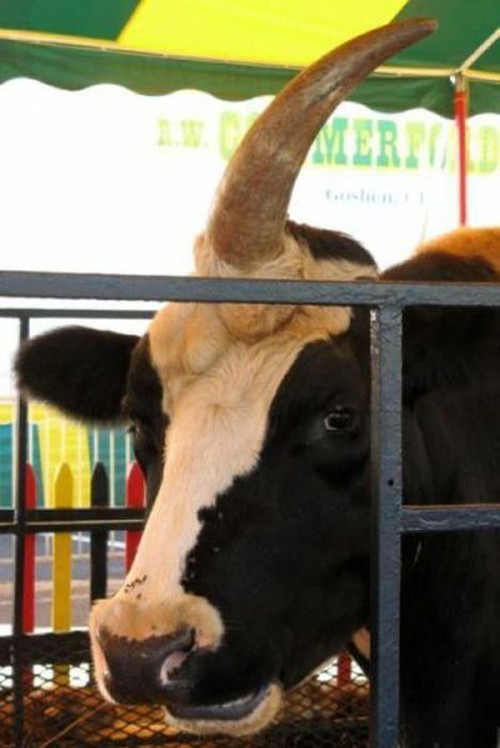 Why looky there… Somebody's tossin' out 3 perfectly good rednecks.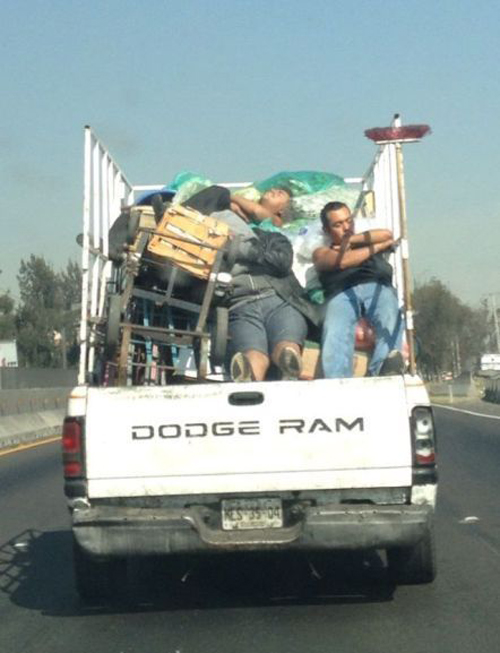 Really?… You can't just use a razor?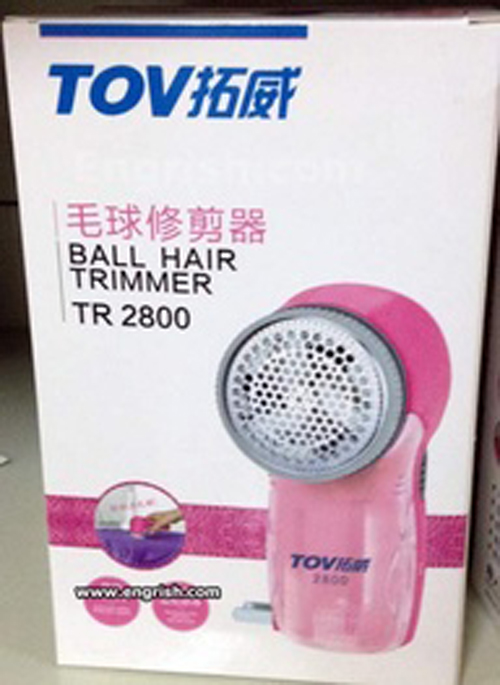 Meow.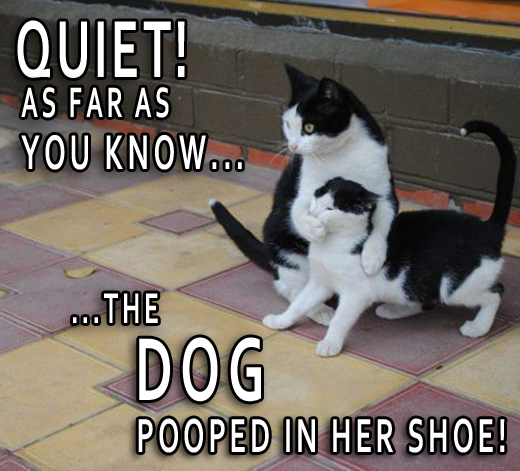 Why I quit drinking…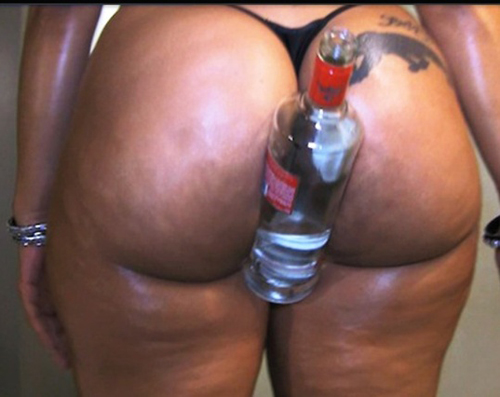 Looks like the weather's gettin' hot!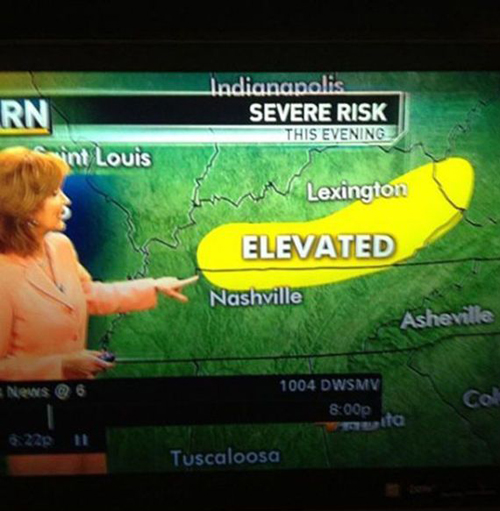 The Motor City.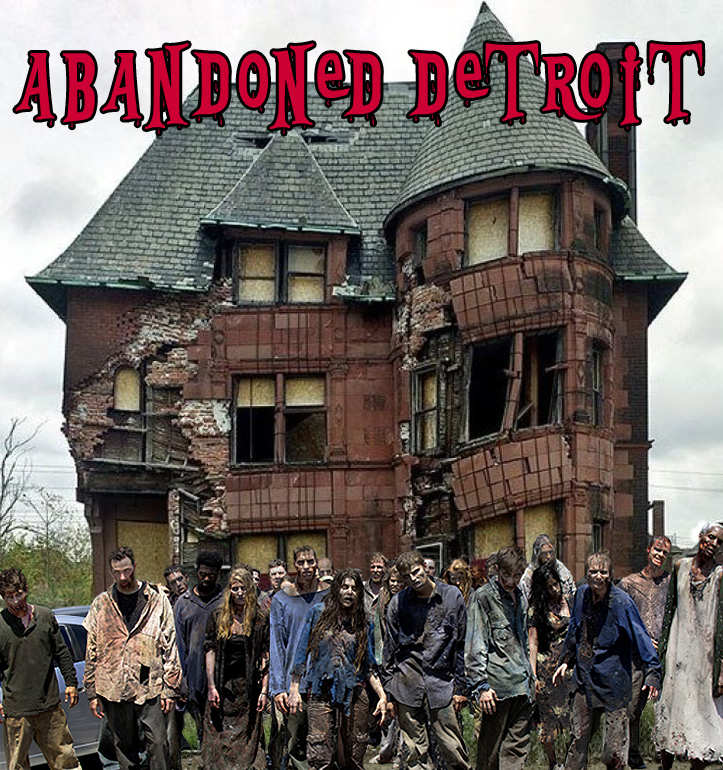 Spooky.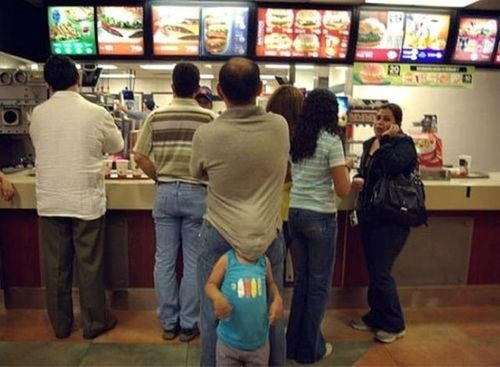 Yeah?
Pure honesty.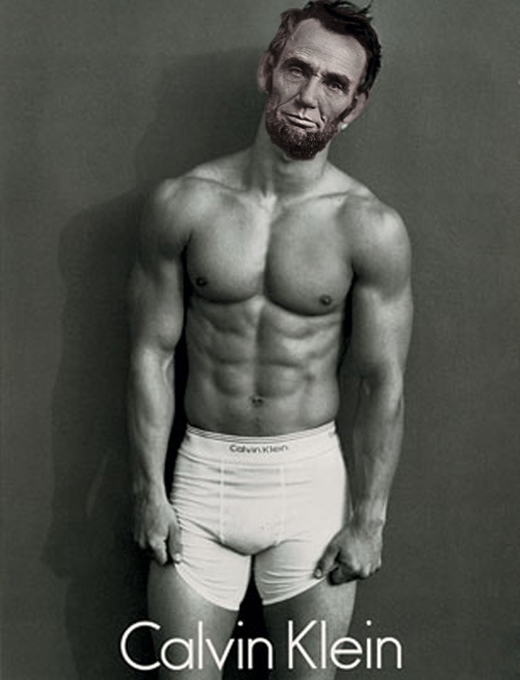 When there's a problem… There's a redneck solution.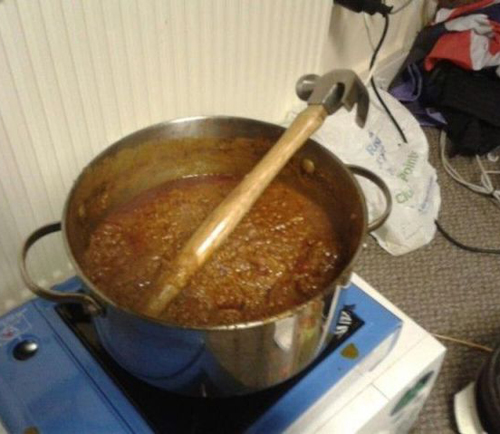 I hate it when it's my turn to inflate the elephant.