Mad Bad Tattoos
Here we go again! Another round of really bad tattoos! From the totally tasteless to downright stupid, these ain't just horrible, they are some of the worst tattoos ever! The stupidity of people never stops amazing! But ya know, as these terrible ideas and poor tattoo artistry keep multiplying, we'll always have funny pictures to laugh at! So put yer eye on 15 more of the ugliest tattoos ever!
No matter how much you beg… I'm not pokin' that stomach!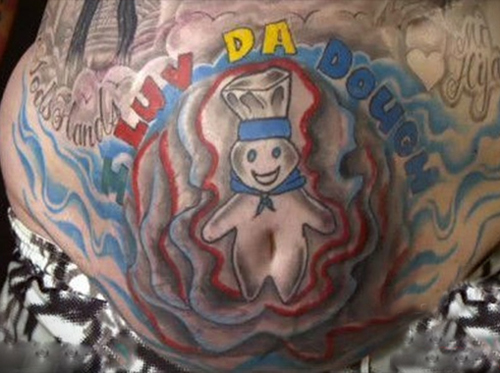 Game over.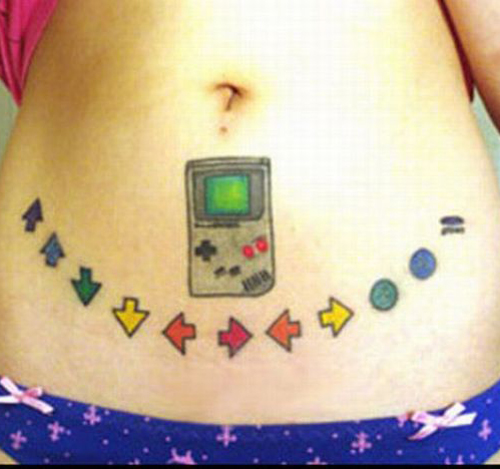 Obviously.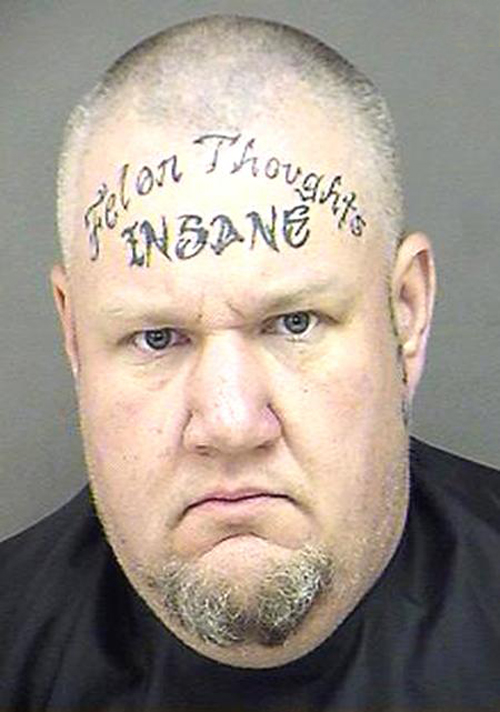 Tim Burton would be proud.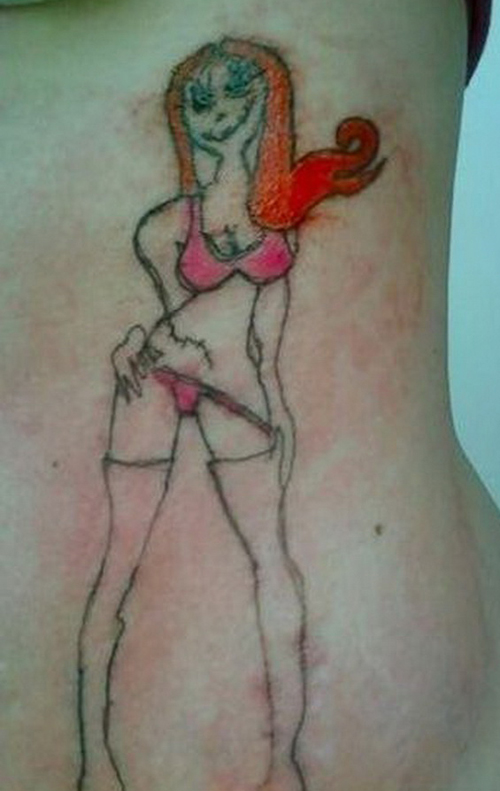 It's good to have a strong sense of identity.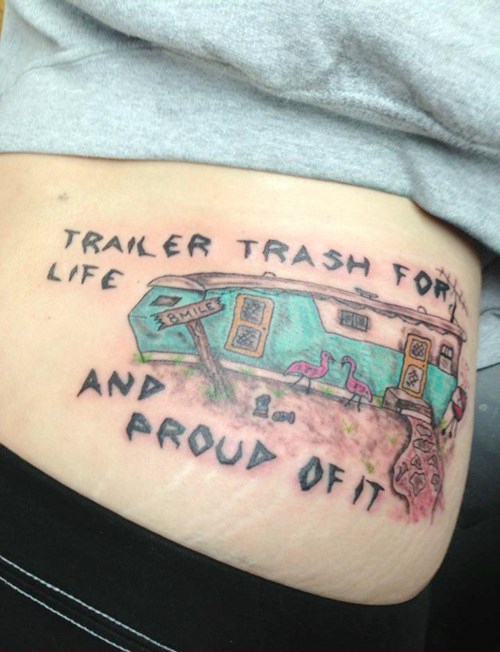 I particularly like the tag hangin' out of that there thong.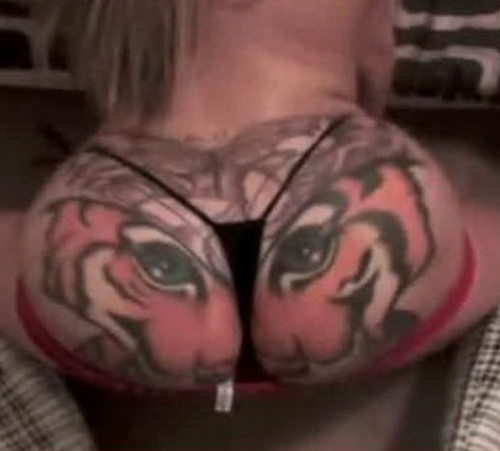 Okay. I get it. You like Star Wars.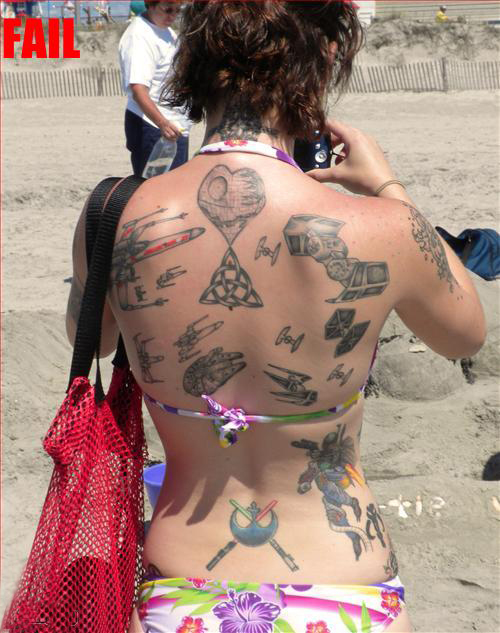 Ya oughta wish for someone to remove that car wreck.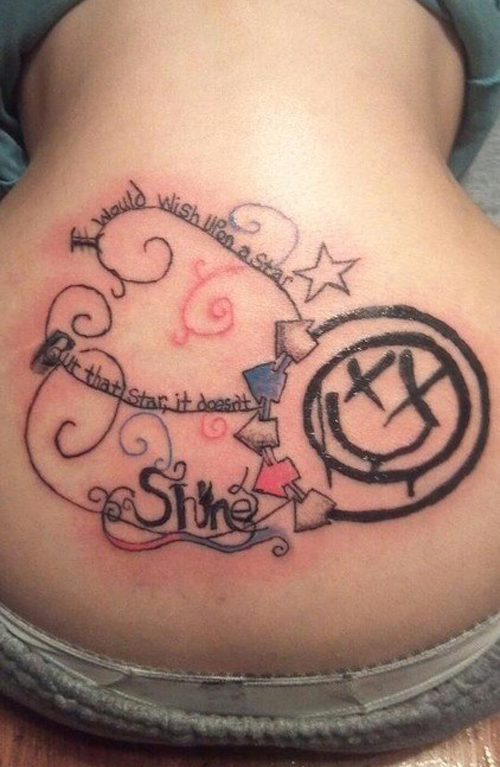 If you ask me… ol' Steve is lookin' better.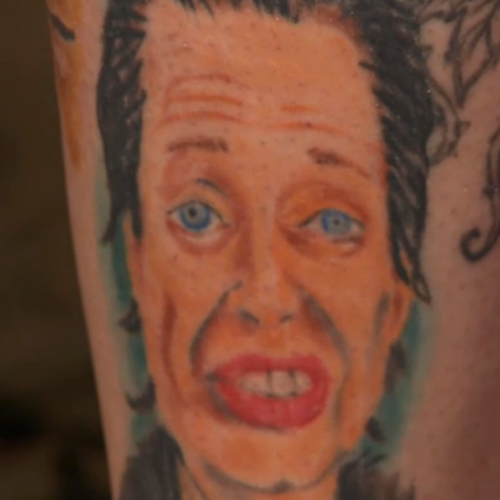 I think that's Dopey's brain.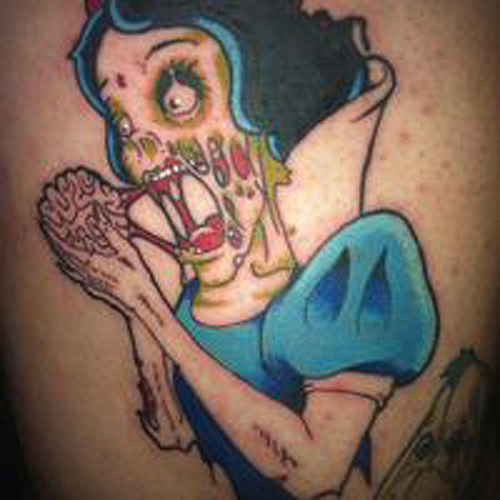 What the hell's a "SCURPION"?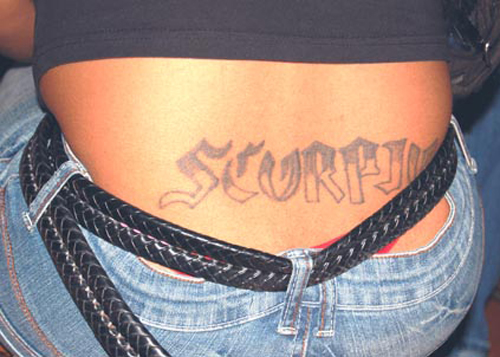 Now I know why Mama always told not to stick nickels in my mouth.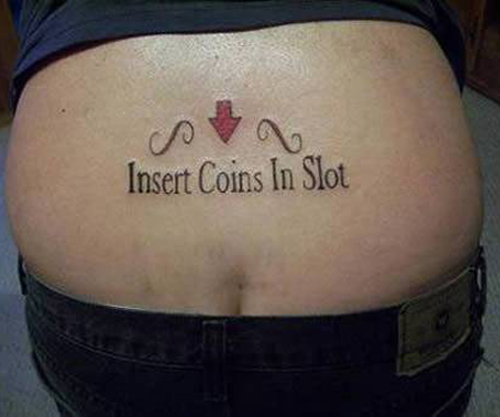 Rock on, Dude!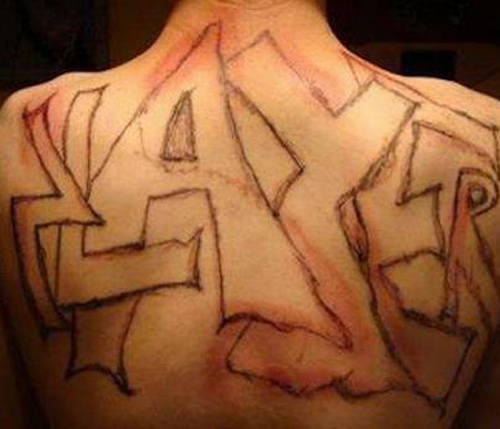 Wow! That guy's a King? Really?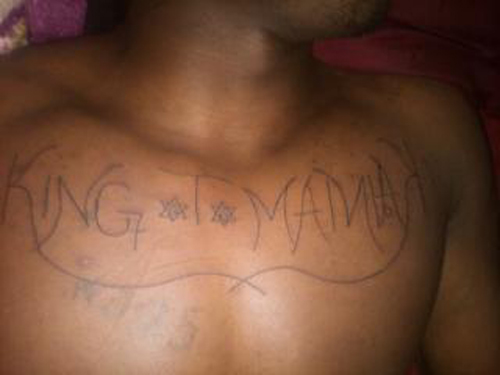 That may quite possiby go beyond all possibities of the impossibe.