Hey-O! NASCAR Sprint Cup rolls into Martinsville Speedway after a week off for the STP Gas Booster 500! Though the Joey Logano–Denny Hamlin Feud may have settled for a few weeks, somethin' always happens at Martinsville! Put yer eye on the STP Gas Booster 500 race preview!
NASCAR Pics AP, Getty Images, Yahoo.com, Zimbio.com MUSIC: Led Zeppelin, Eddie Spaghetti
NASCAR Driver Pics to Pick:
Joey Logano lovin' him a Martinsville Speedway Hot Dog.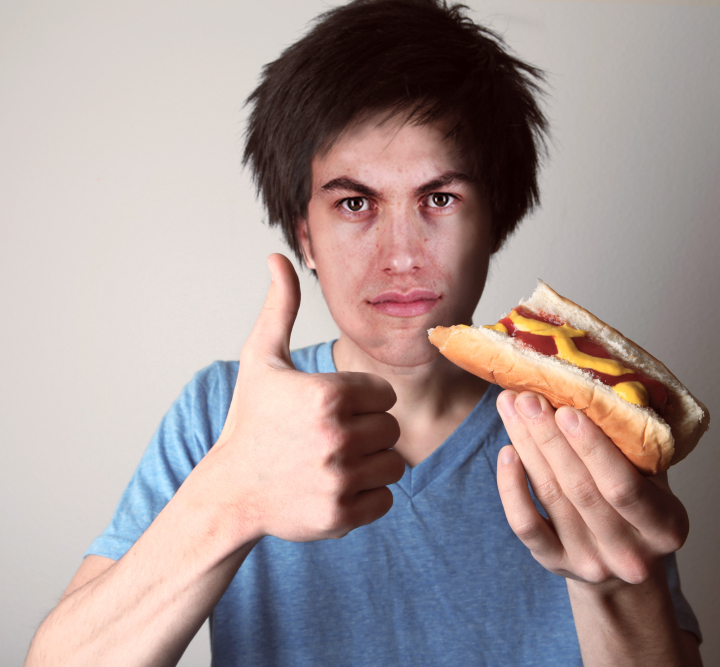 Tony Stewart jammin' in Martinsville.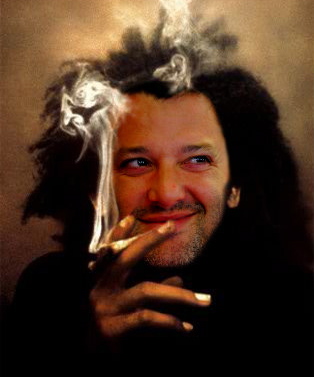 Mark Martin glad to fill in for Denny Hamlin instead of pushin' the dog.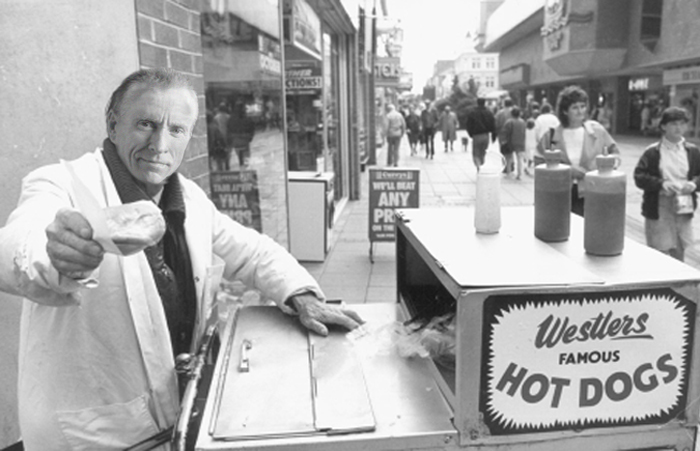 Jeff Gordon taking his stand.
Kyle Busch & Kasey Kahne. Both lookin' for a Martinsville win.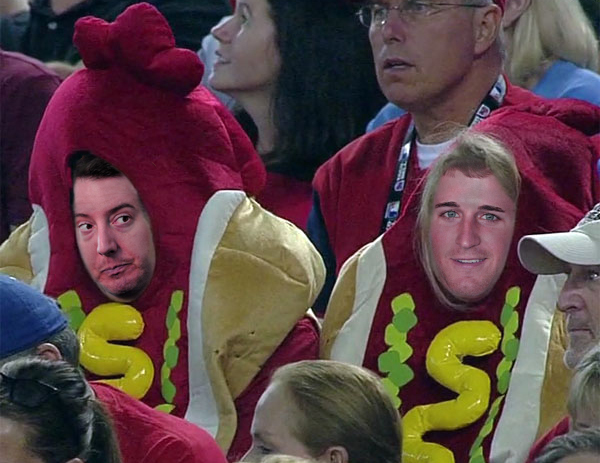 Brad Keselowski lookin' big.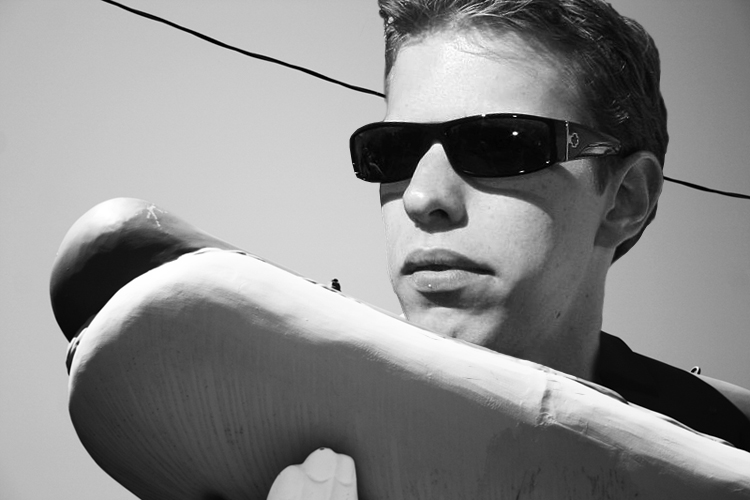 Jimmie Johnson. Every topping. All Martinsville.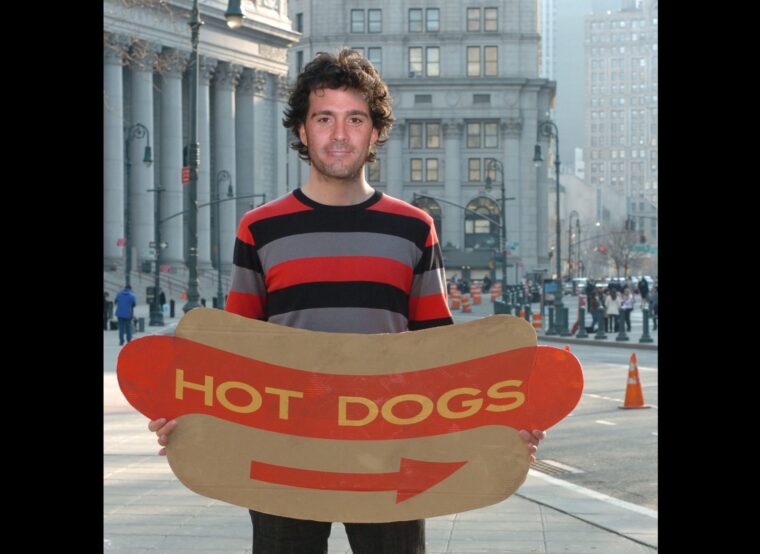 Will Tony Stewart take out Joey Logano? Or will he just wear a stupid hat?