More Random Funny Pics &Memes
Here we go again! Another fabulous collection of random stupidity!  Yep, more funny pictures from around the world to tickle your bones and make ya shoot milk outta yer nostrils. From goofy memes to crazy people, it's the kinda humor that makes ya glad yer still alive and kicking! Put yer eye on'em and enjoy!
I feel better already.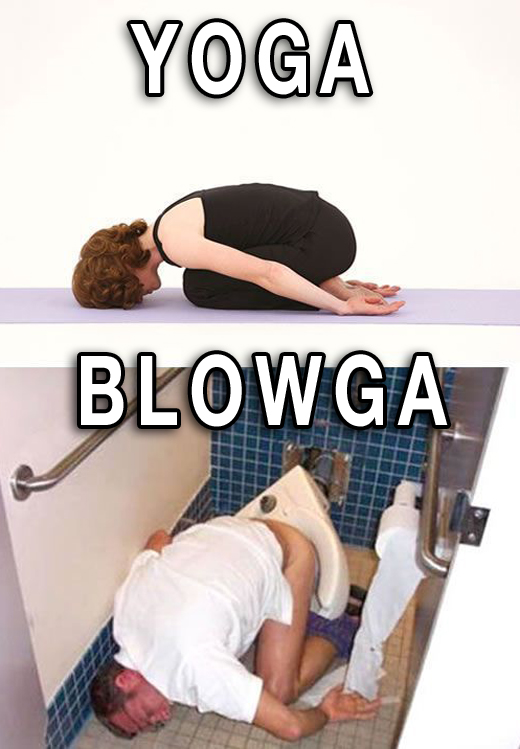 Looks like somebody waited a little too long to come outta the closet.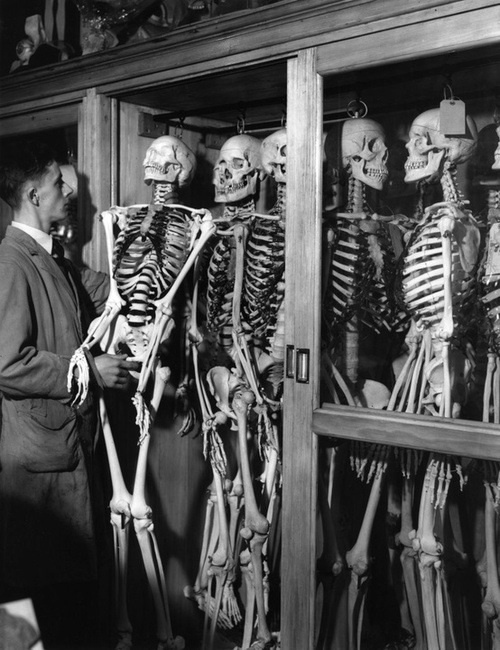 Love:   Now available at Walmart.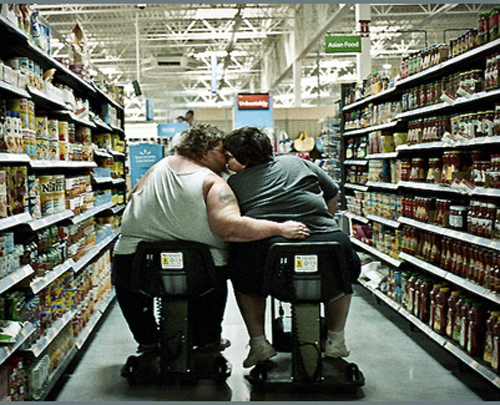 Why, yes you should.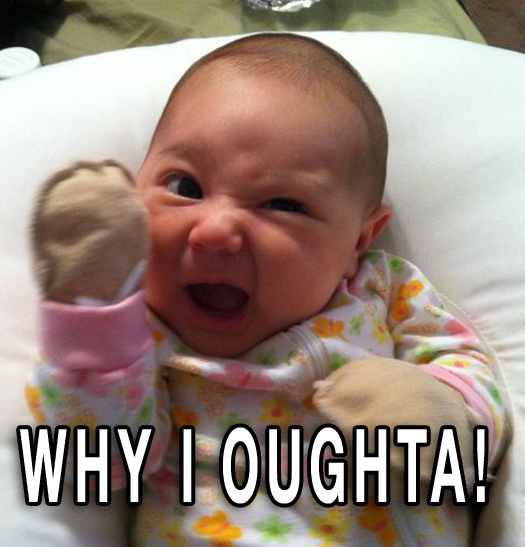 Once again,  the expansion continues…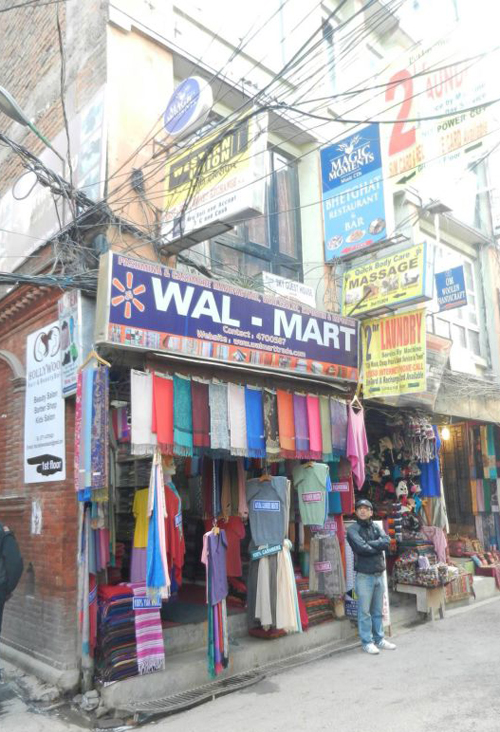 I think the bass just dropped.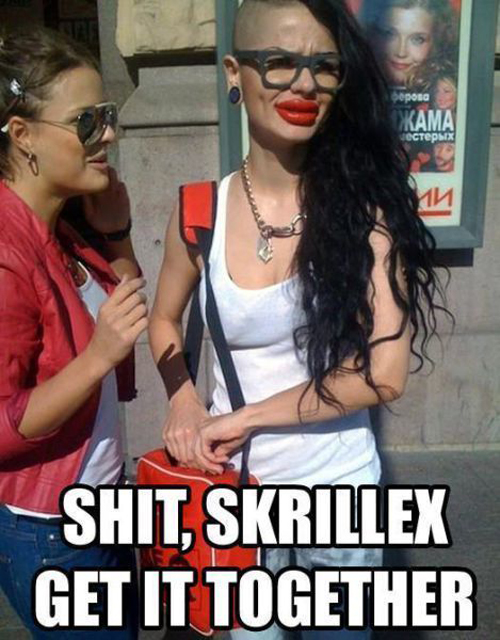 Talk about your Holy Ghost!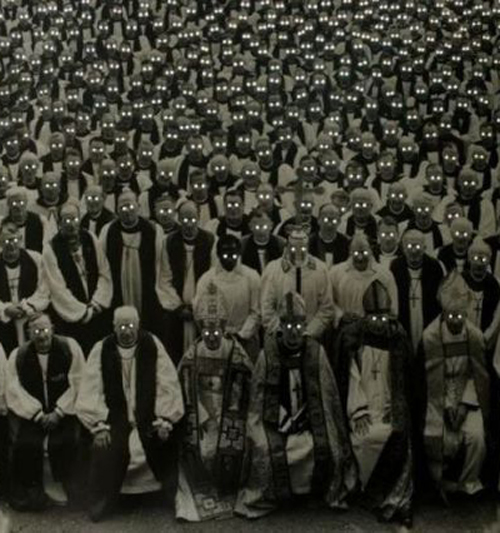 That's my boy!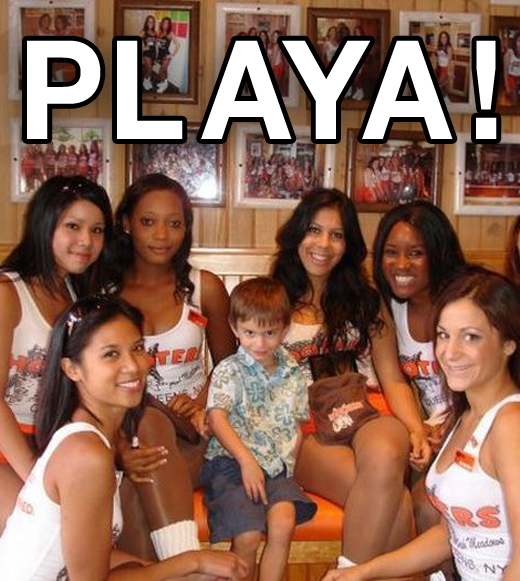 What the Colonel looks like without clothes.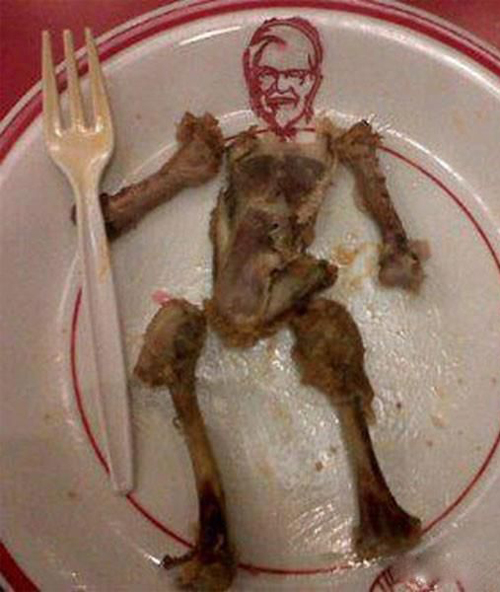 Oops.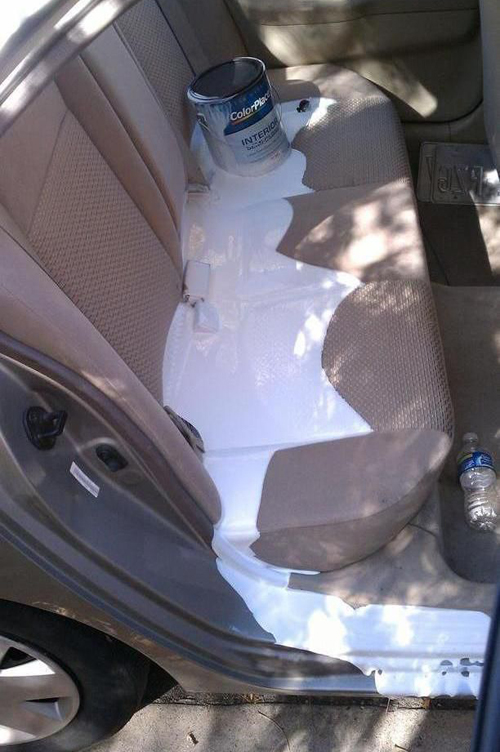 Don't worry. It's not hers.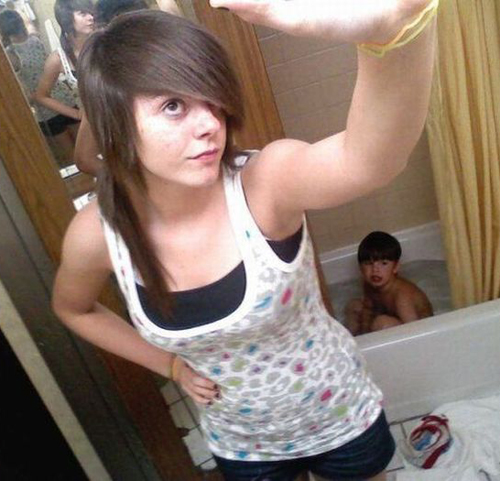 Don't ya hate it when Mickey's got his head stuck up yer ass?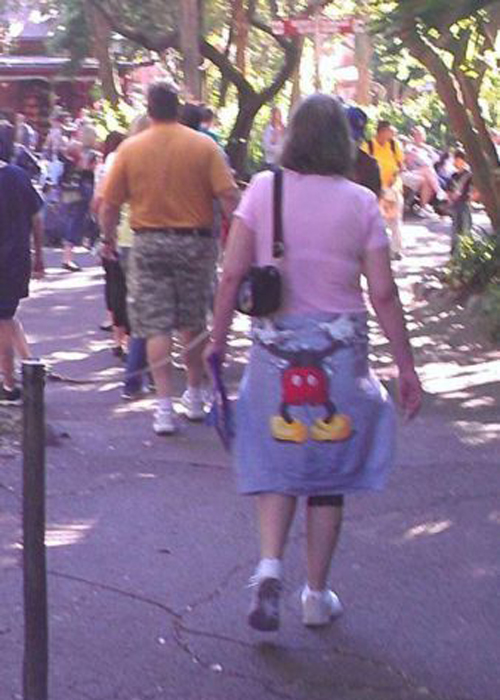 Why I don't go to the public pool anymore.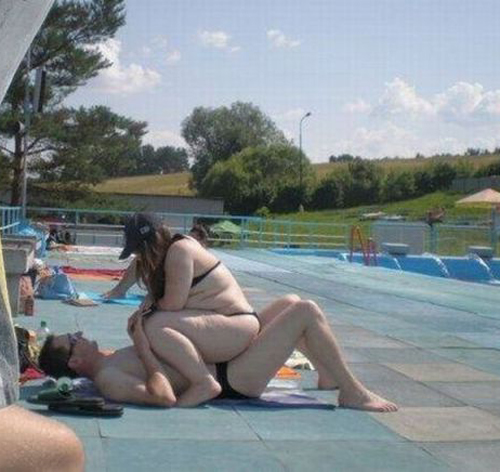 Seriously…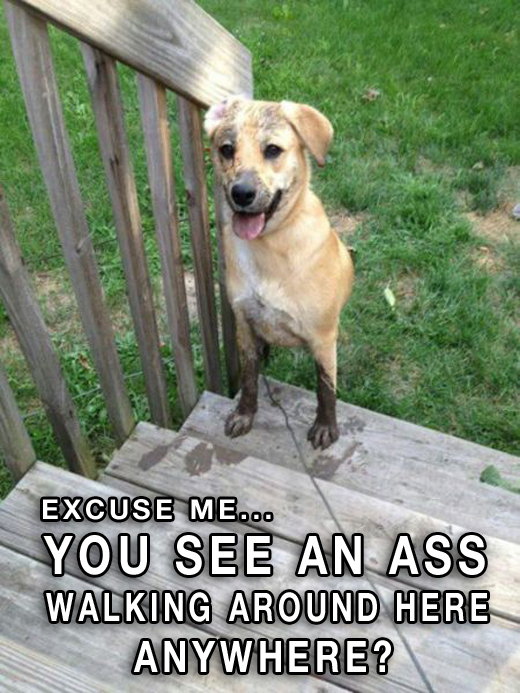 Can you hear me now?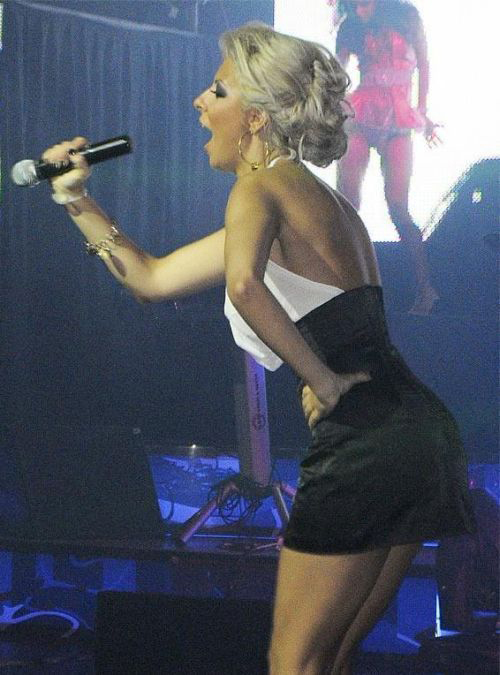 Looks like somebody's turned on Jesus.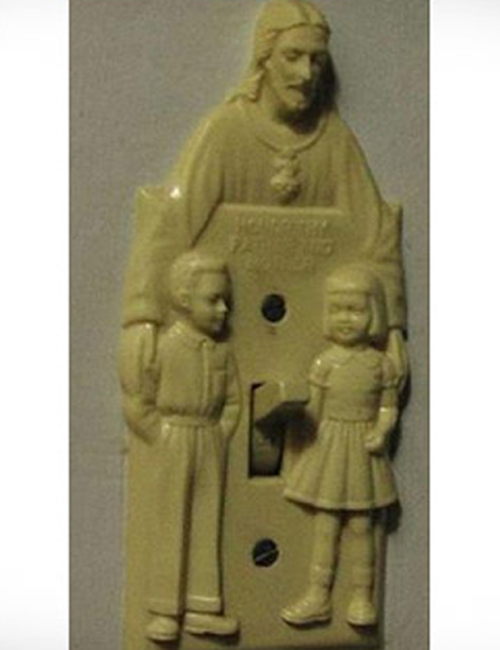 Hello.