You're Favorite NASCAR Drivers Rockin' the 80s Hair
Ah, the 80's! The time of ripped fished nets, ugly sweaters, and really big hair. Ever wondered what your favorite NASCAR Sprint Cup drivers would look like if they were stuck in the 1980's?  No?  Aw, shucks, I do. Then my noggin' works in odd ways.  Anyhoo, take a gander at and share the chuckles generated by your favorite NASCAR driver being transported back to that decadent decade called the 80s.
Carl "Klaus" Edwards
Jeff "Party in the Back" Burton
The Clint Bowyer Family
Tony "Achey Breaky" Stewart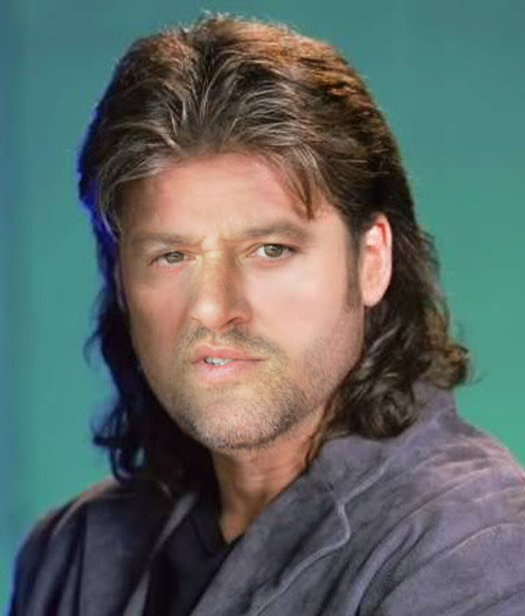 Mark "Rebel Yell" Martin
Brad" Hot Legs" Keselowski
Kurt Busch:  Prom 1987
Juan Pogo Montoya
Dale, jr. …a style all his own.
Martin Truex, jr.:   Senior Picture, 1986
Matt Bon Kenseth
Ryan "Pony Boy" Newman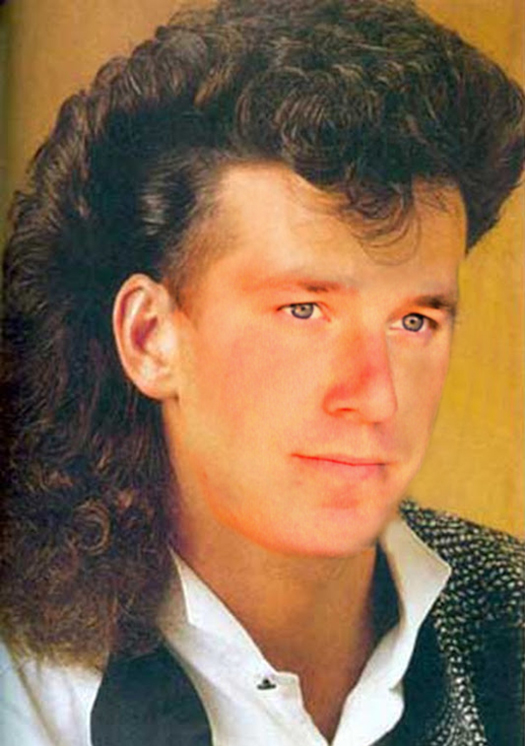 Marcos "Clash" Ambrose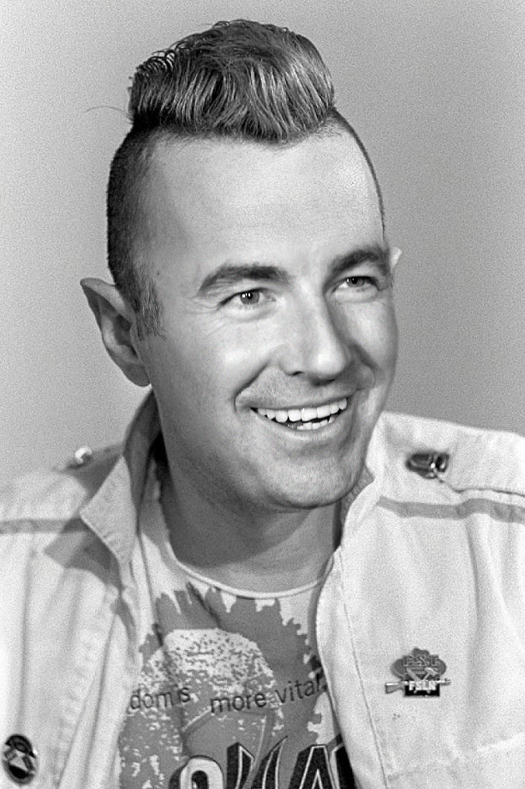 Brian Vicky Boy Vickers
Danica "Aqua Net" Patrick
Kevin "Happy" Harvick rockin' the first MTV Video Music Awards, 1984,

Karma Kasey Chameleon Kahne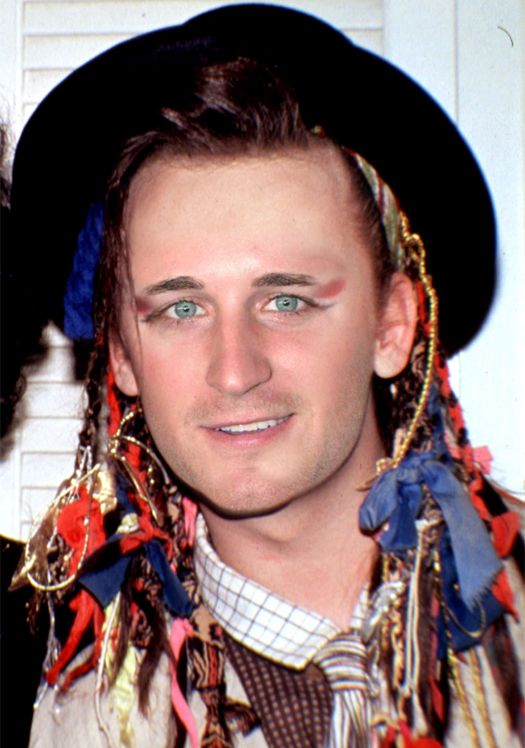 Kyle "Rowdy" Busch… Nobody wore it better.
Joey Logano… This is the sound of his soul.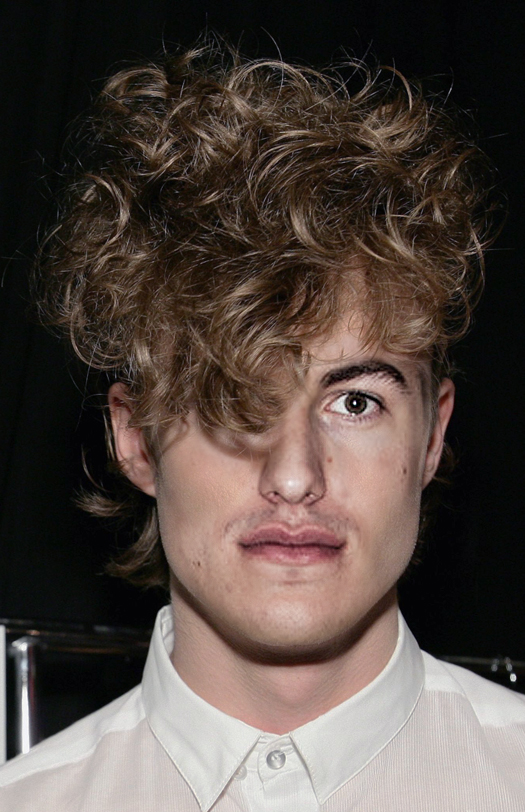 Greg "Bonzo" Biffle
Welcome to the Jeff Gordon Jungle
Rickey Stenhouse, Jr…. Art Student.
Jimmie "Helmet Head" Johnson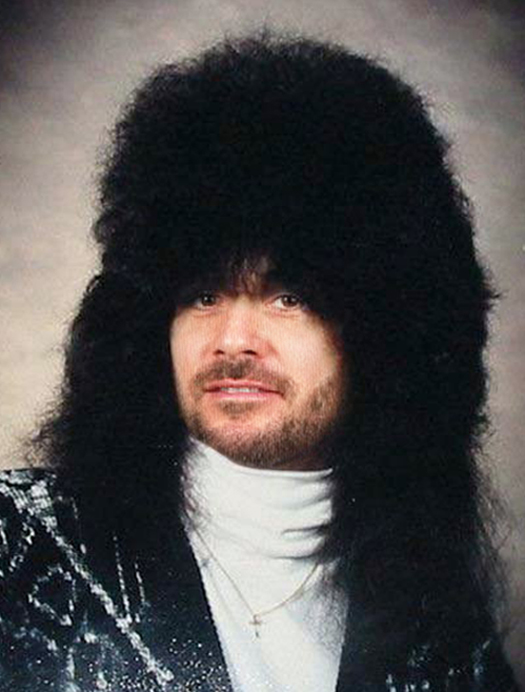 Denny "McFly" Hamlin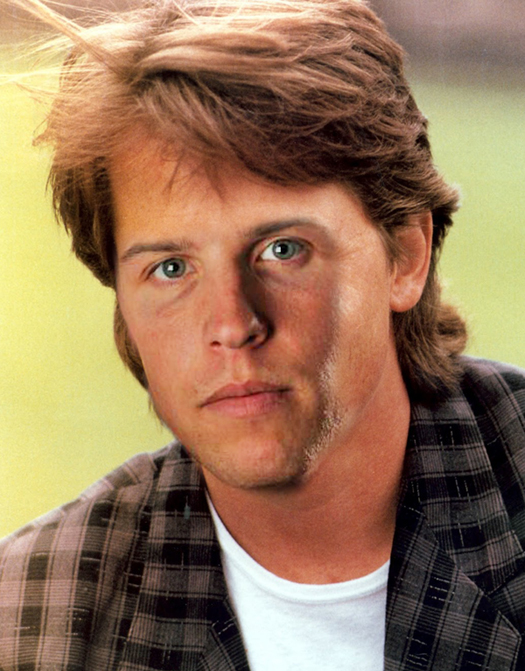 A Flock of A.J. Allmendinger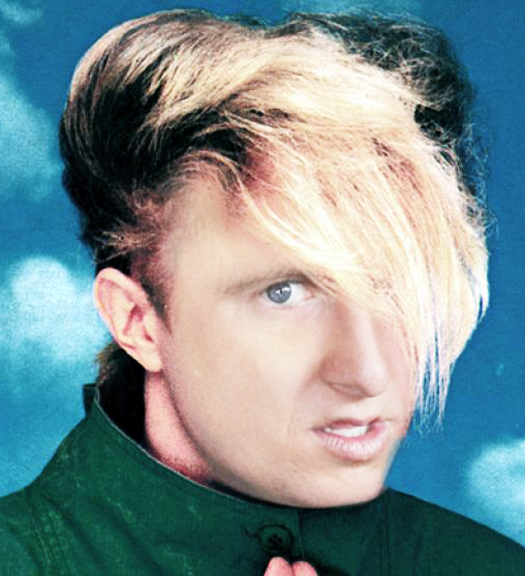 Thanks for stopping by Today's NASCAR Drivers in the 80's!