Nutty Random Funny Pics & Memes
Gather around, children! It's another rousing collection of weird and wacky funny pictures!  Yep, strange pics from around the Interweb that's guaranteed to make you chuckle… Well, at least one of them.  From the bizarre to stupid to goofy memes, there's something for everyone.
Abraham DeadMau5
Crank it up!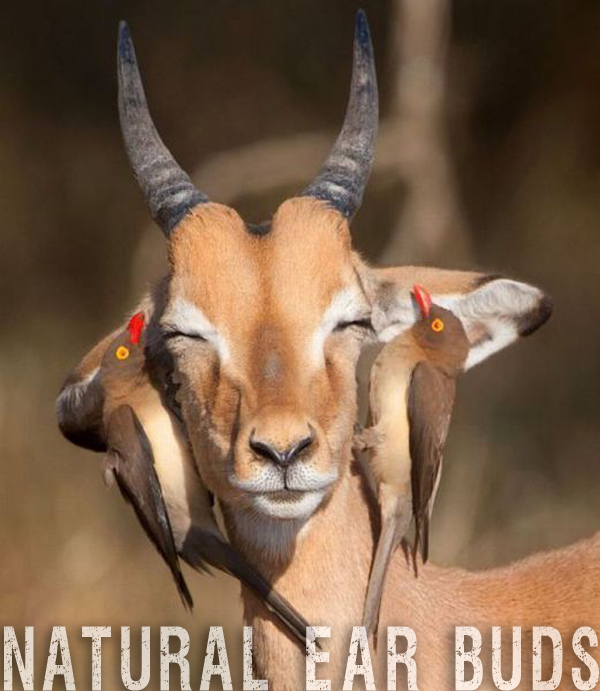 Grandfather Flavor Flav Rides a Bus.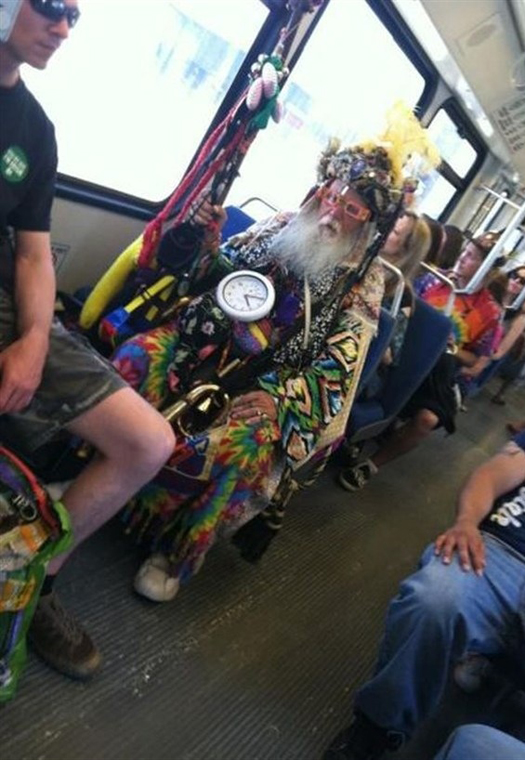 It's under control.
I bet you do.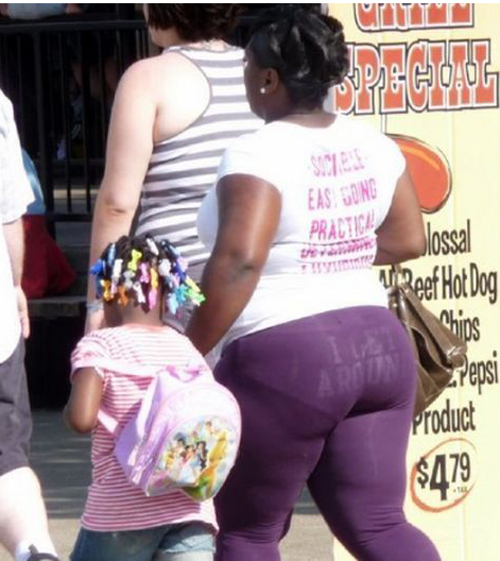 Ouch.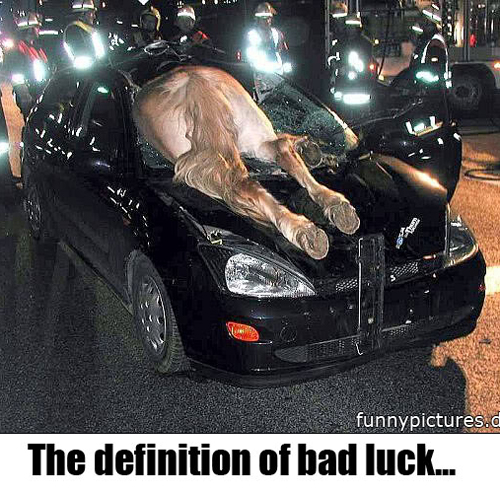 Why I don't ride Public Transportation.
Obviously.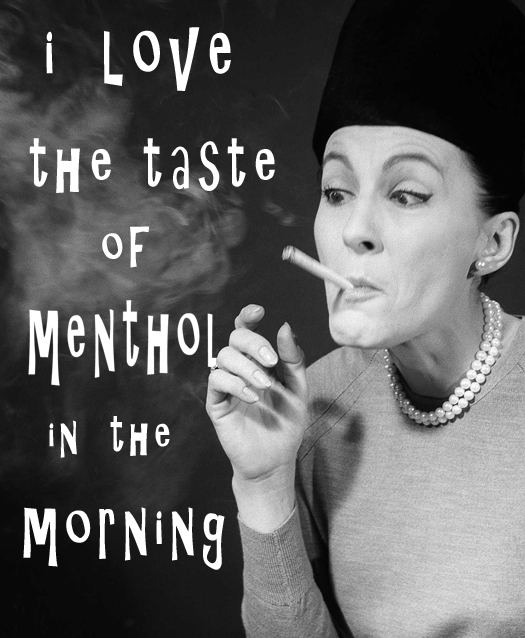 Believe it or not… That is a young John Wayne.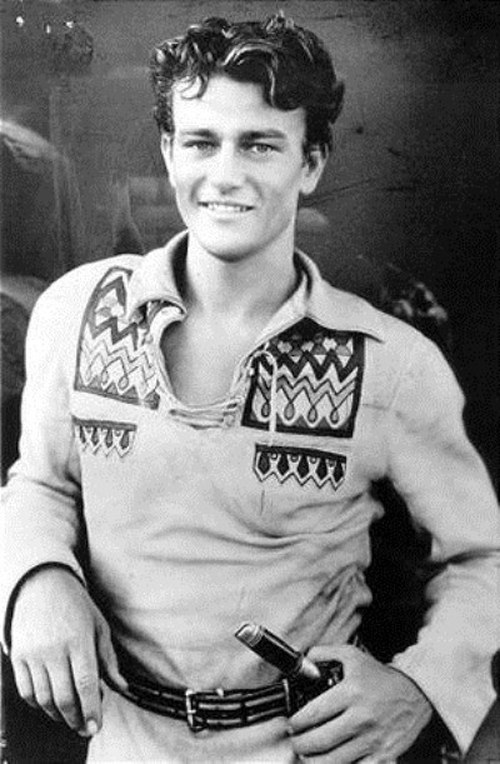 Gene Simmons on the Mike Douglas Show… Rock on…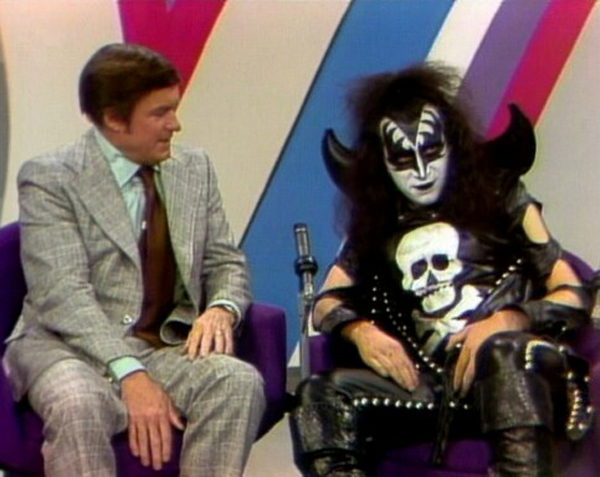 For those of you who wonder what Mr. Moose from Captain Kangaroo is up to…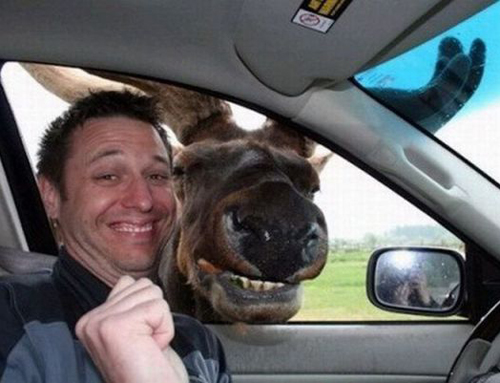 So True.
When there's a problem… There's always a Redneck Solution.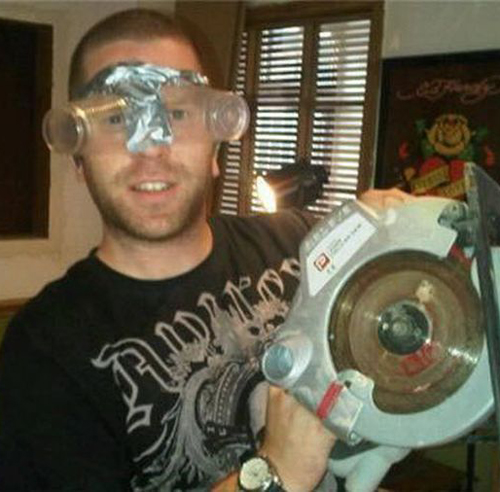 Okay…
As Neil Young once sang…  "Keep on Rockin' on the Freeway."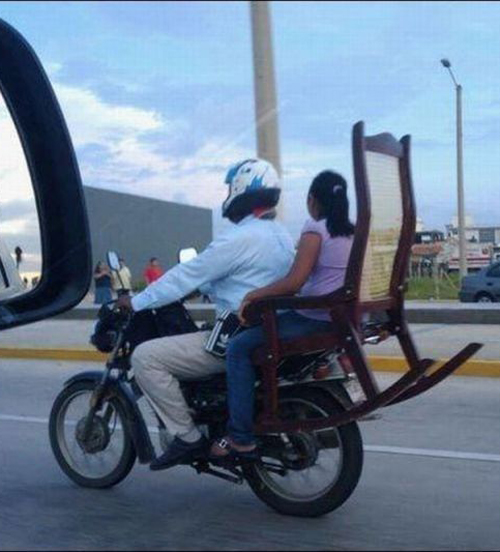 Moisturizing Paper Towels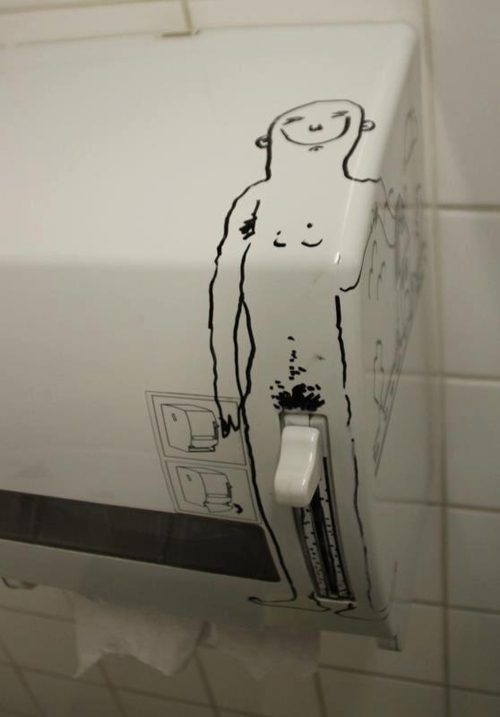 You Wear It Well… for having knits.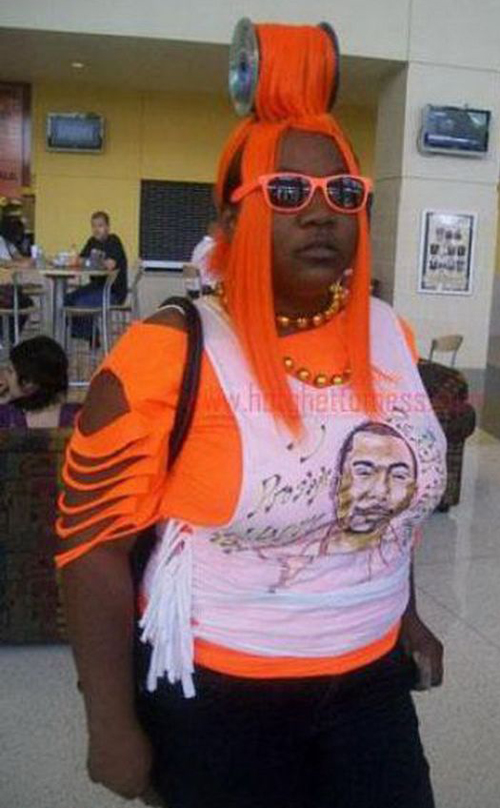 Like Father Like Son…