Funny Pics of Random Bizzaro
Why, ain't it your lucky day! That is if yer searching for some just plain random humor! 'Cuz we got here 15 more funny pics of the strange and goofy kind! Yep, ya got yer funny memes and fashion disasters. Aad ya got yer stupid people and just some all around cool photos. So put yer eye on'em and share the joy!
Helium Implants.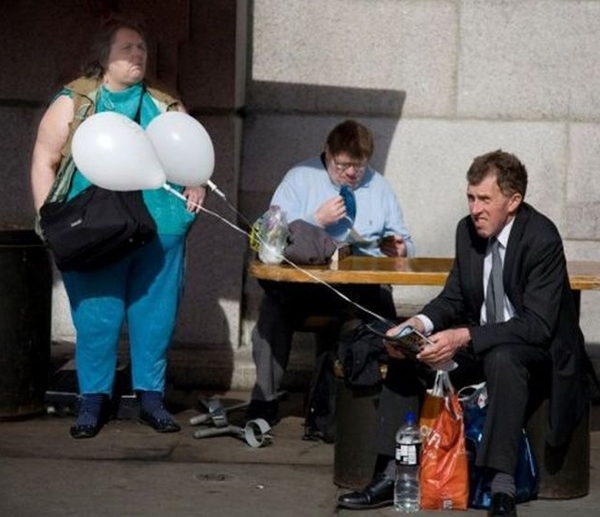 Party on.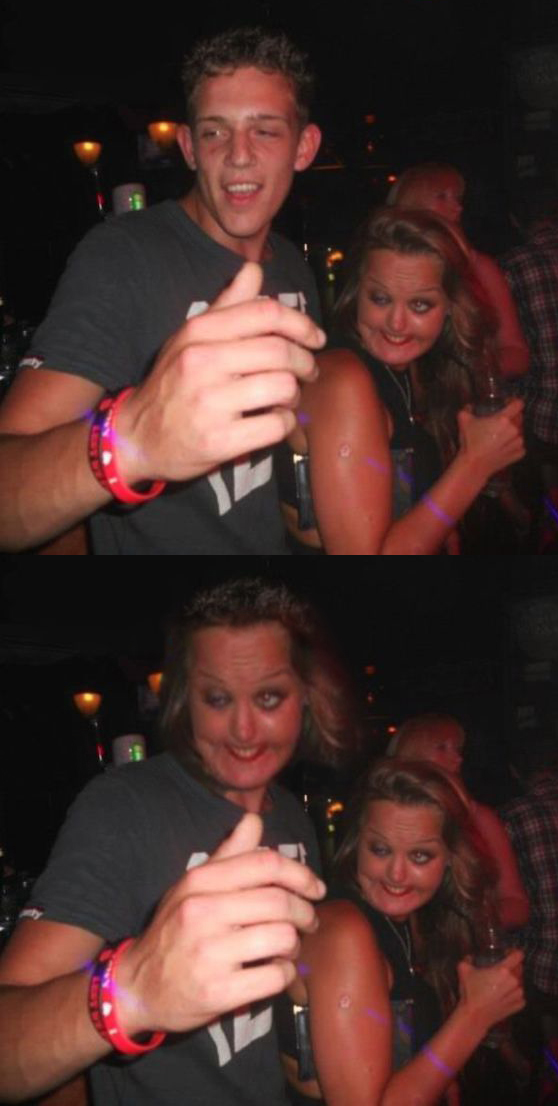 C3PO: a formal portrait.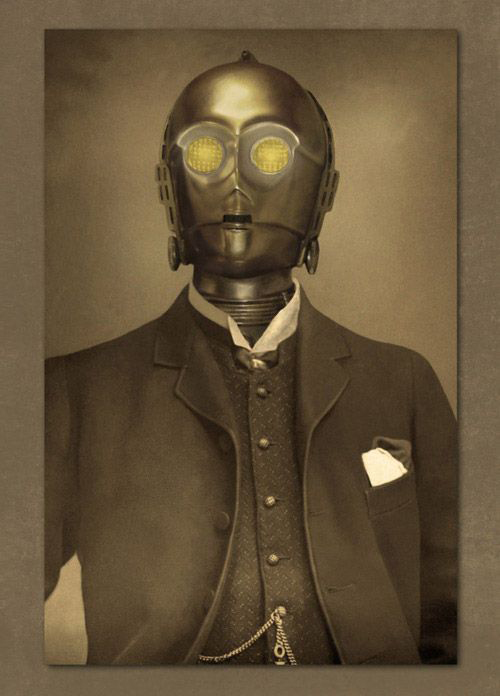 Why I don't use airport restrooms.
Who knew?
Yes!
Halloween in the Dust Bowl.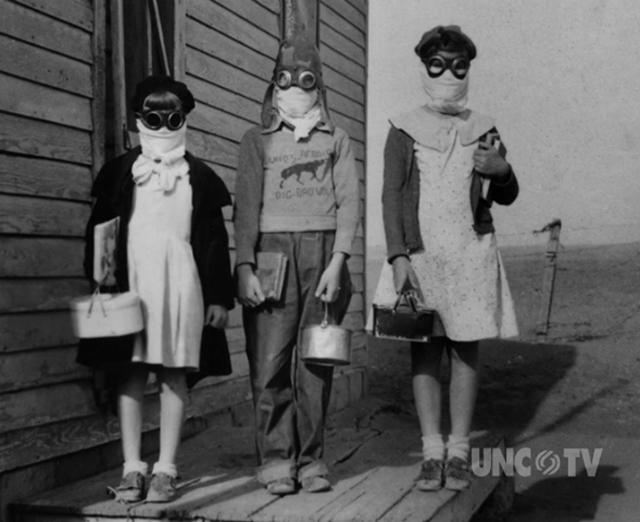 Now that's a little creepy.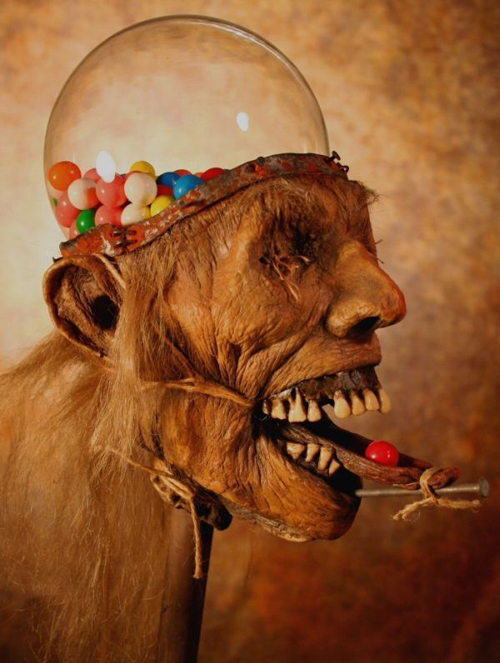 National Sniff Your Undies Day– Japan, 2010.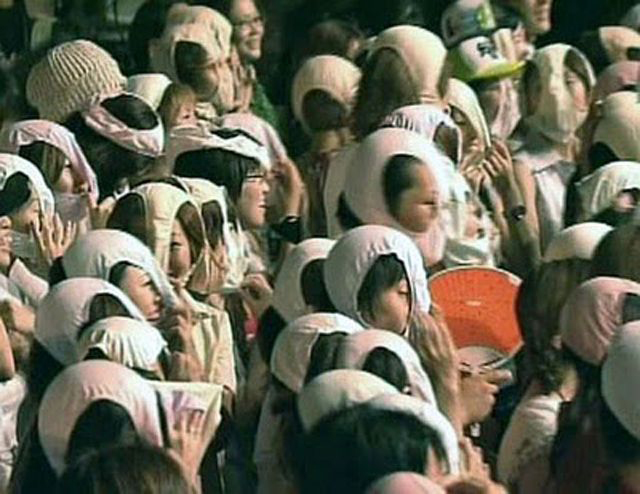 zzzzzzzzzzzzzzzzzzzzzzzzzz…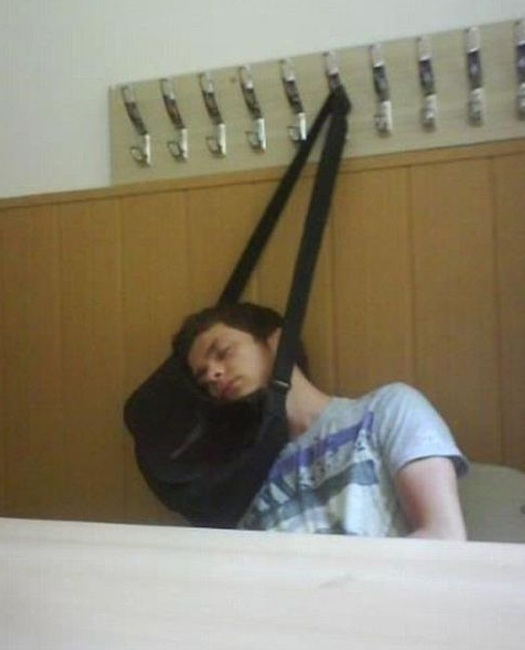 A shotgun wedding at a nudist camp.  Classic!  Why didn't they make it into a movie?
Love your bags, Grandpa!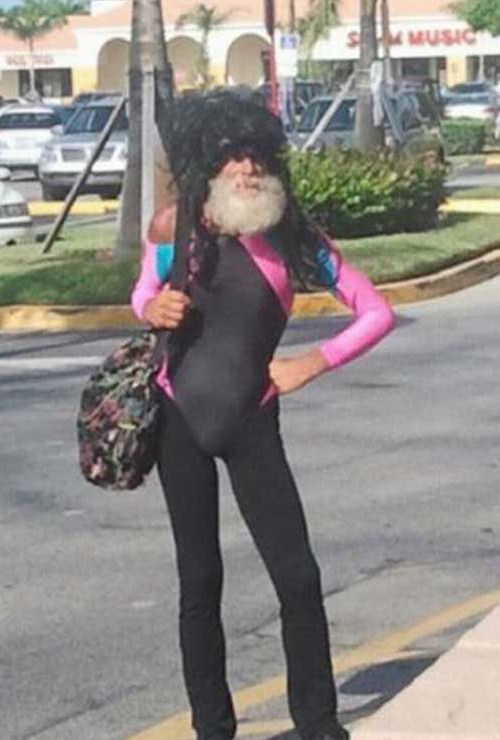 Looks like someone got a birdie.