Ceremonial Insaneness from the Bride to the Groom
Oh, the funny ideas that the happy couple come up with. Even more hilarious is the fact that they follow through with'ed! Well, okay, some are mere unfortunate accidents or happenstance. Some are actually fun. But anyhow, here's a plethora of funny wedding pictures of the big day crazy!
"Cheeeeeeeese!"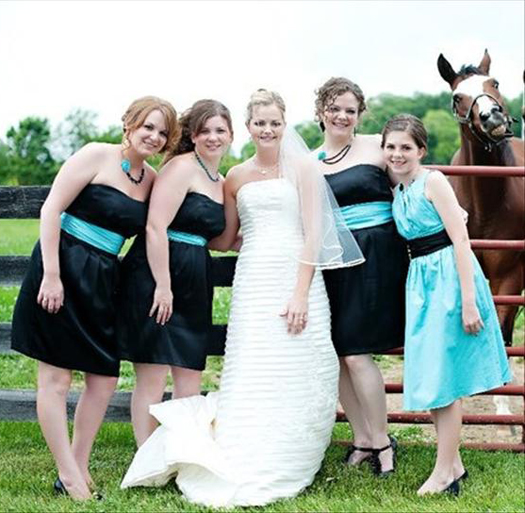 Good idea! That dress would sweat stain big time!
LOL! What year ya reckon this was?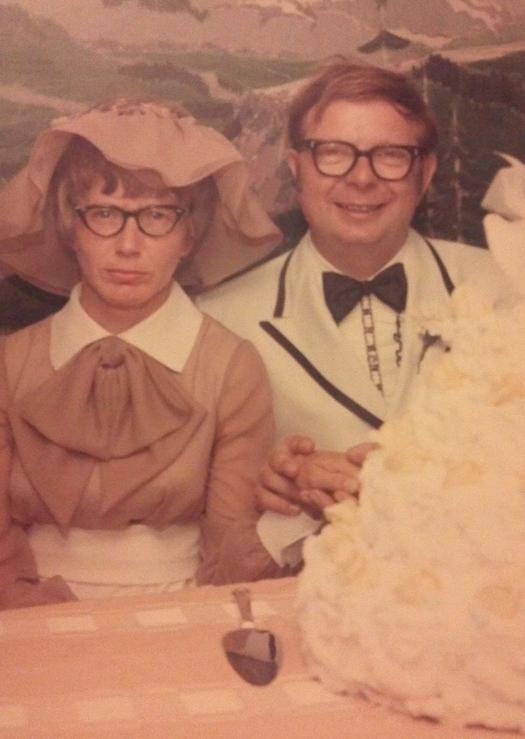 Shouldn't be a surprise. His mother warned him that he was marrying an ass.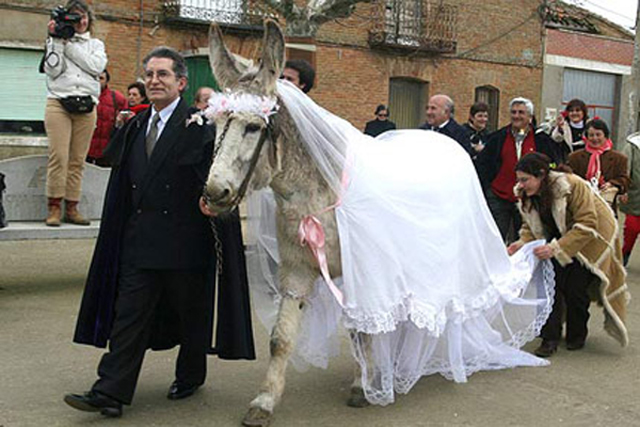 Now we know why Bruce Wayne couldn't attend.
Oh, oh… Somebody fell off her hooker shoes.
TMI.
Ghost Adventures: The Wedding Edition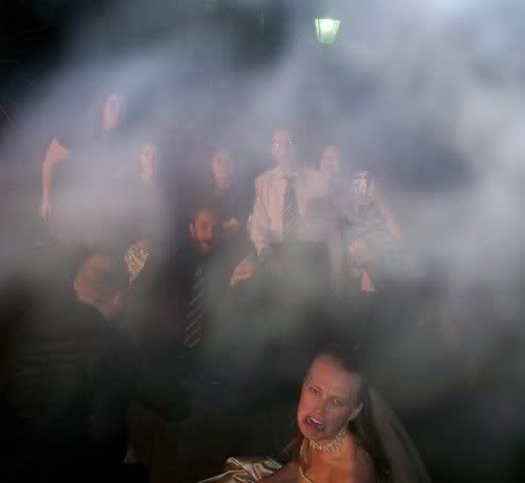 "I WILL CRUSH YOUUUUUU!"
Would you get married in that?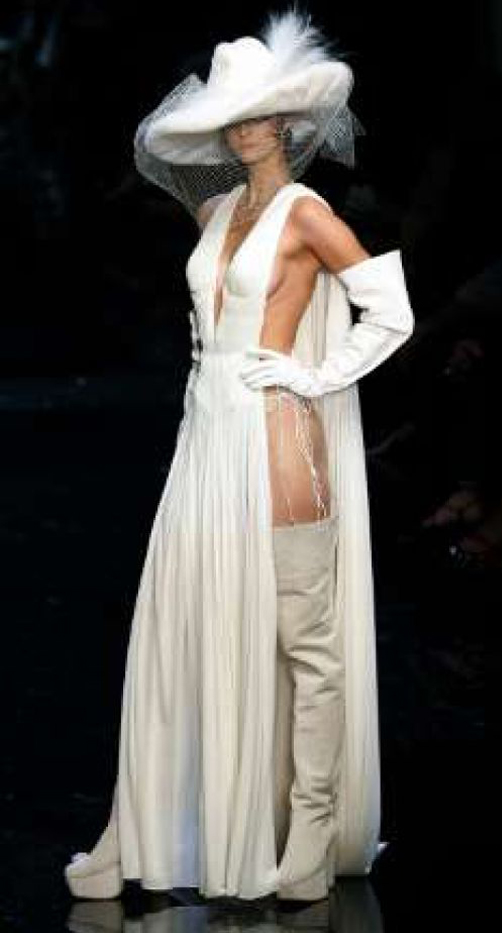 Now she's a charming bride.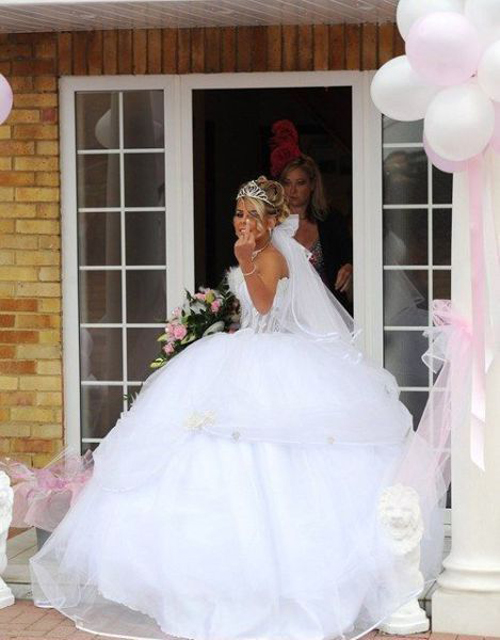 Oops.
(Visited 20,199 times, 2 visits today)