I'll Take Two
People actually bought these things?
Why Chuck Norris nevers rips out his crotch when he kicks people in the head.
And if you hair doesn't grow, just wear that stylish bonnet all day long.
Ted Bundy approved.
Also removes stubborn mustard gas stains.
An inflatable bra? So THAT'S her secret!
For the sophisticated crowd that believes Naked Twister is beneath them.
Ya sure that's for gums?
I guess they didn't have McDonald's back then.
Nice lemons.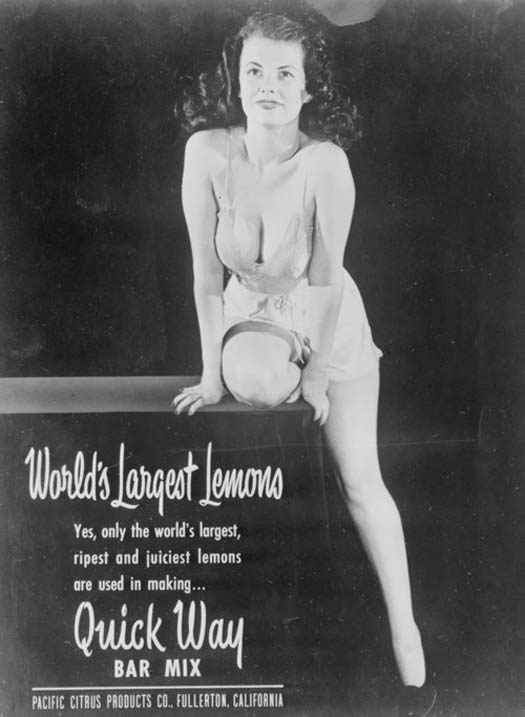 It's also good for welding and removing toxic waste.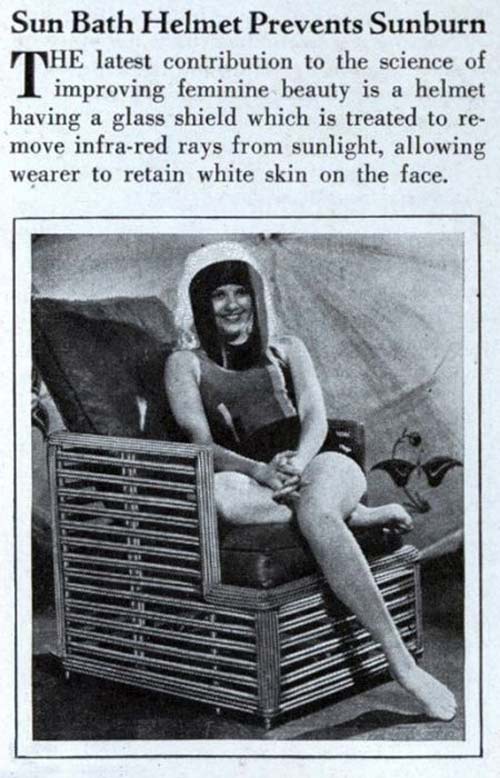 Wow.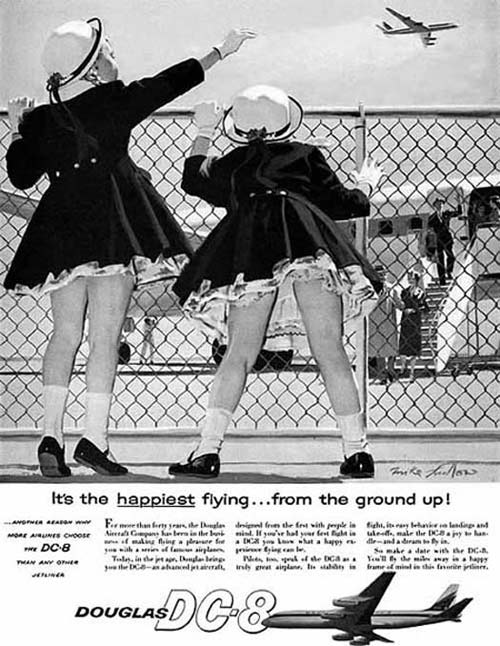 Now we just have Viagra to get hot down below.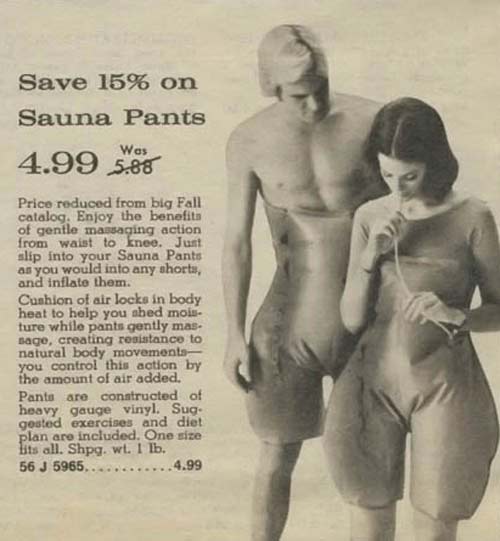 Pigs that butcher themselves. What a concept!
Fun for the whole family!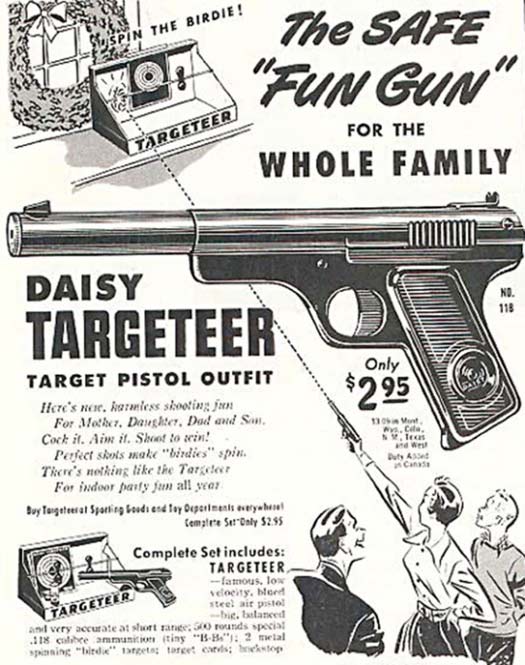 Fantastic idea! Why didn't that catch on? That'd be huge today!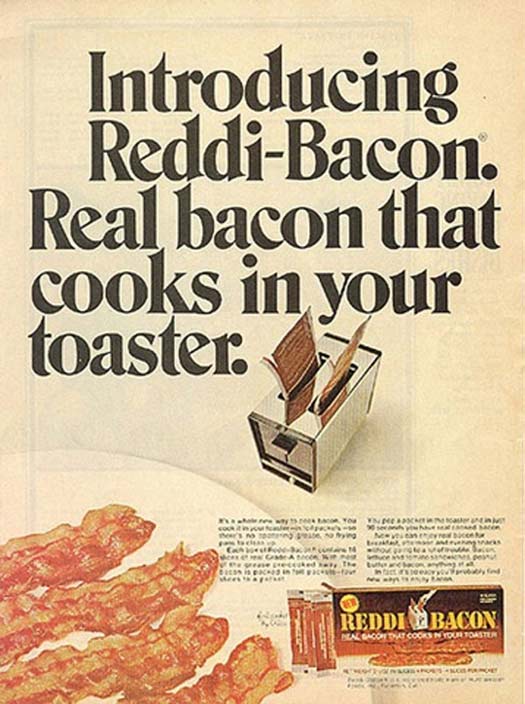 Is that what you call an Oxymoron?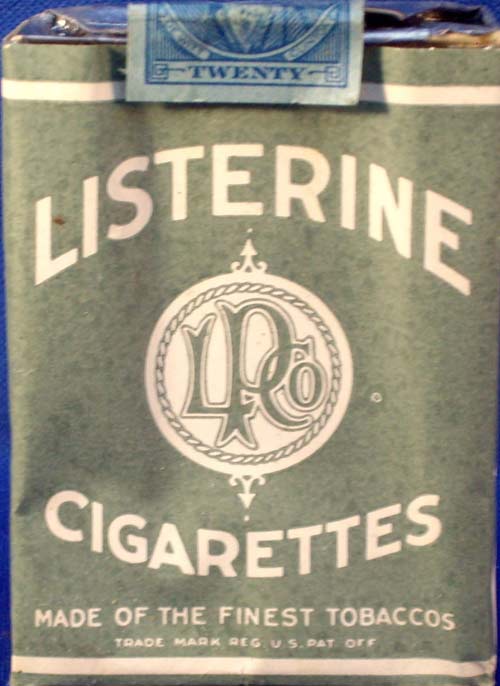 A free 10-Day Home Trail?… Gee Don't think I'd want to take it back.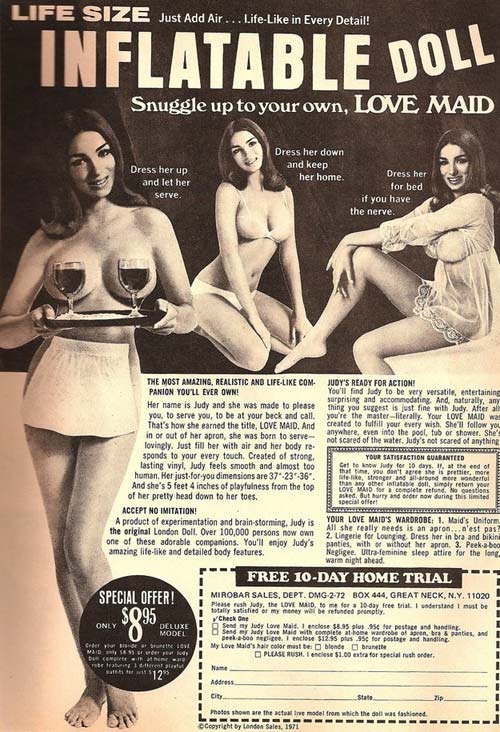 Hypnotize girls at will? I'd say that's worth a buck!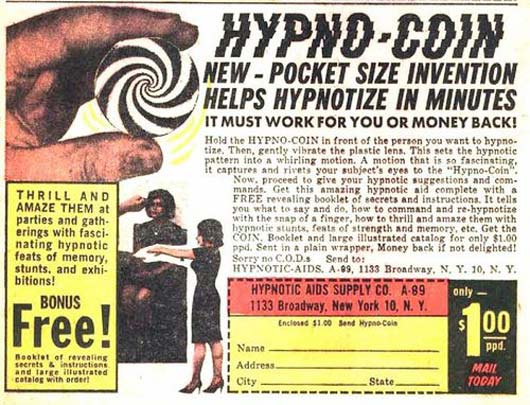 So powerful, gives you a skin peel at the same time..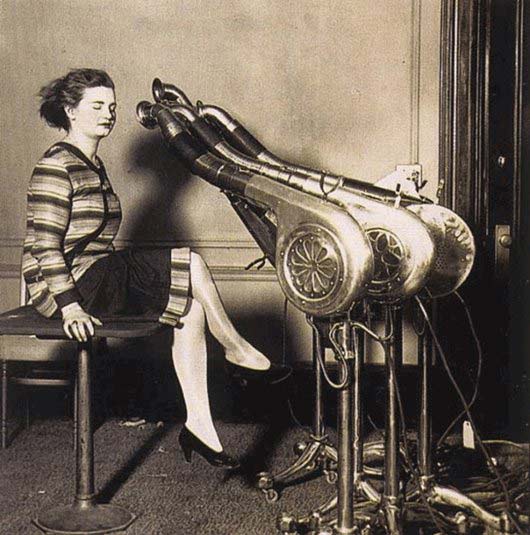 It doesn't get anymore glamourous than that!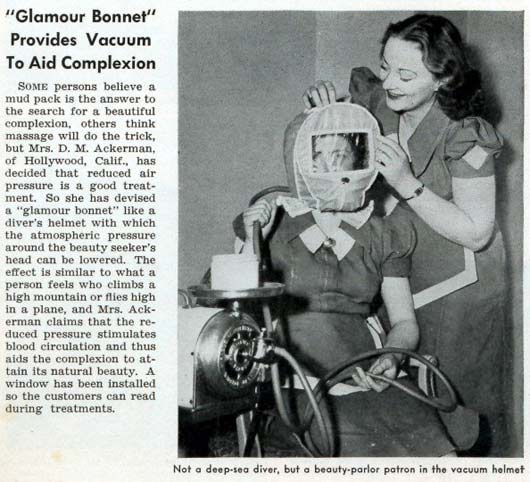 I wonder if they bronzed any other body parts?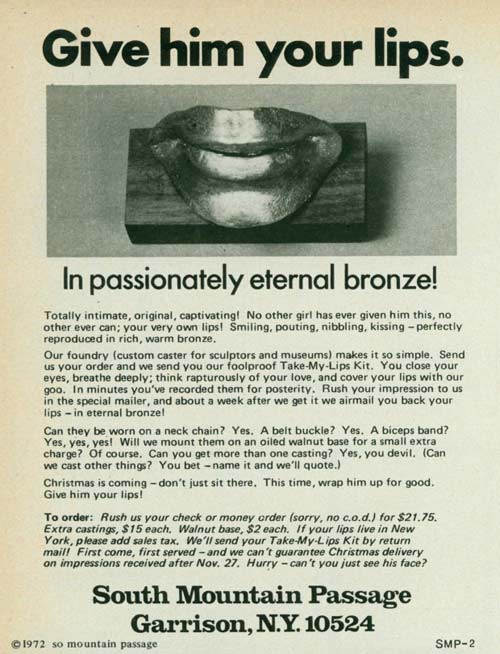 For those who do believe that size matters…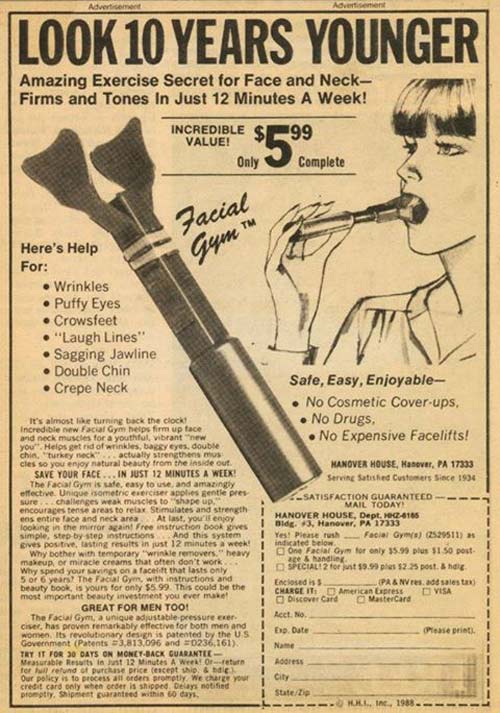 15 cents? That's cheaper than crack!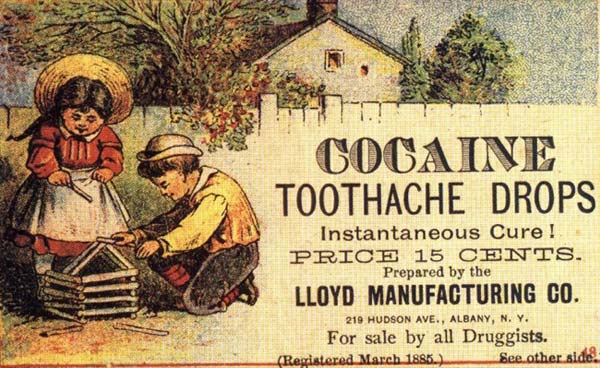 Sorry. Baby like PBR.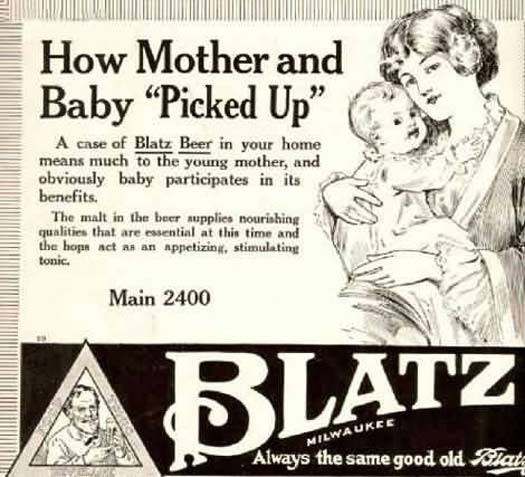 How the Frankfurter lost its skin? It's called circumcision.