Oh, the Memories. Classically Awkward Family Pictures That You're Glad Aren't Yours
Funny Family Photos
Nobody wears FABULOUS quite like Aunt Francis.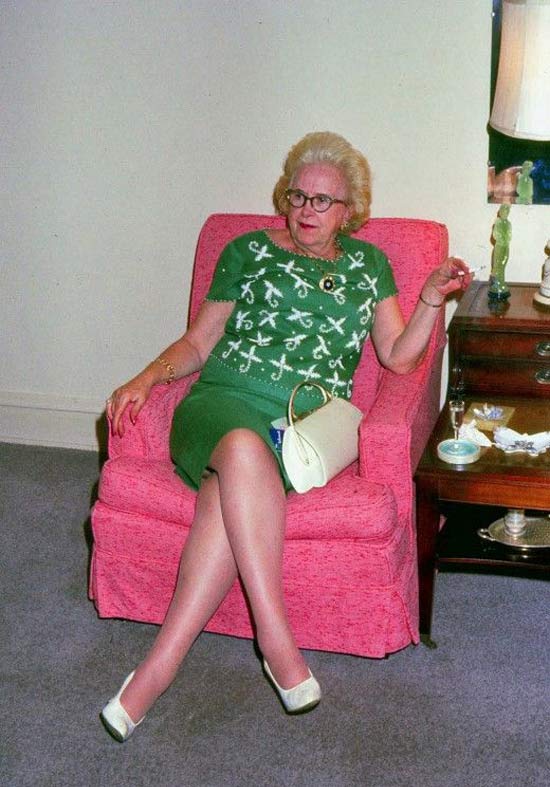 Despite all her warnings to us, ironically, it was Mom's face that stuck like that.`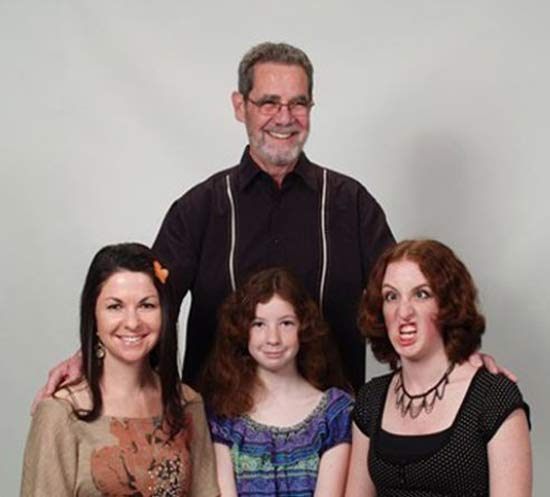 Whatever.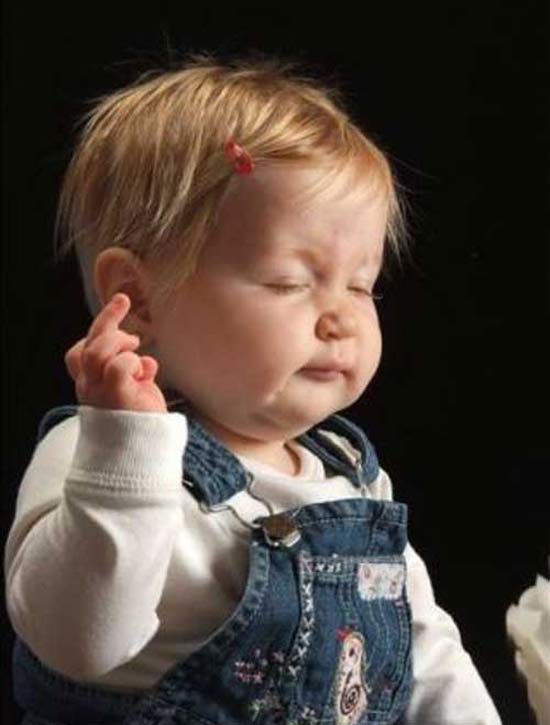 It's Official– The Best School Picture Ever.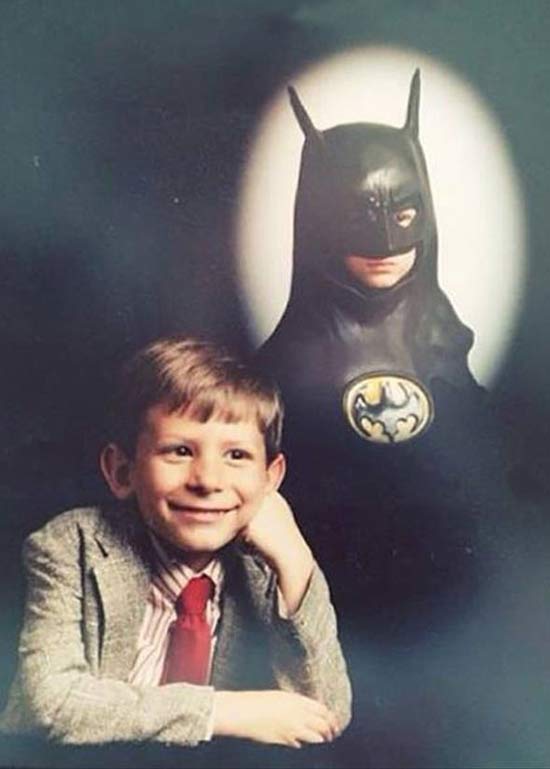 For Uncle Dale, "What Happens in Vegas… He'll Never Know."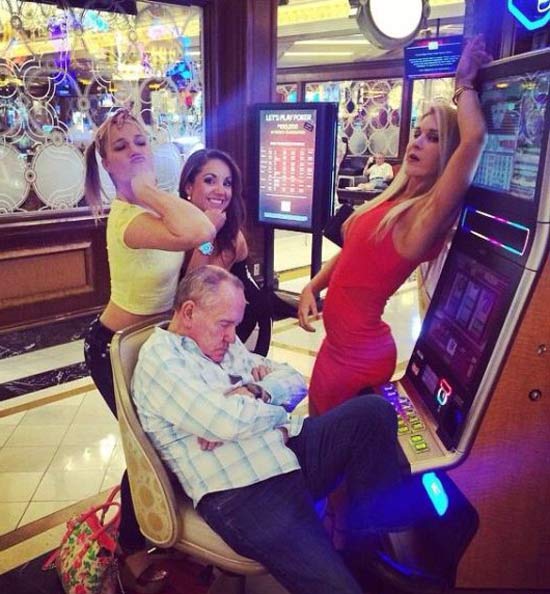 Leroy's long kept secret is finally out.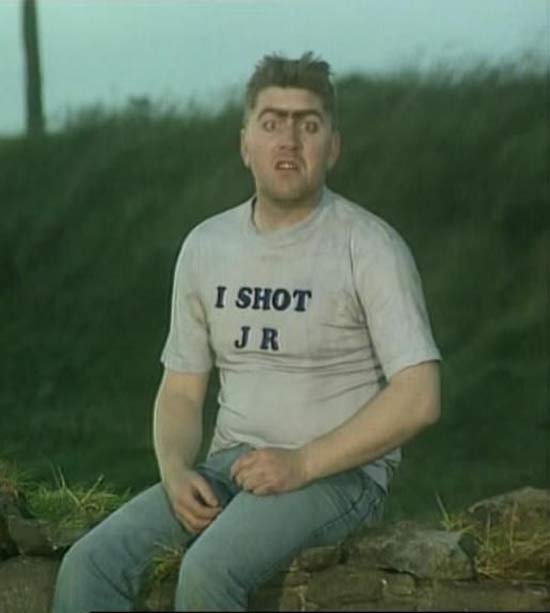 Little Chen Wee, having his system flushed.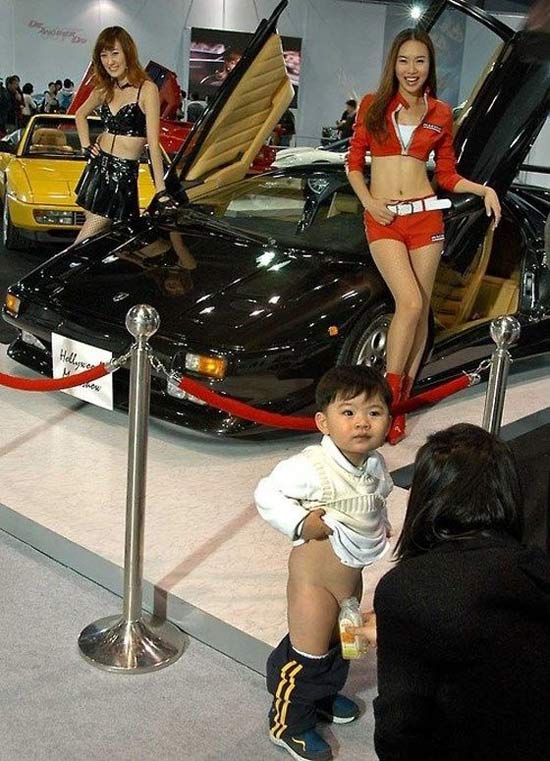 The bitches of Our Lady of Hope Nursing Home, getting primed for The Wheel with their 40s and a blunt.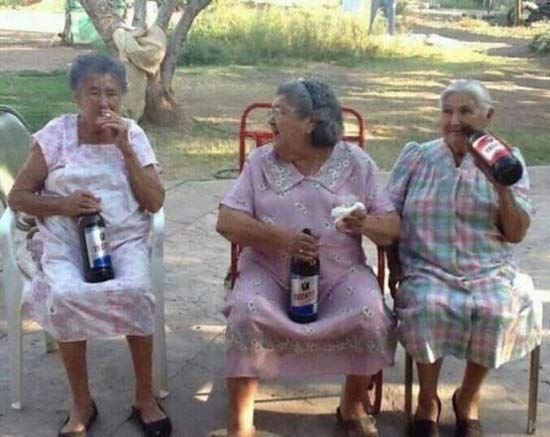 "Well, would ya look at that."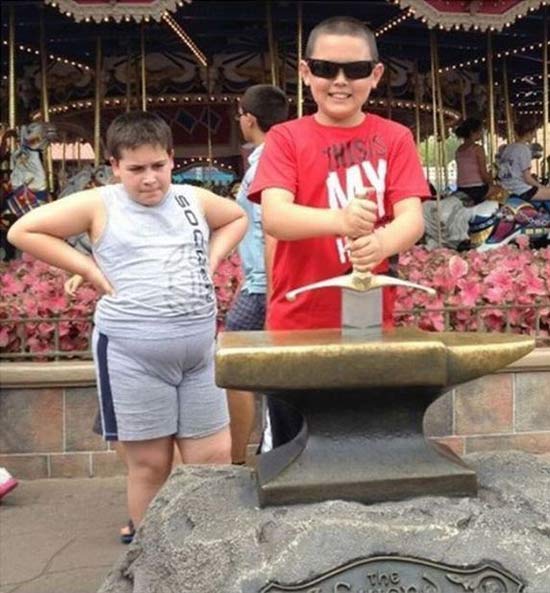 Aunt Nadine competing in the 1967 Aqua Net Games, Stockholm, Sweden.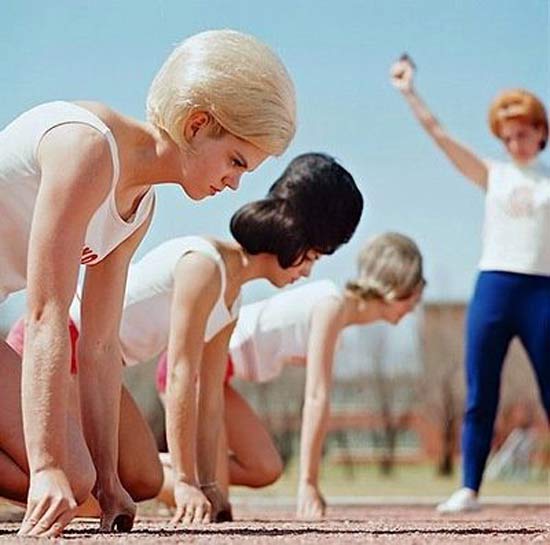 Tyler & Toby– performing songs from Les Mis this Sunday at the Baldwin Park Pavilion.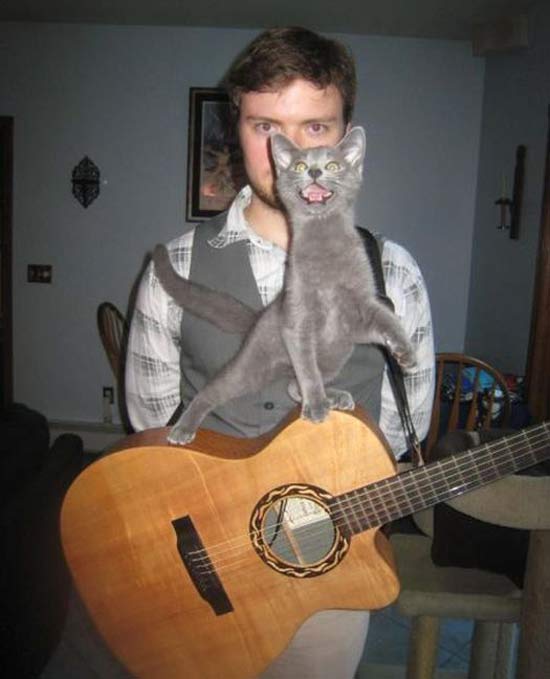 Uncle Leo. Swagaliciously, the King of the Chesterfield Towne Center Mall Food Court.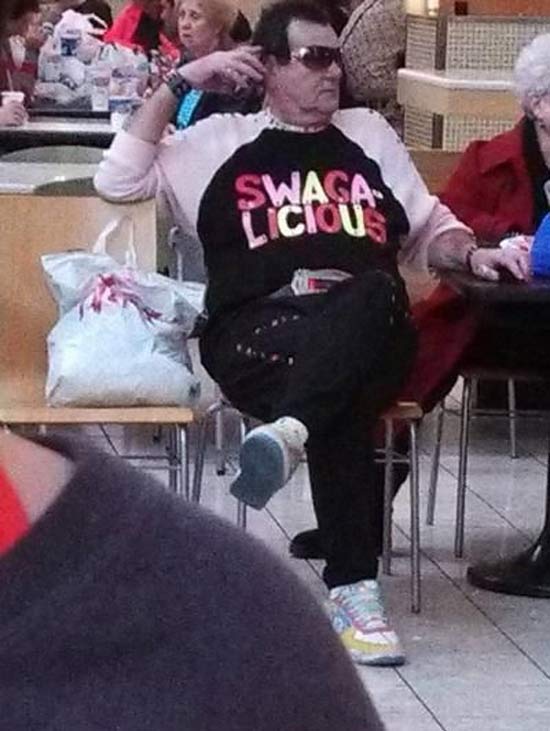 Another coked up sleepover at Aunt Hazel's.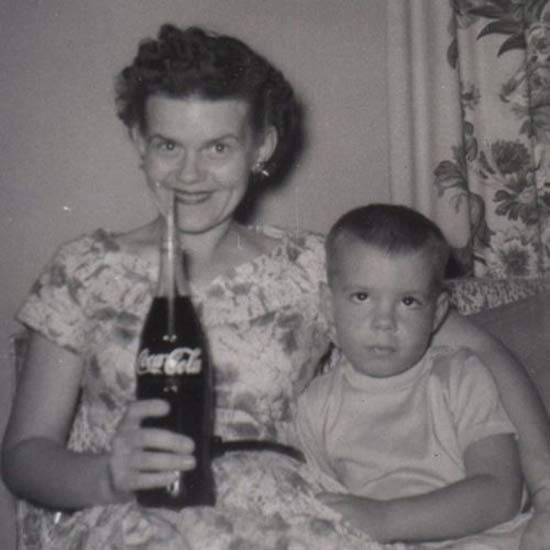 Welcome to Hookah Beach.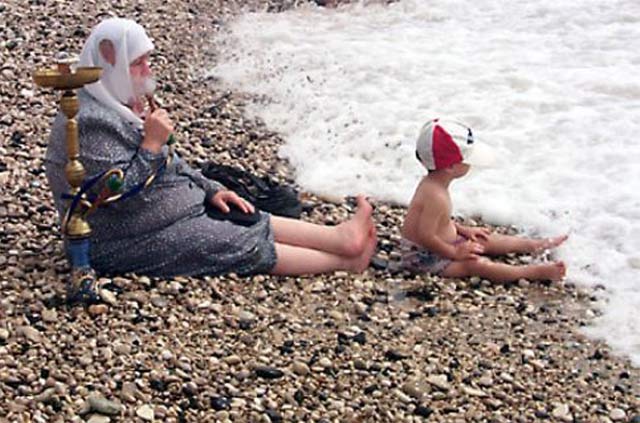 If only Grandpa could have stayed awake for three more feet.
Tuesday, September 2nd, 3:47 pm… The moment  Denise decided to fuck it all.