You know those won't go away?
More of the Worst Tattoos Ever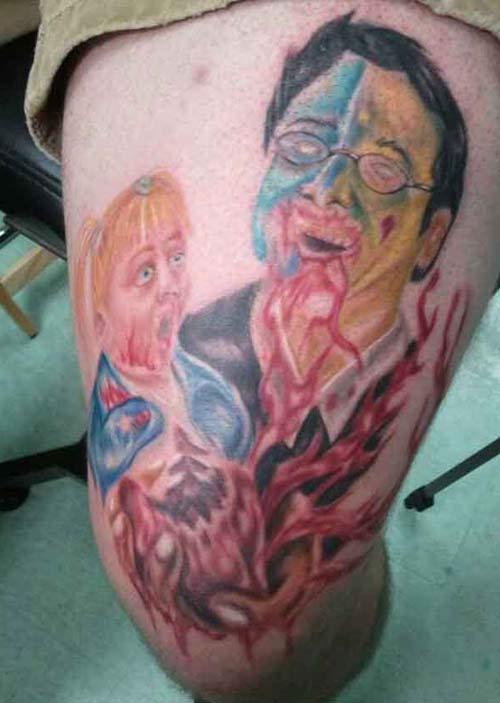 Yep. Nobody's perfect. Especially when it comes to spelling.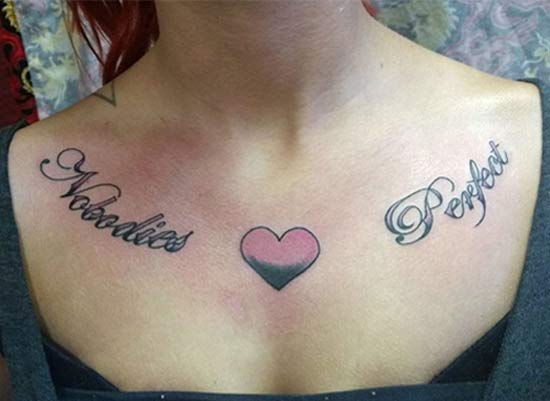 Nailed it!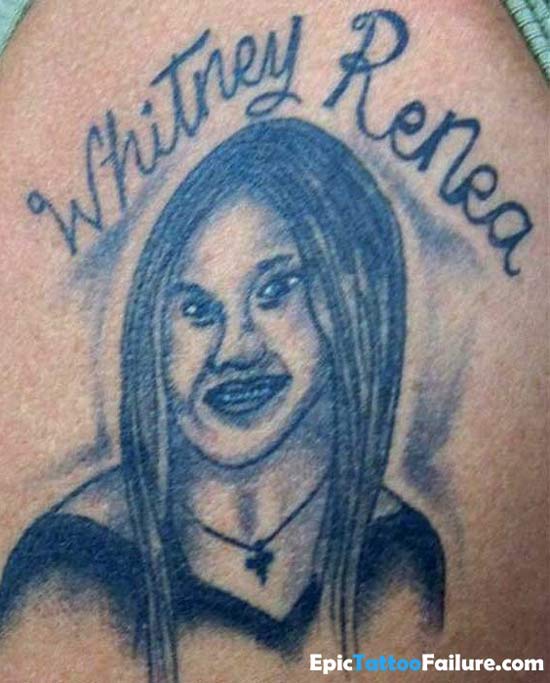 A Dollar and a Nightmare.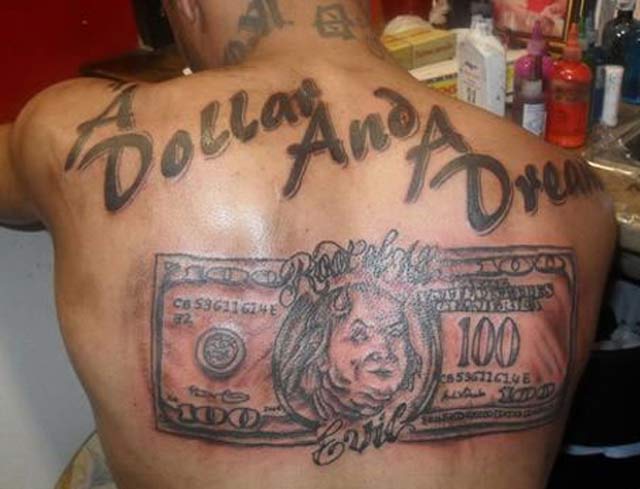 Yep. An awesome God. And one that can proofread.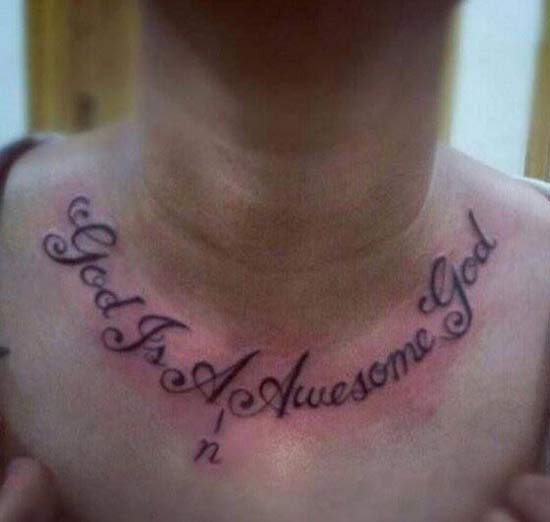 Smile! You're on Candid Camera!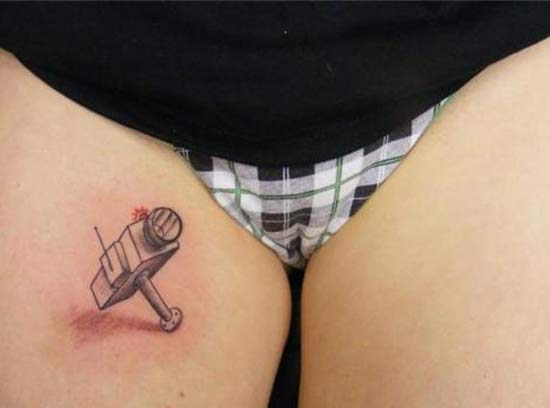 Yes is it.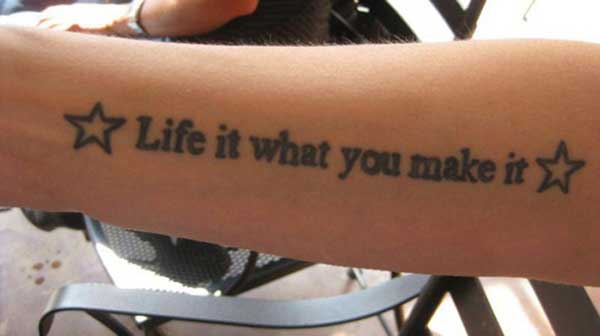 You do a lot of that?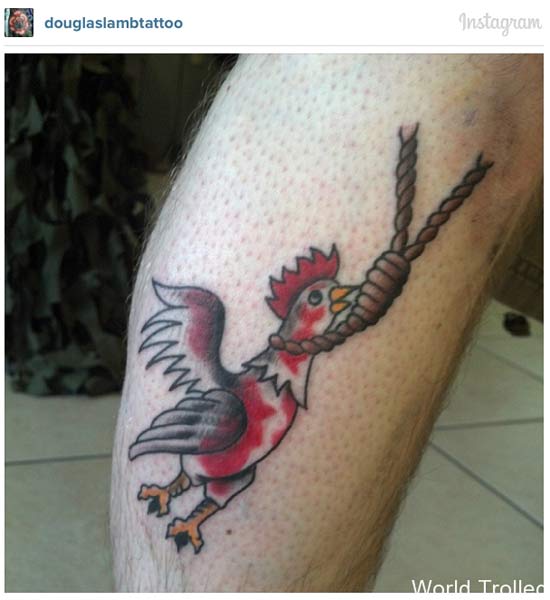 Medieval.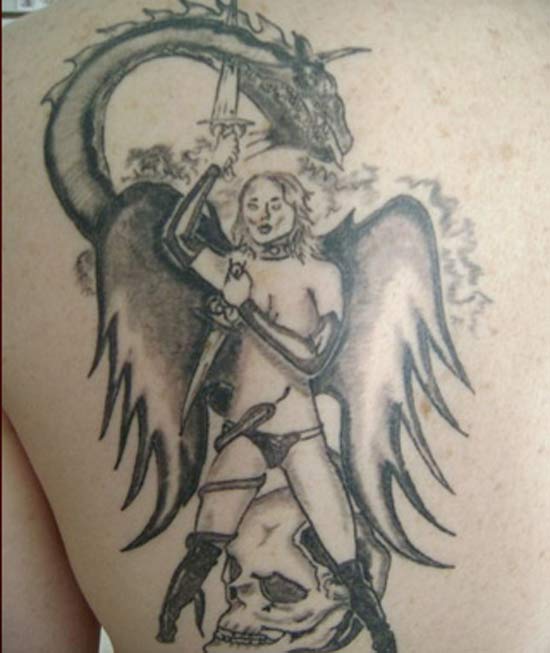 Get stoned and get some Pringles… not a tattoo.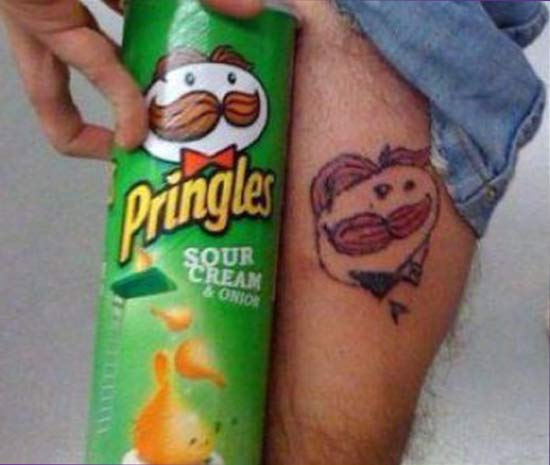 Okay… I'm sure that really is something from something that's something cool or good… no?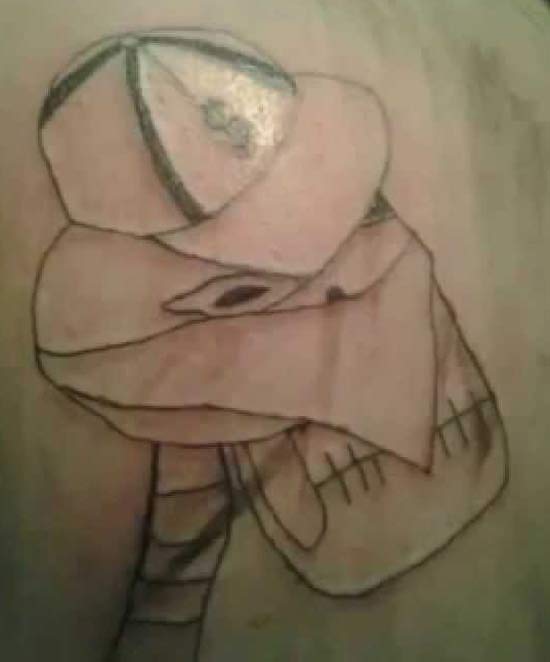 Took me a minute but I think it's Horse Fly?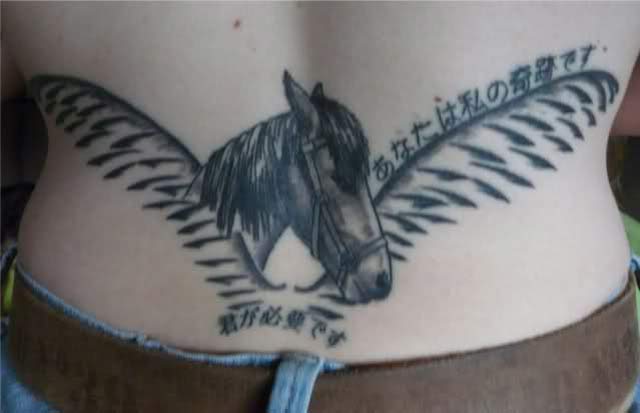 Just wrong.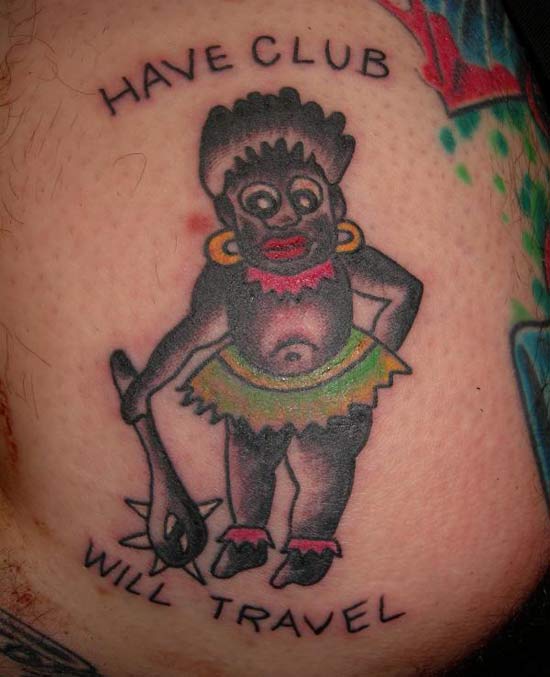 Someone lose a bet?