It's Bad Rat-a-Tat Toosday!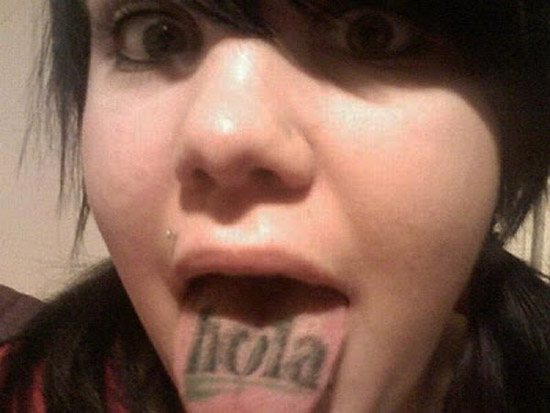 Hee Hee!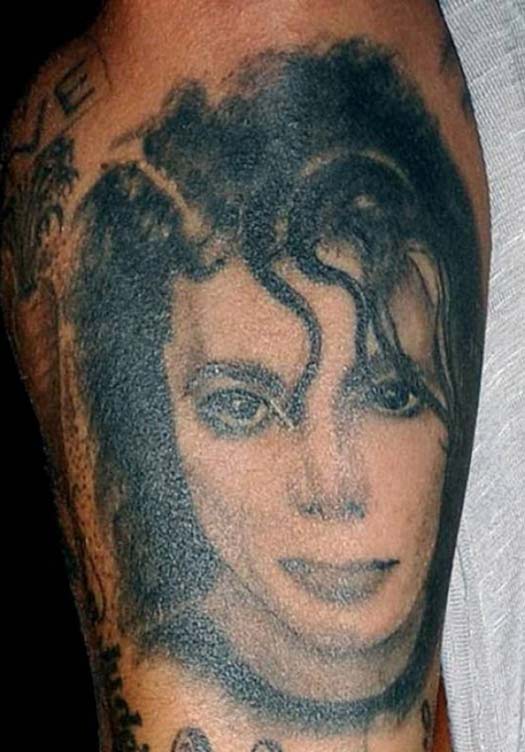 "Friends First" what "5econd"?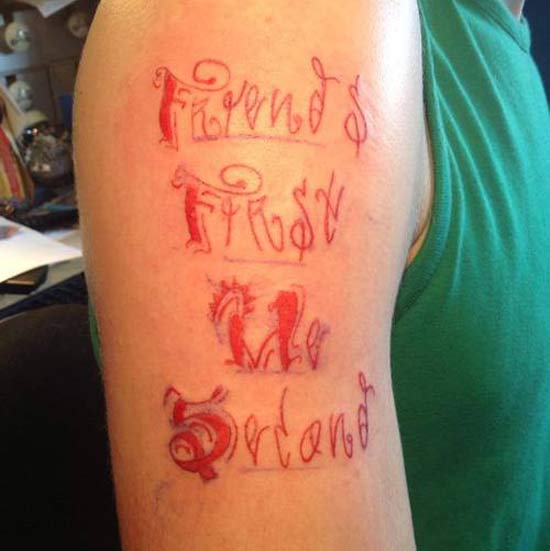 Sir, I think any Marine has earned far mrs than that.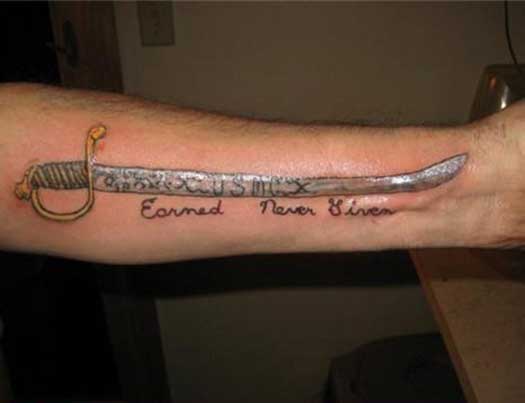 Why you should obey your first instinct.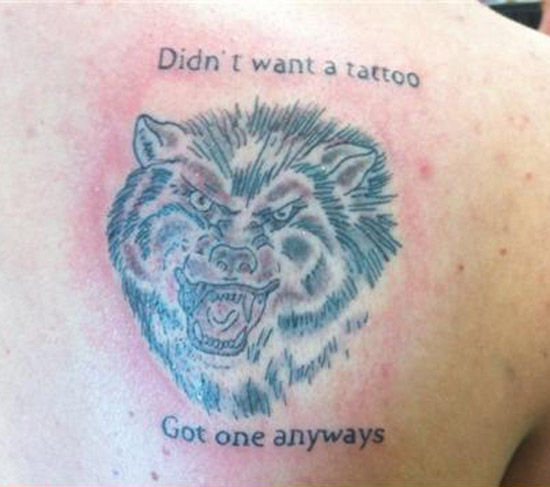 Go Fish.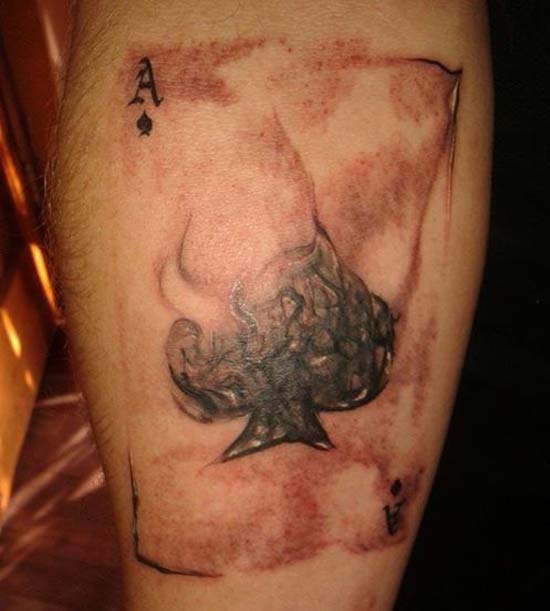 First question is, "Why would you get a Bob Saget tattoo in the first place?"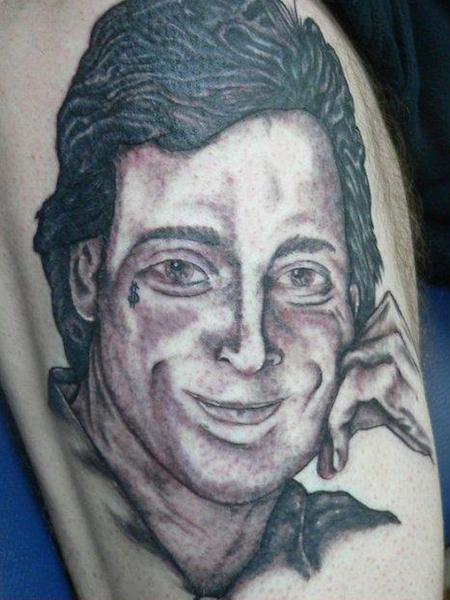 Okay, what's the freakiest? The creepy kid hands? The blue eyes? Or the weird King Tut winged headdress? Or that sarcastic "what the fuck do you want" lip?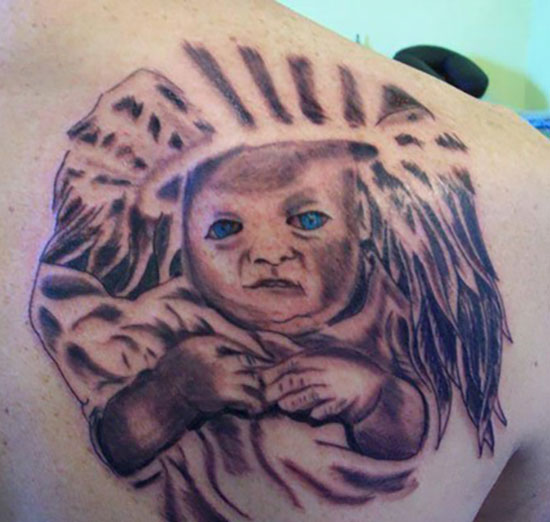 Oh, dear!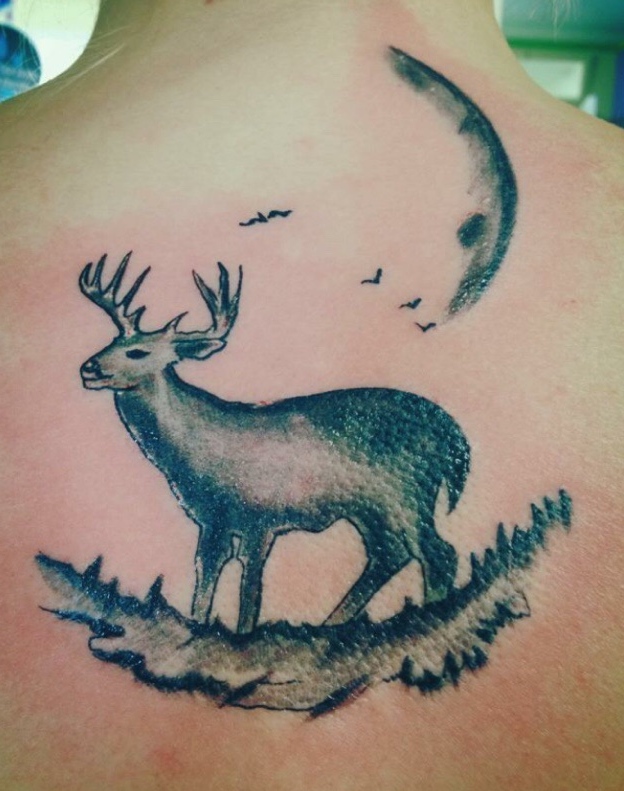 Nice bra, dude.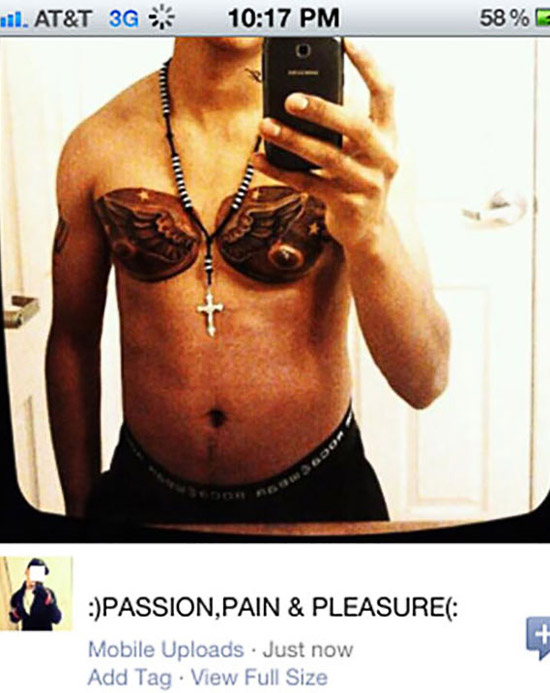 Story goes that he let the tattoo artist do what ever he wanted to do. And as true as it may be, it is also an example of why you never give the tattoo artist free reign to do whatever he wants to do.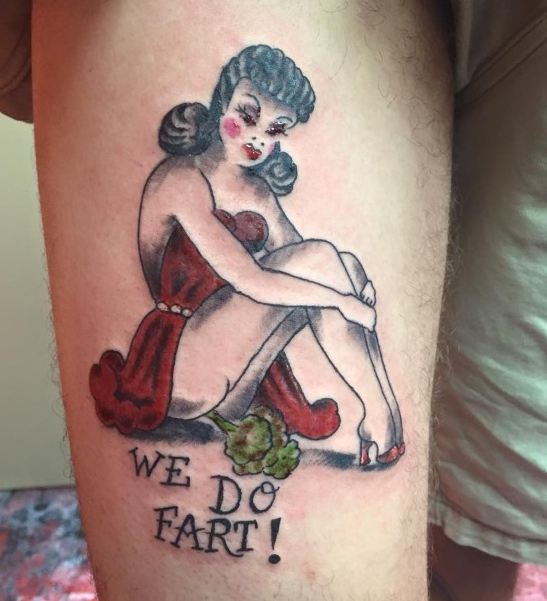 Recks is Wrecked.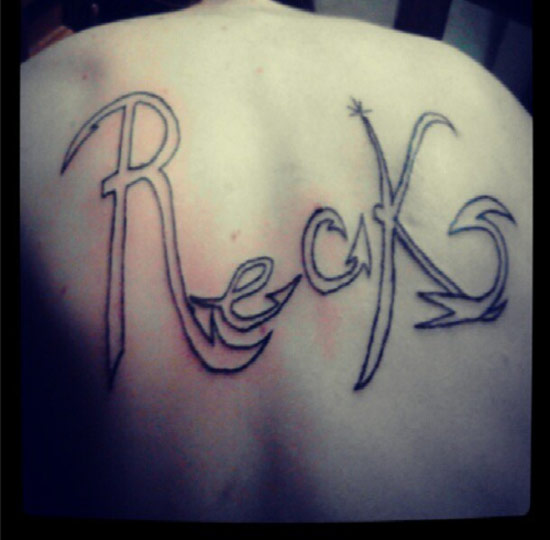 I believe I can fly…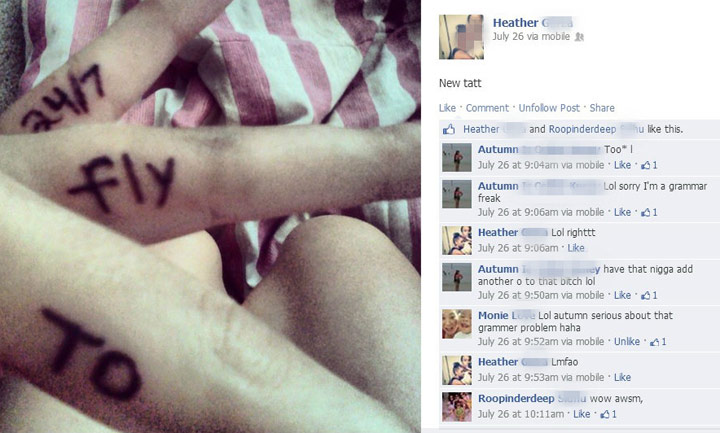 Finger licking good.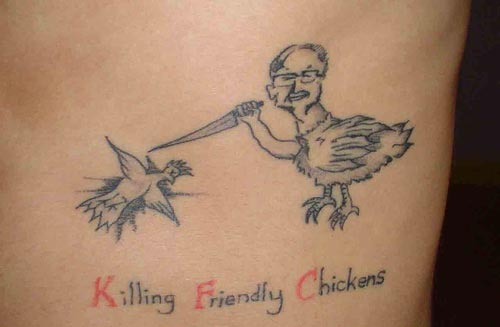 Wow. That's disgusting by both today's and 1970's standards.