Move over Justice League and Mystery Men, there's a new real Bureau of Heroes in town!
The Worst Superheroes Ever
1.) It's official. The Man of Steel is now The Man of Latex.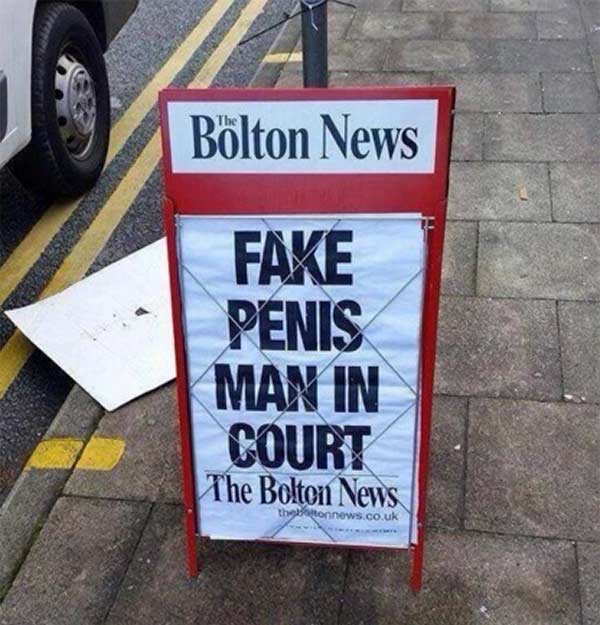 2.) Able to hold back the tides of crime and Donal Trump supporters for eternity.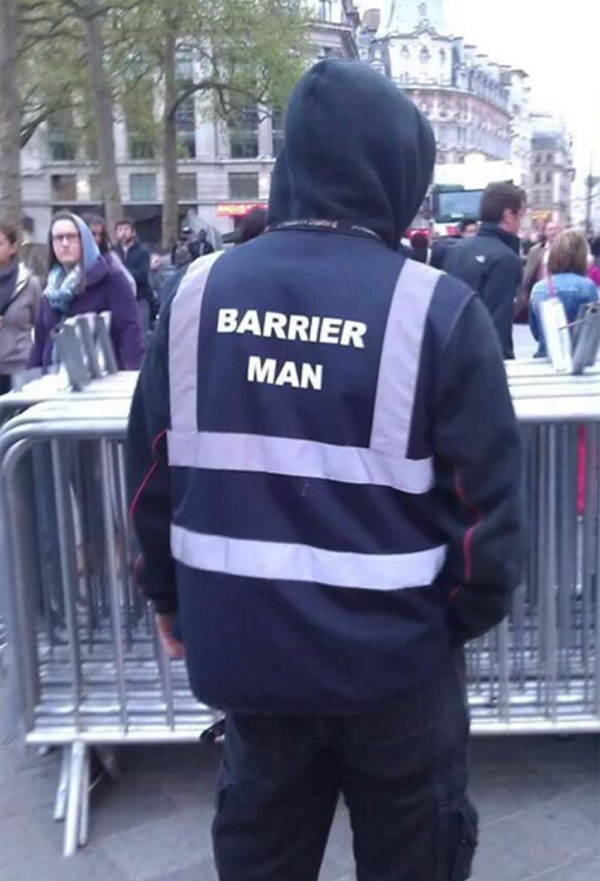 3.) He's never afraid to dive deep into the bowels of the underworld.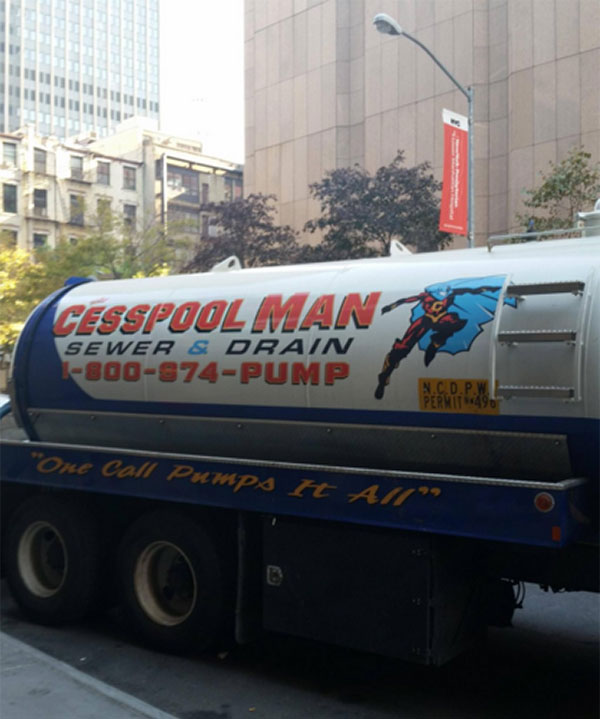 4.) They say he was merely "flashing his bat signal".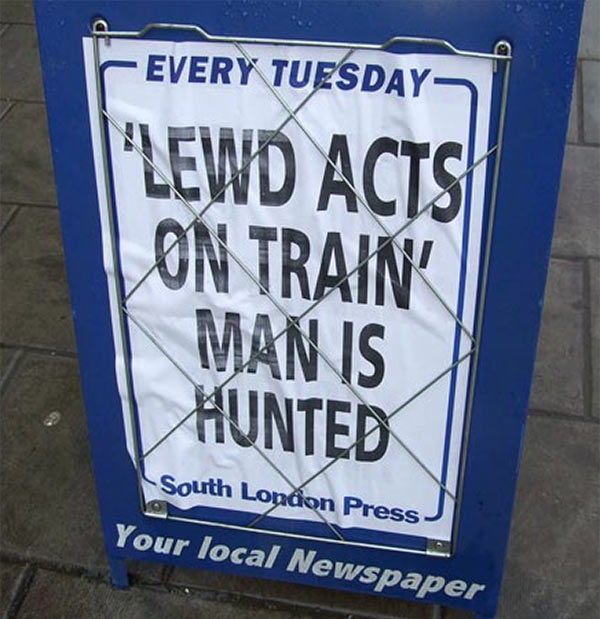 5.) I think he should team up with Cesspool Man.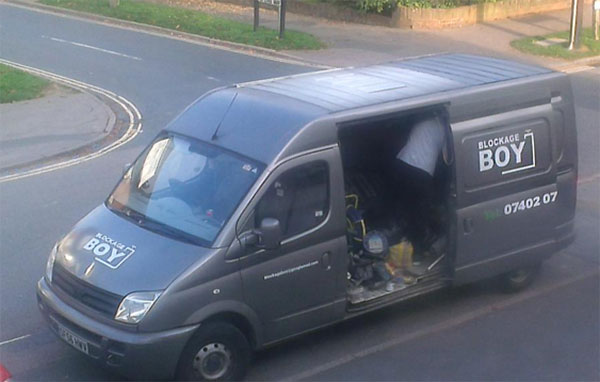 6.) And cleaning up the streets for all mankind is…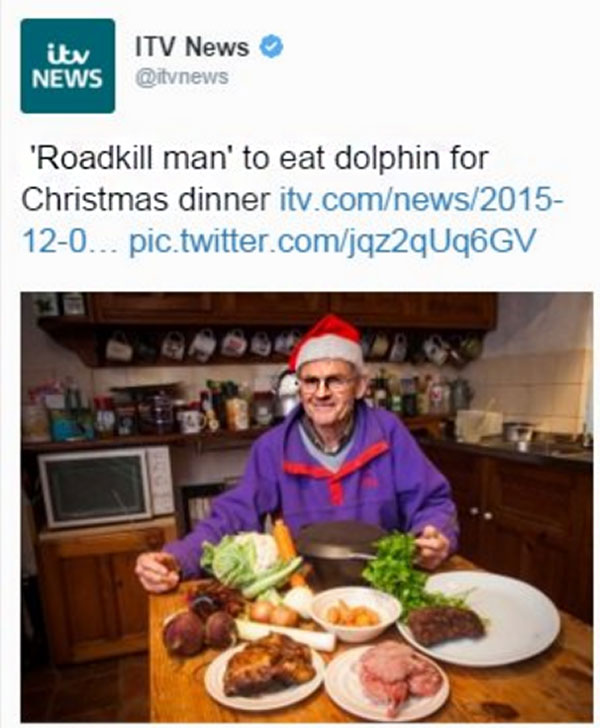 7.) Who ya gonna call when you're in a pinch?

8.) The faithful sidekick of Acid Reflux Man.

9.) The clumsiest crime fighter in history.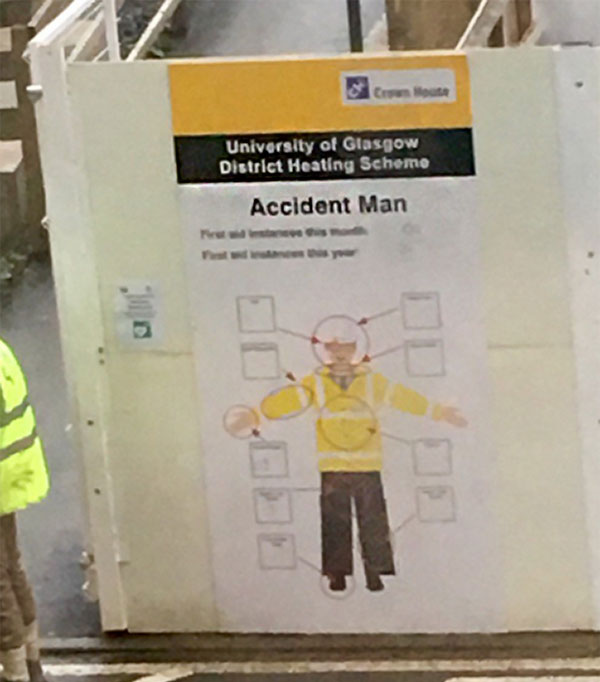 10.) Obviously, he's been fighting crime alongside Accident Man.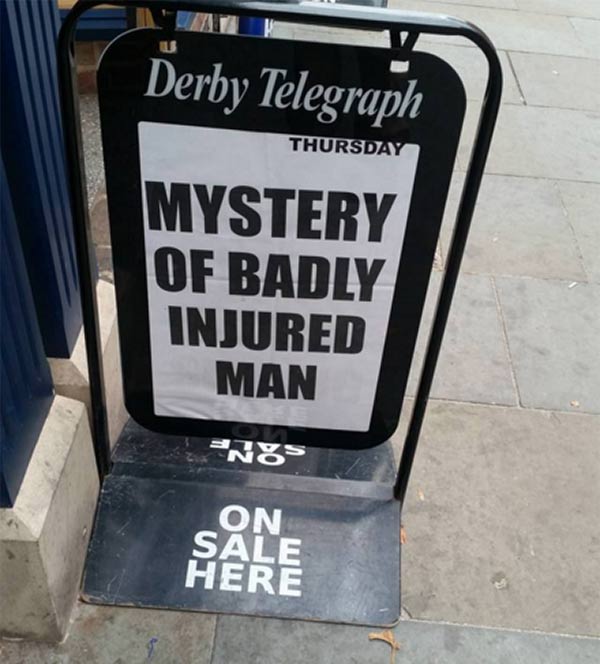 11.) He can't save your life, but he'll make damn well sure that your loved ones are set for life.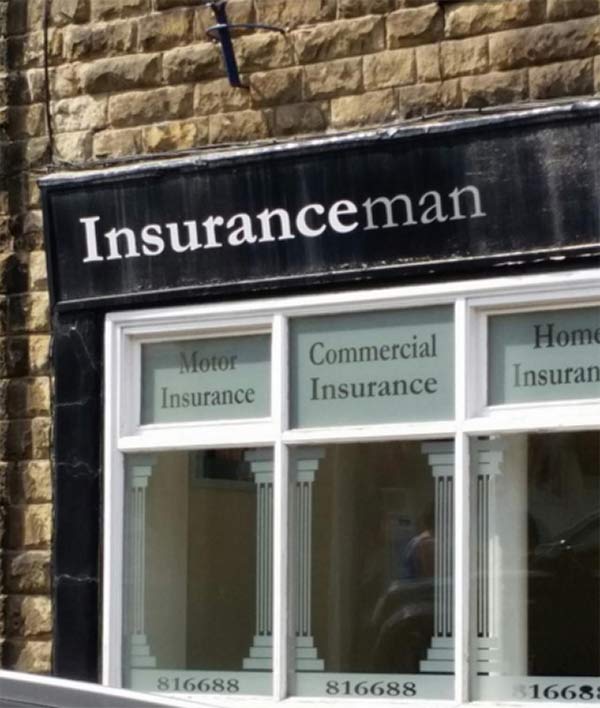 12.) Real superheroes never take a day off.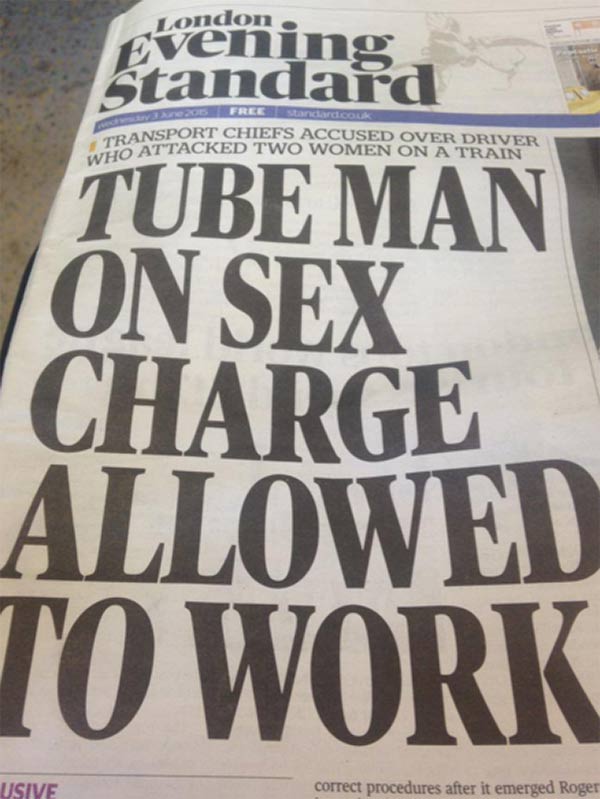 13.) He finally found his Lois Lane.

14.) When a superhero wakes up on the wrong side of the bed…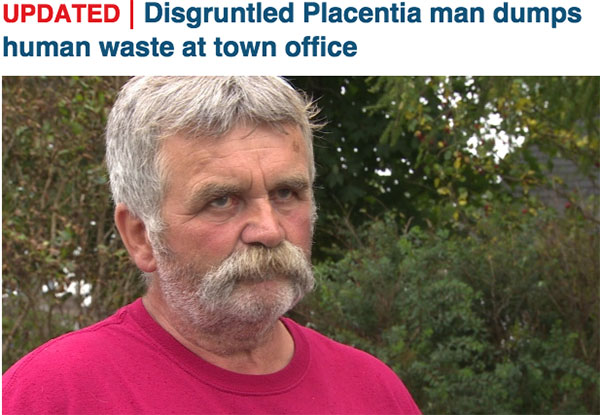 15.) He was a good guy until he went and turned all Hobgoblin on us.
16.) The super power of seduction.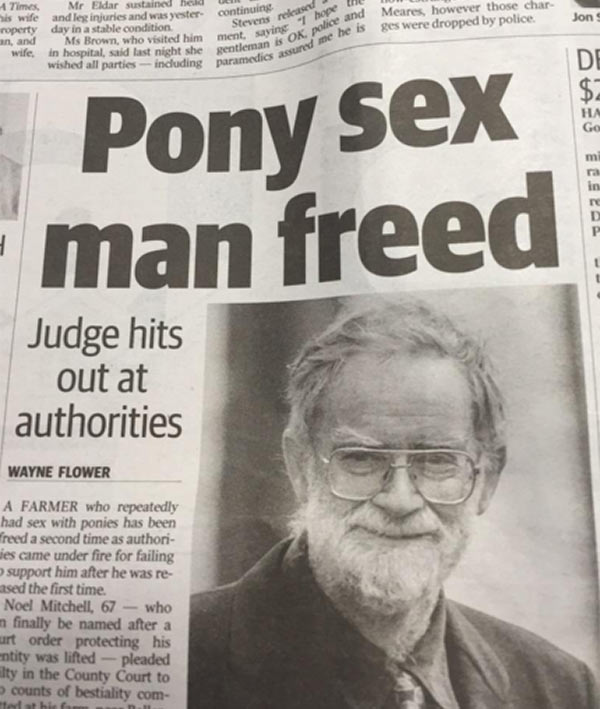 17.) Sadly, he's been struggling with an internal battle since the dawn of justice.
18.) I hear that he also trained Mighty Isis.

19.) And this is EXACTLY why we need more female superheroes!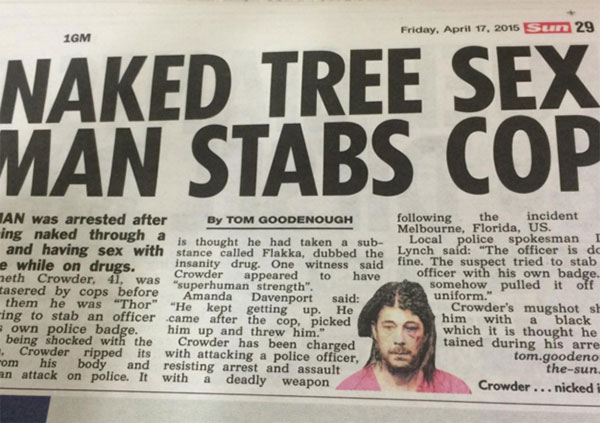 20.) I'd say he qualifies more as a Supervillain.