Photographs & Memories: Funny Family Photos of the Weird & Hilarious
To Carole's dismay, Uncle Tony took his "Smell my finger" gag to a whole new level.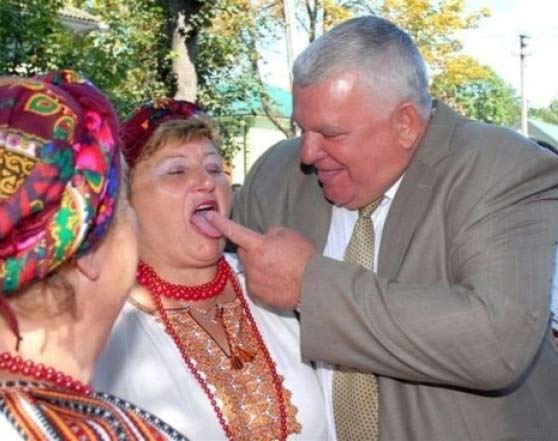 While some prefer the windblown look, Terry and Rhonda Bush prefer the leaf blower blast.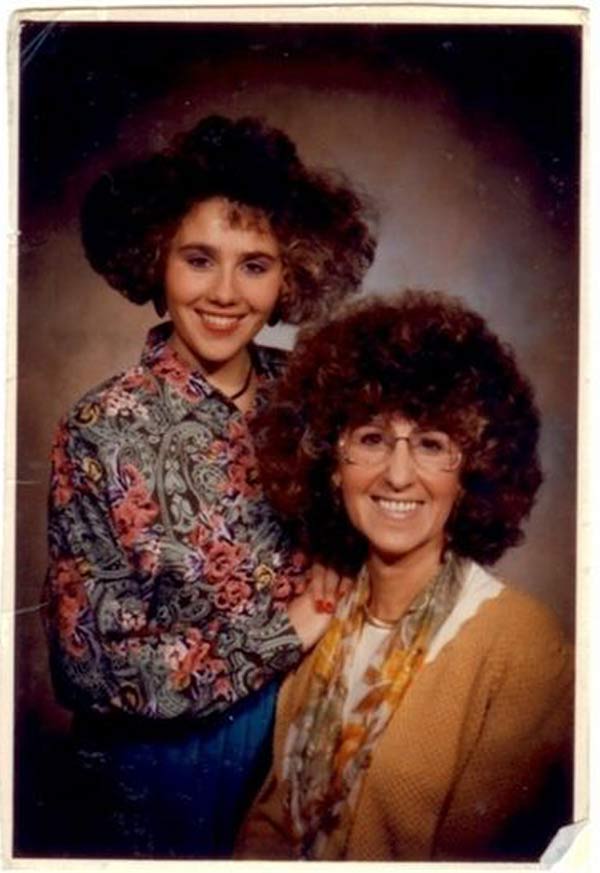 For the Michelson's, nothing brings the family closer than eating off the floor.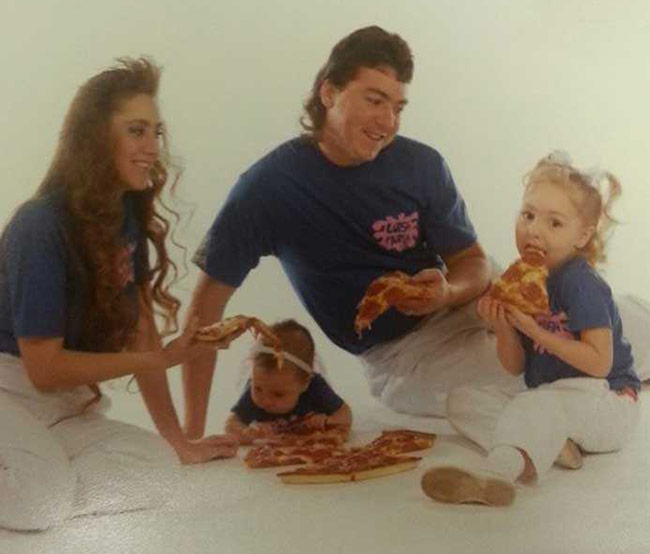 That awkward moment when you realize your dad is living in a Happy Days episode that you'll never escape.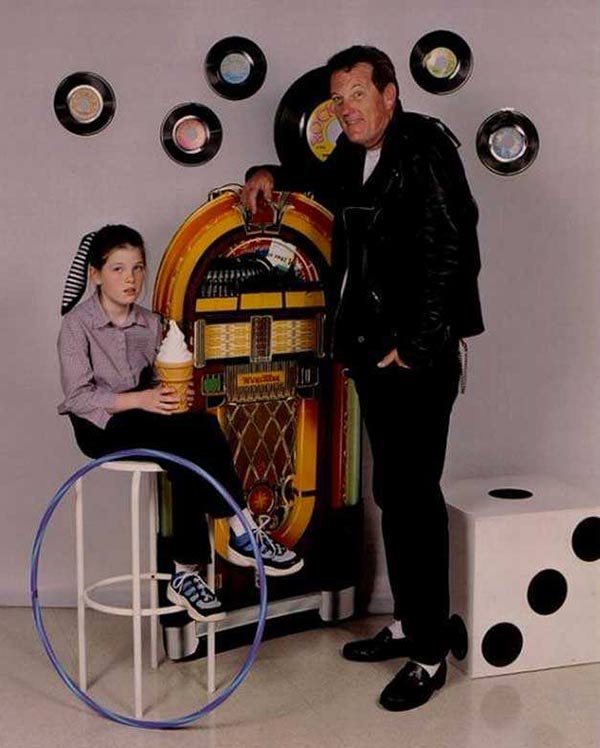 For the life of him, Jerry still cannot fathom why so many found his rendition of "Rainbow Connection" so doggone offensive.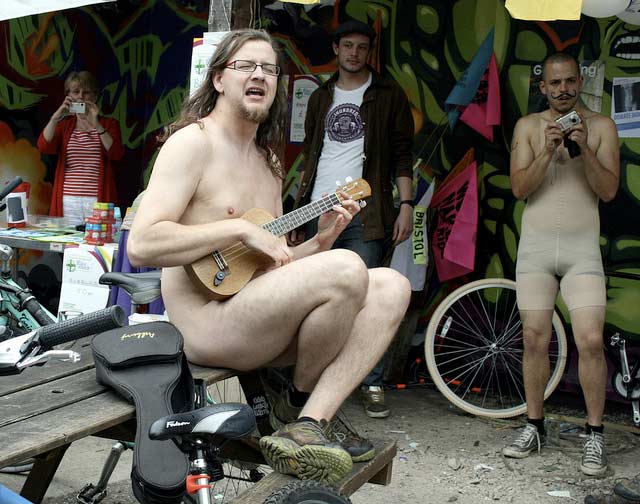 Demons or not, Kathy was going to exercise something out of her little brother.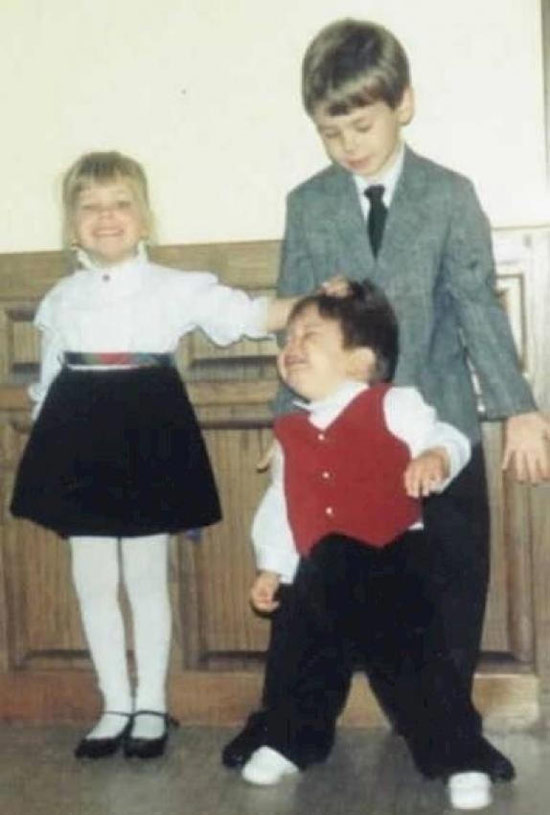 Yes, another prime example of fine moral upbringin'.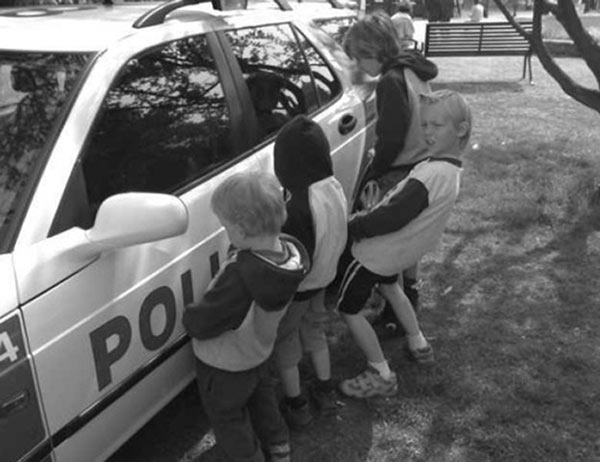 One way or another, Darrell was going to get that damn horse up to his apartment or die trying.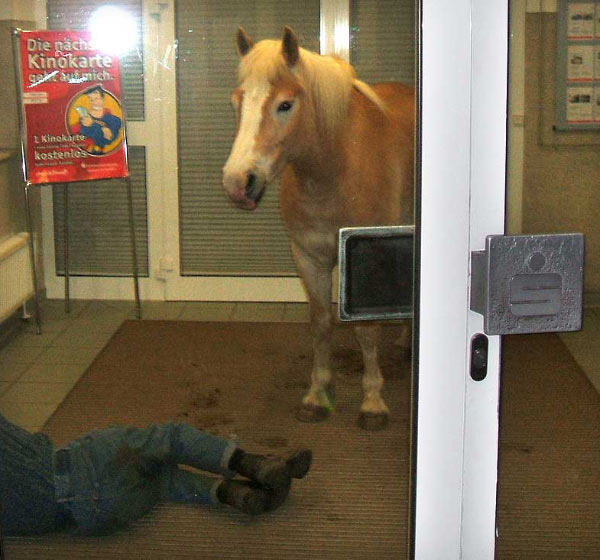 Suddenly, I feel a whole lot safer.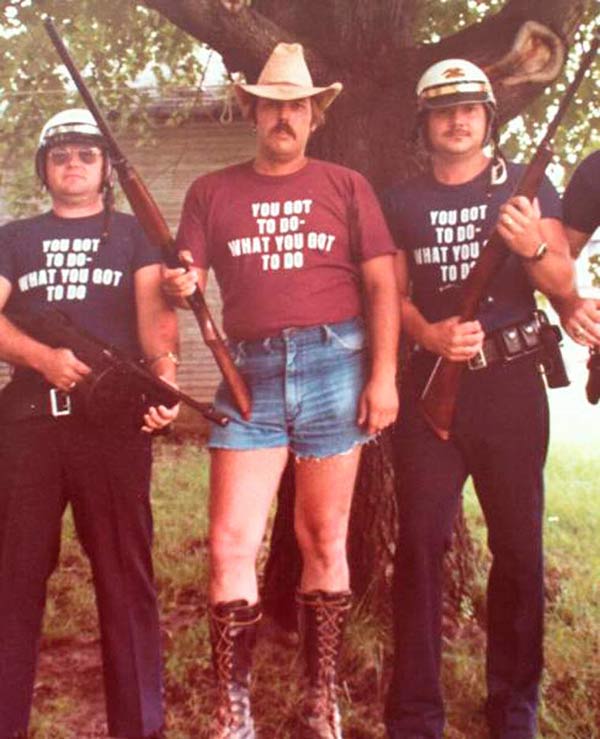 Heather and Reggie, preparing for another romantic, perfectly still night on the deer stand.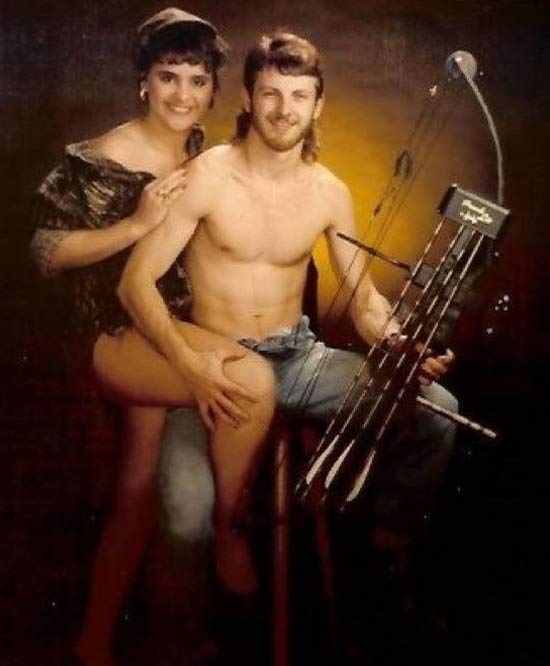 While the Stephens' family couldn't afford to have portraits painted of their children, they found the next best thing.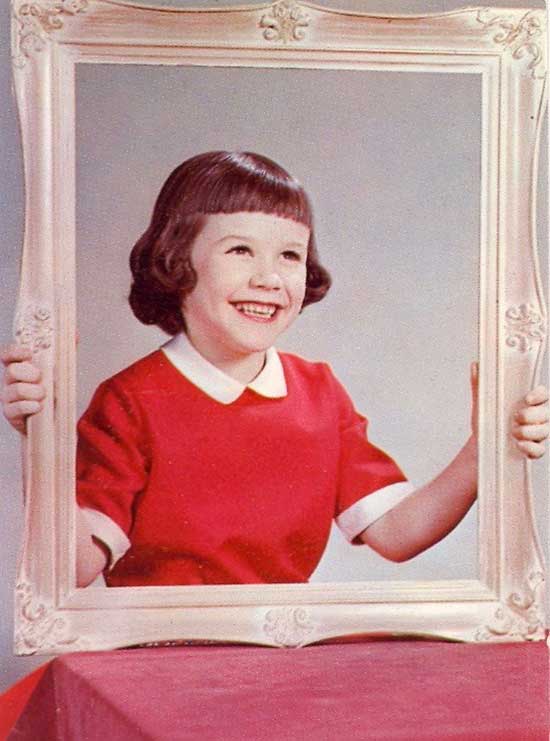 OH, HELL YES!!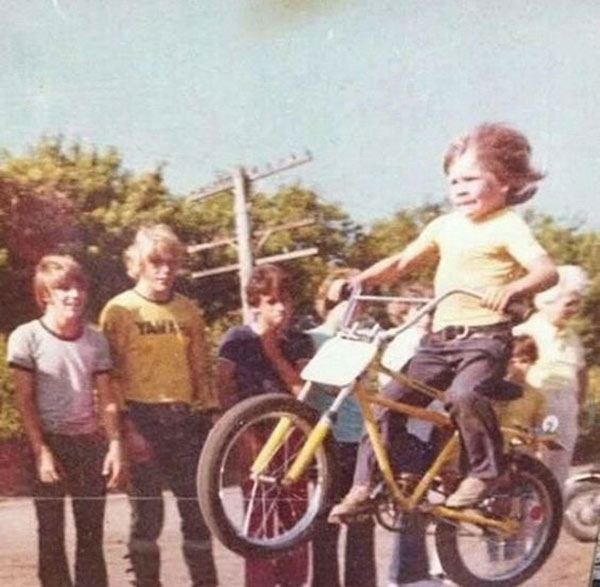 Despite hours of vacuuming, Wanda still couldn't get that oil stain off the driveway.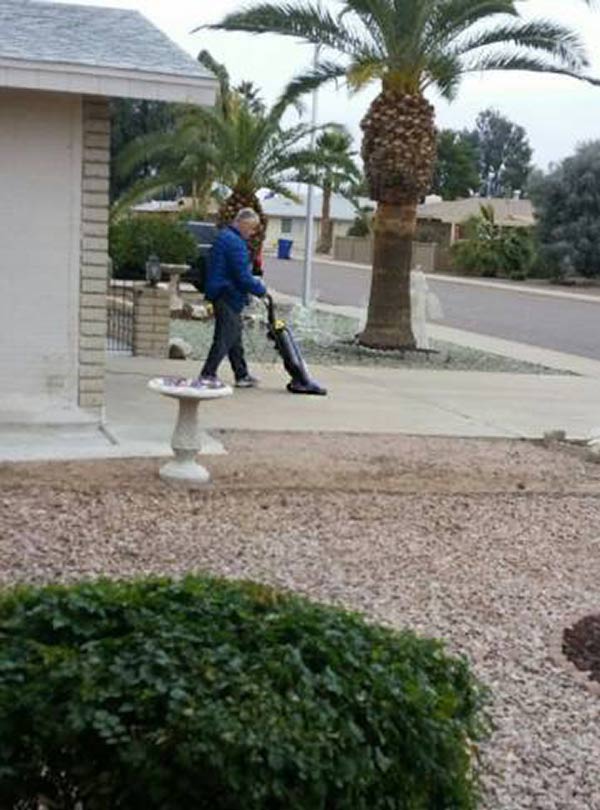 The night the Nowicki brothers set Tinder ablaze.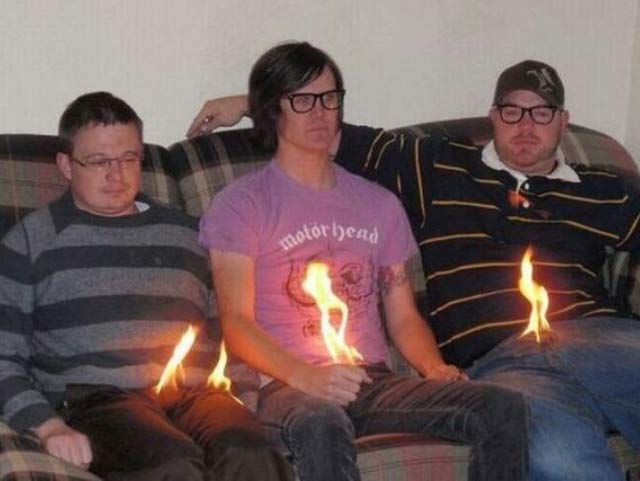 It's 5 o'clock somewhere!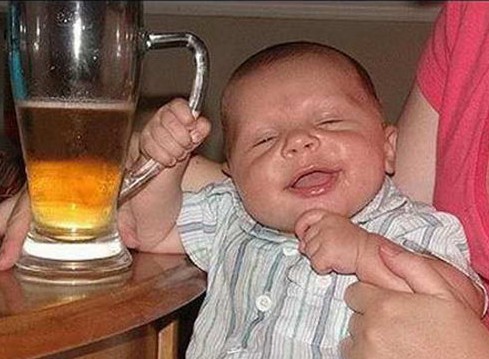 For Brewster, it was always "party in the front, party in the back, with a little something extra on te side".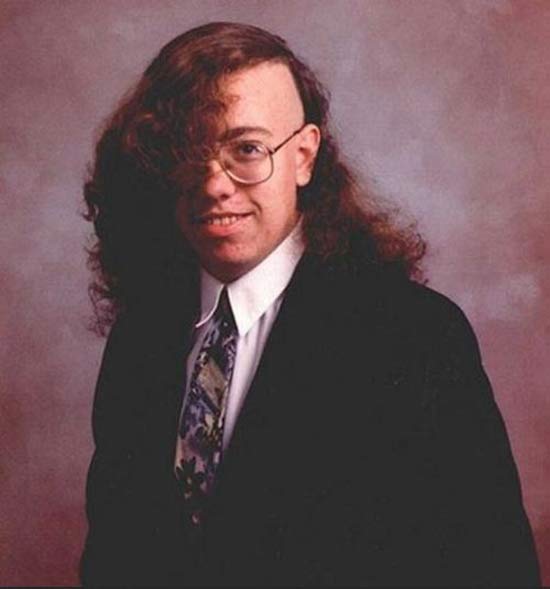 Subtly was always one of Tommy's finer points.
Debbie: Fashionista since 1962.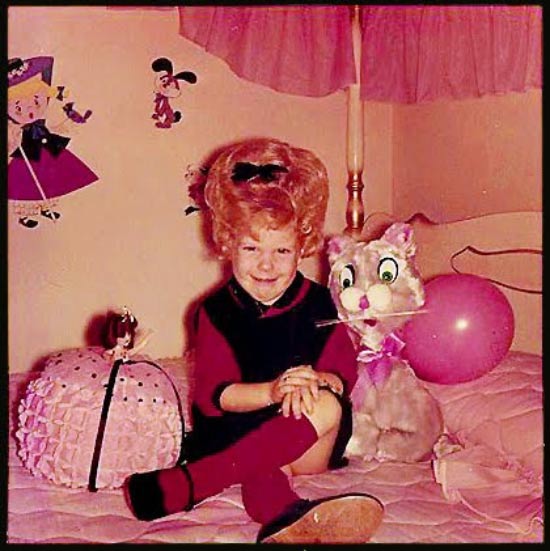 Thelma, Giorgina & Bernice, the High-Rolling Bronze Goddesses of Delray Beach. Feeling lucky?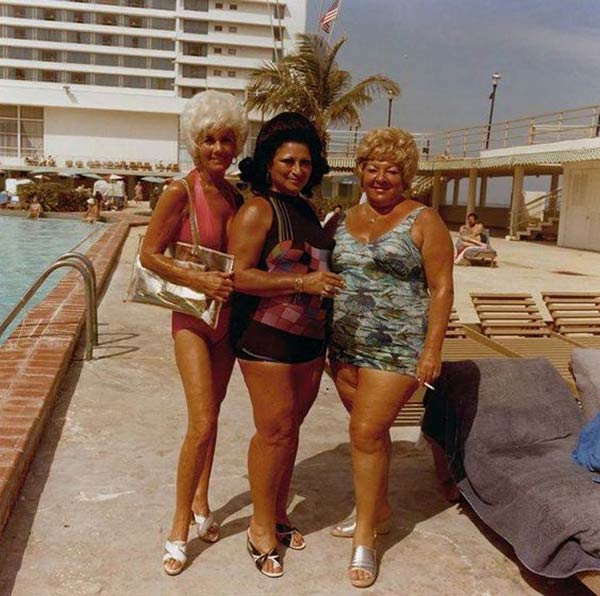 The day Richard Chambers went from Dick to dickless.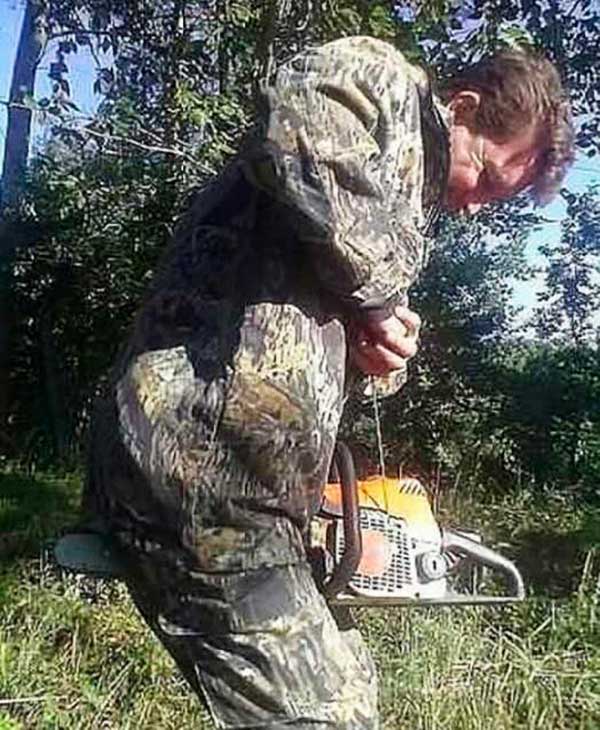 Kevin. A ladies man with all the right software.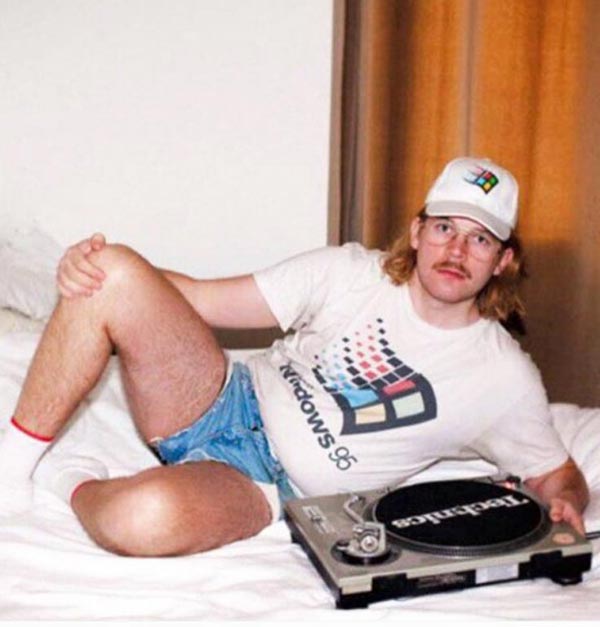 As Papa Donnie always says, "nothing finishes off a good night of pilates like a homemade tunnel of fudge cake."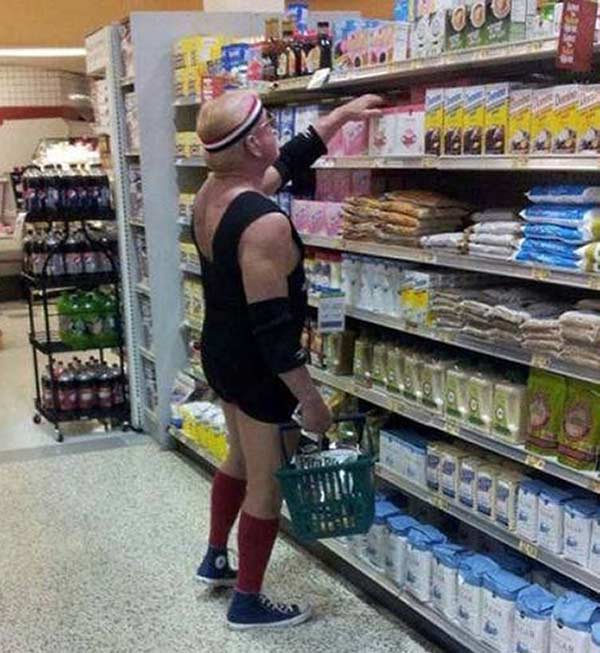 Agnes made damn sure Tony never mis-watered the lawn again.