AAA 400 Preview – Chase Race 3 – Dover
Hey-O! Chase Race 3! NASCAR Sprint Cup hits the concrete jungle of the Monster Mile for the AAA 400. Each race gets bigger in the Chase for the Championship. And with Jimmie Johnson in the points lead and heading into one of his best tracks, is he bound to be Mr. 6-Time? We'll see. Anything can happen at the Dover International Speedway.
NASCAR PICS: AP, Getty Images, Zimbio.com, Yahoo.com, Life.com  MUSIC:  Alejandro Escovedo, Mojo Nixon
NASCAR Driver Photos:
Matt Kenseth, spritely and fair, performing a good luck song for Dover.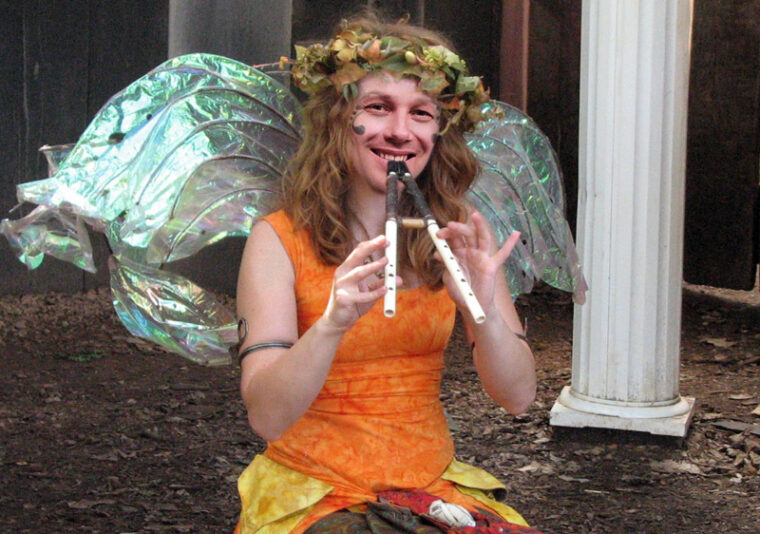 Kyle Busch, surely you jest, but has a good shot of taking the AAA 400.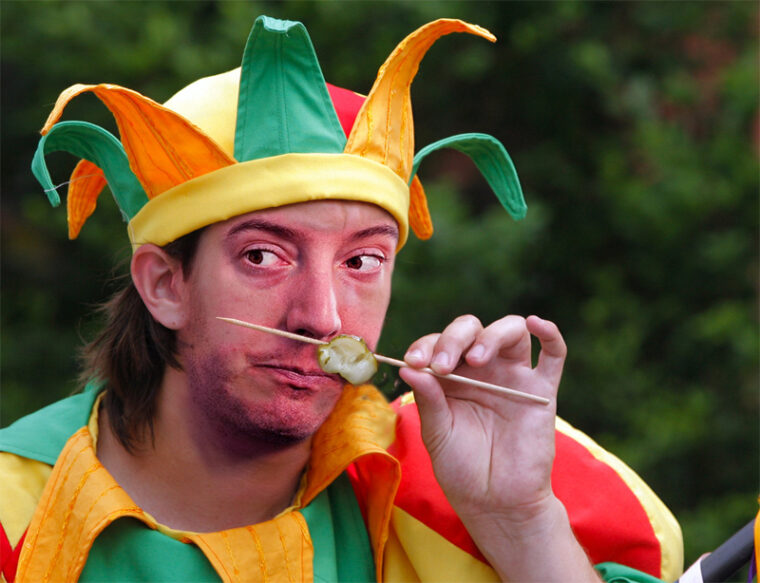 Denny Hamlin needs a little fairy dust to bring him good luck at the Monster Mile.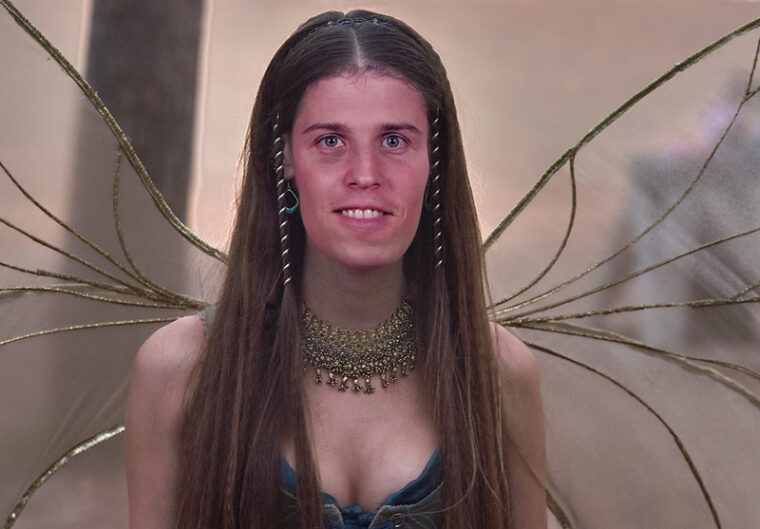 Jeff Gordon, fair maiden, blessed be thy victory, my Lord.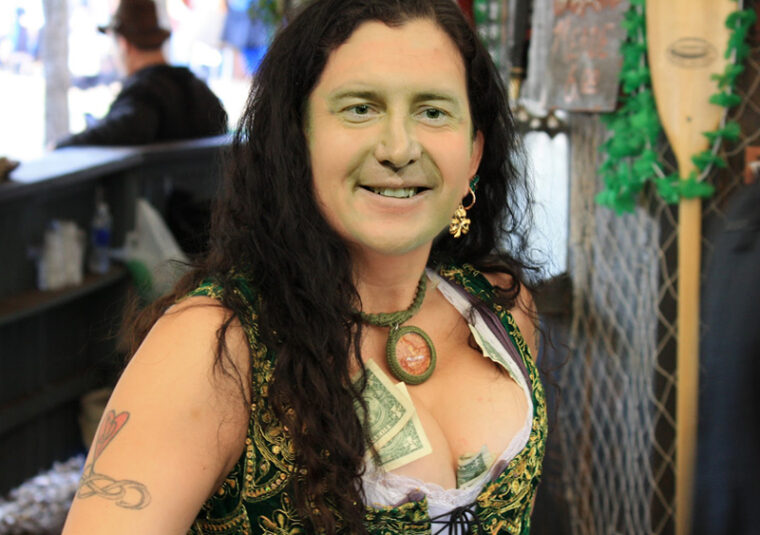 Sir Greg Biffle needs to find his winning ways as at the concrete of Dover.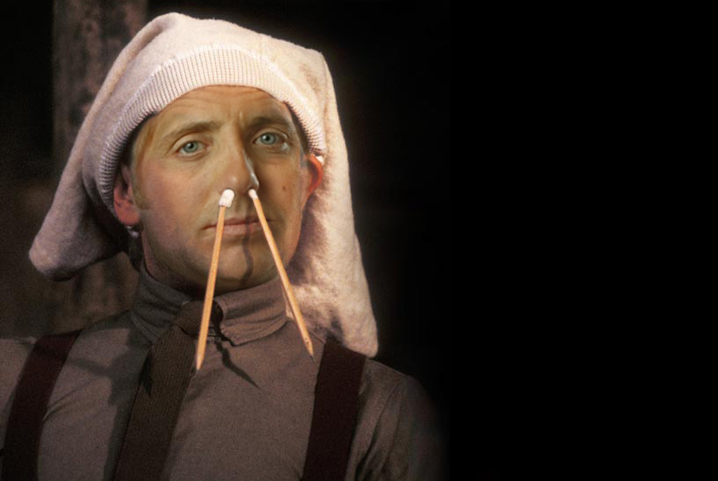 Jimmie Johnson shall slayeth the Monster once again.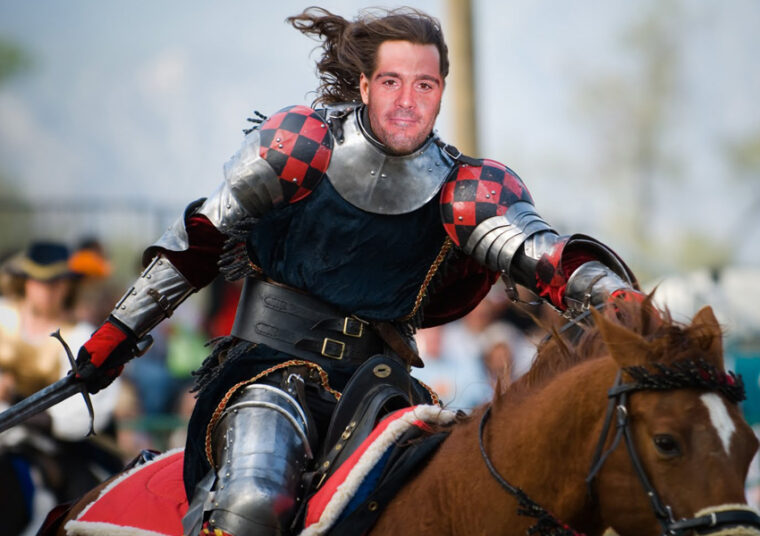 (Visited 393 times, 1 visits today)