Worst Eyebrows Ever!
Put yer eye on more of the Worst Eyebrows Ever! Face it, these are some pretty bad make-up jobs! Obviously, a lot of these people never took an art class.  Funny thing is, these numbskulls think they look good! Good Golly Lolly, would you ever be caught in public with a set of these horrible, awful brows? I didn't think so. But don't tell these fashion fails to stay inside. I love it when I stumble across them!
"The Paper Cuts" look.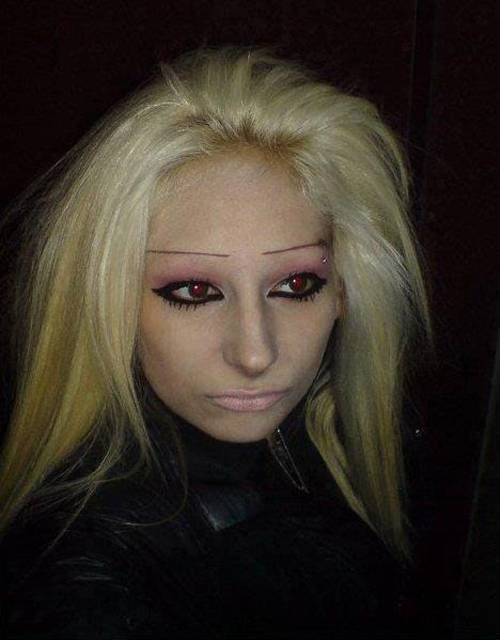 Did she use a paint roller?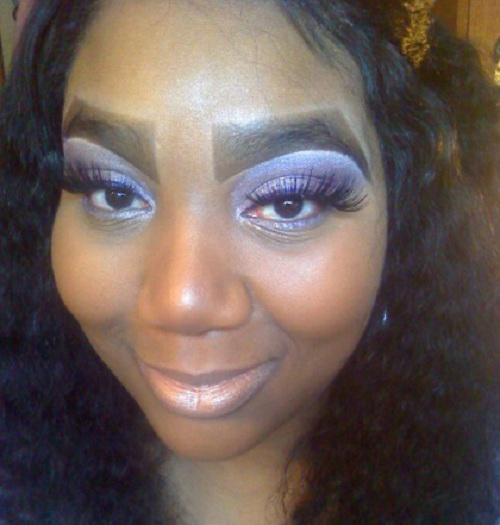 The Eyebrow Interuptus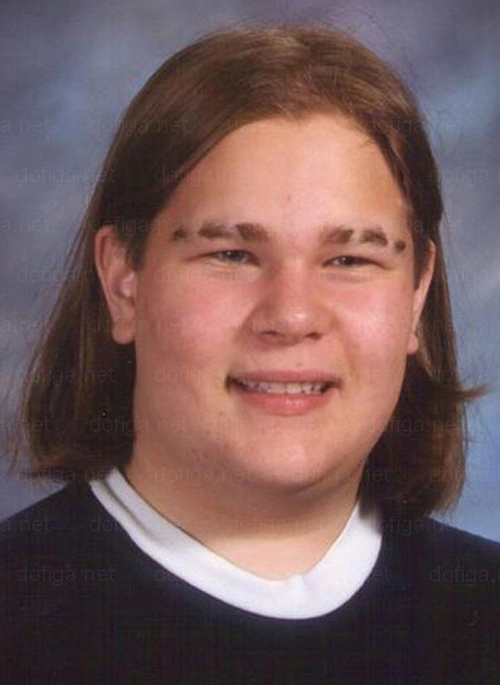 The Anaconda Unibrow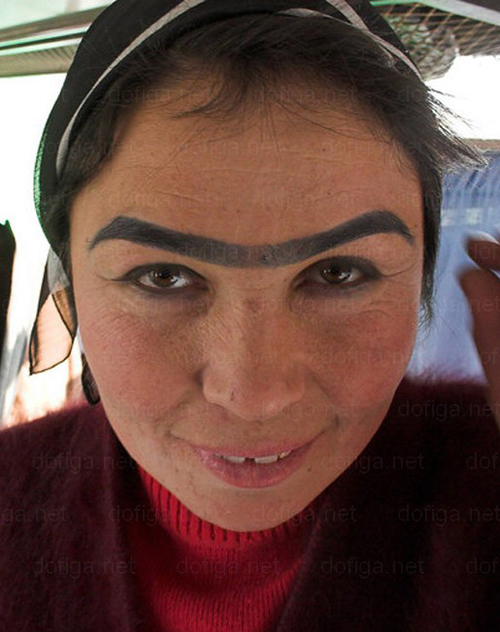 The Rainbows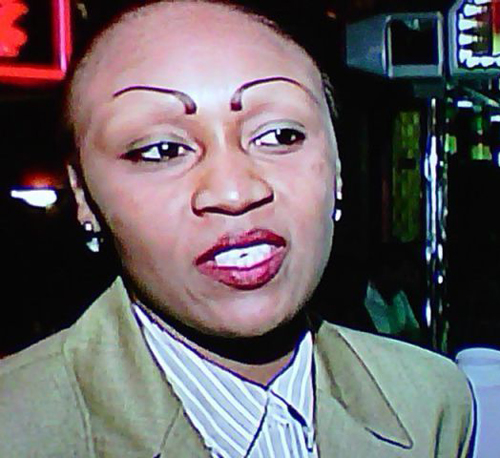 The Venus Fly Trap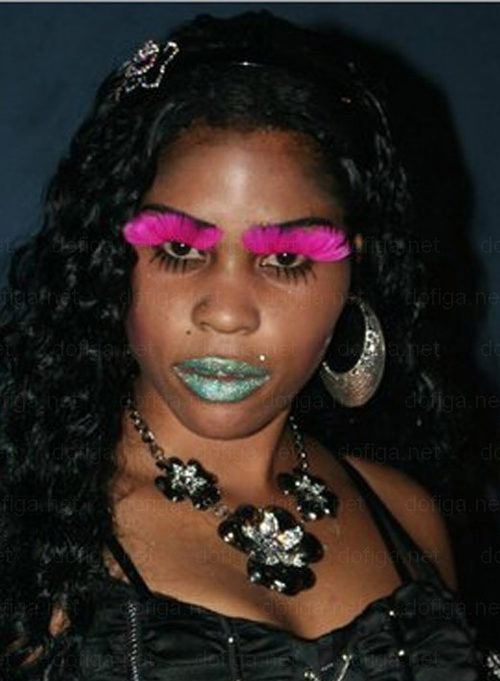 The Hmmm, Intriguing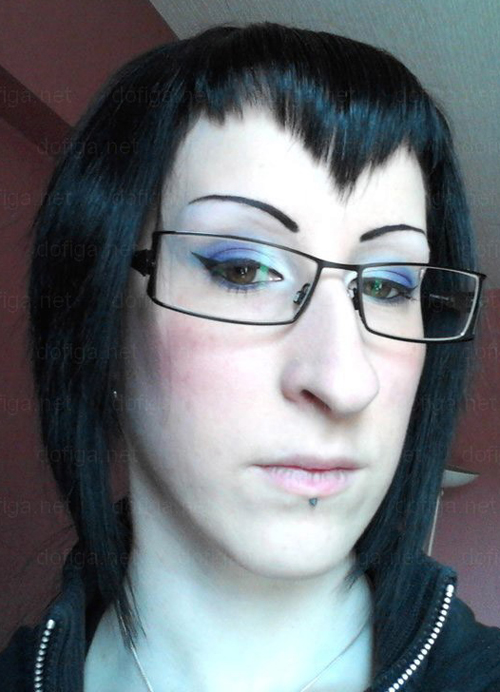 The My Life is Totally Screwed Up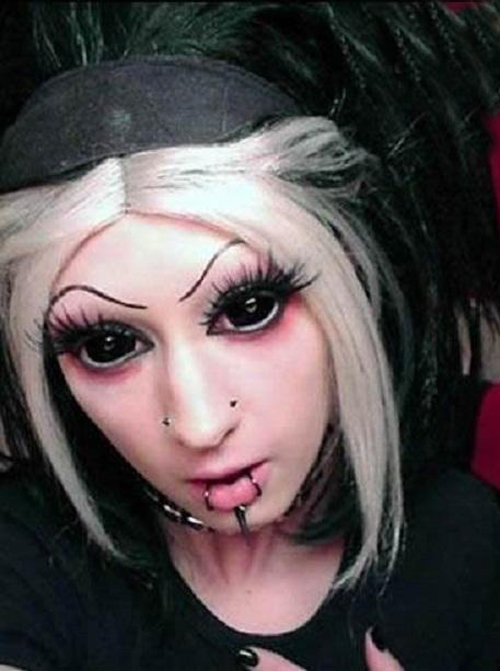 The Attention Walmart Shoppers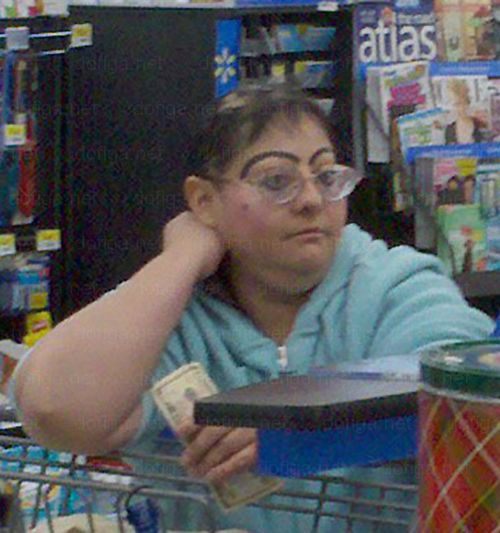 The Hasidic Ewwww!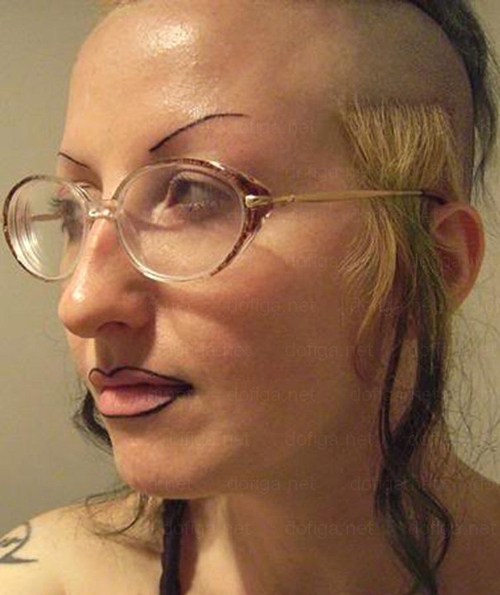 The Duel Erections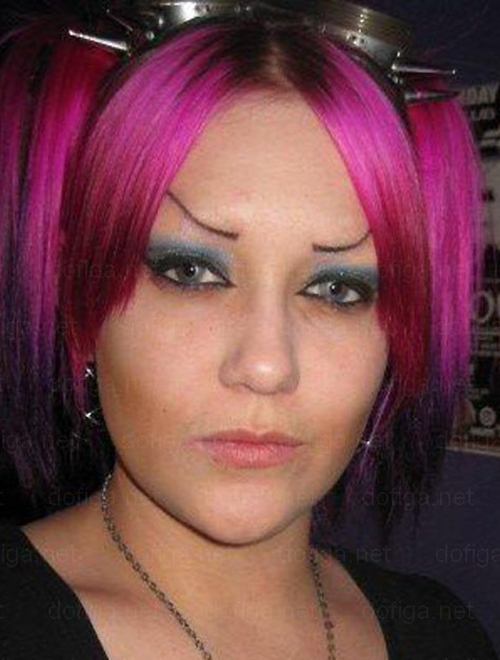 The Why Am I So Sad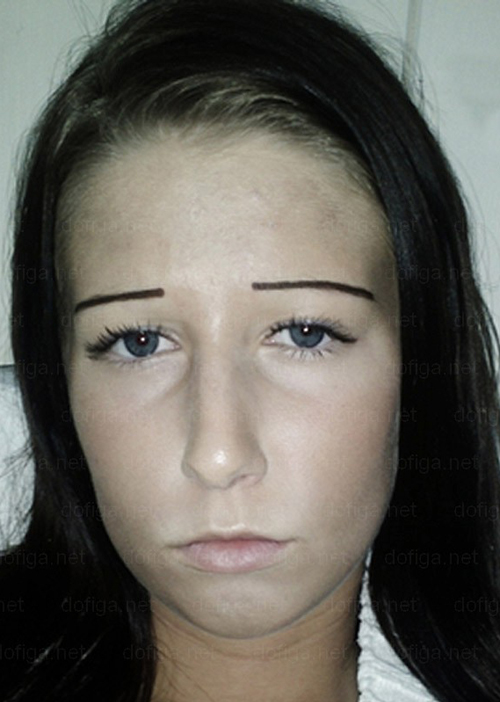 The Ninja Turtle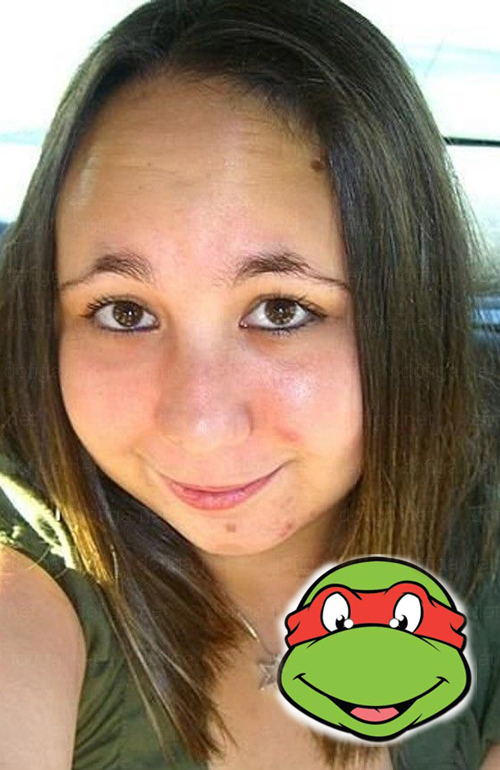 The Roller Coaster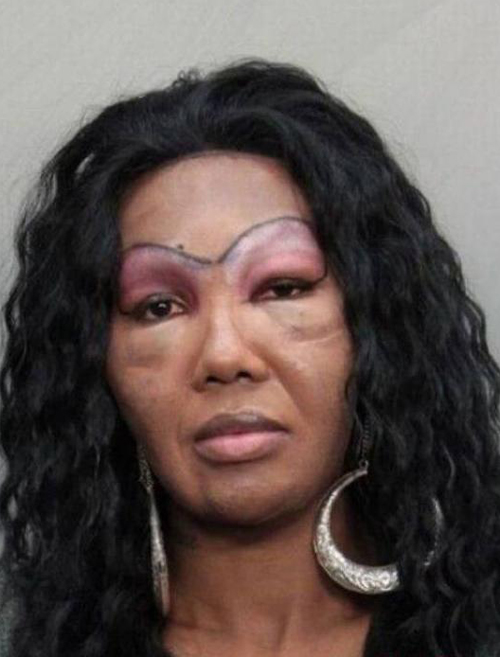 The Evil Bitches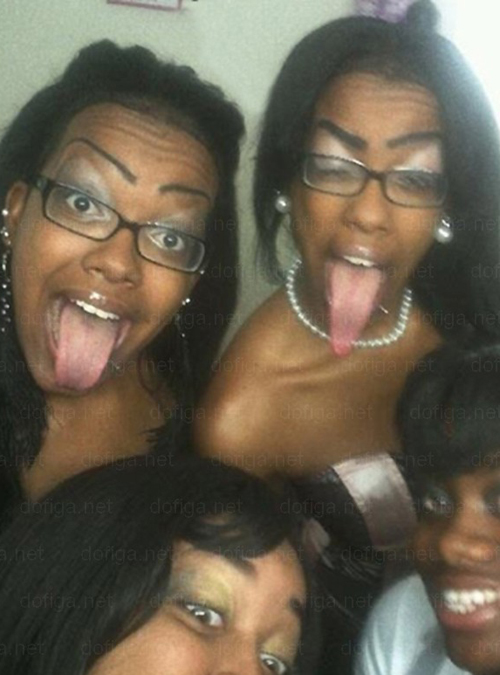 The I Don't Know What Eyebrows Look Like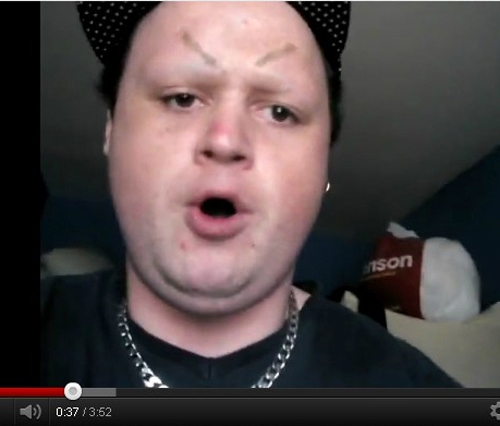 The My Eyebrows Are Bigger Than My Beard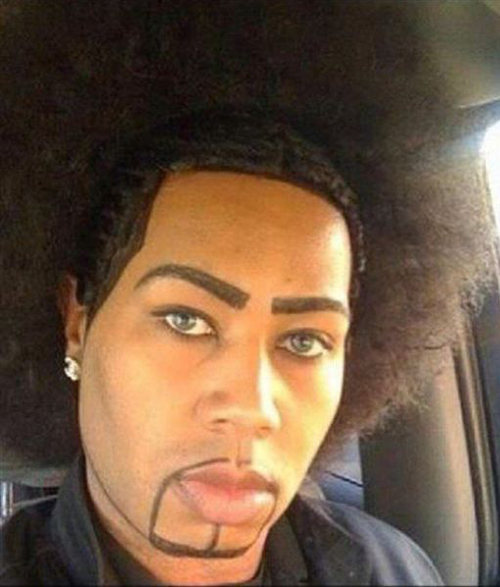 The I Just Lost My Eyebrows in a Gas Grill Explosion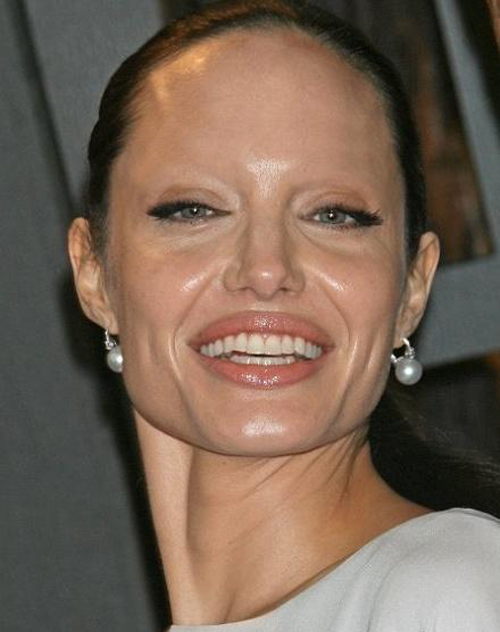 The Living Muppet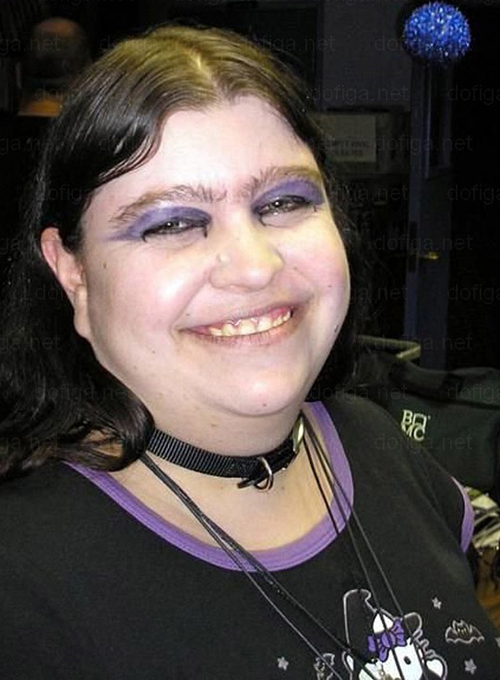 The What the Hell Did I Just Do?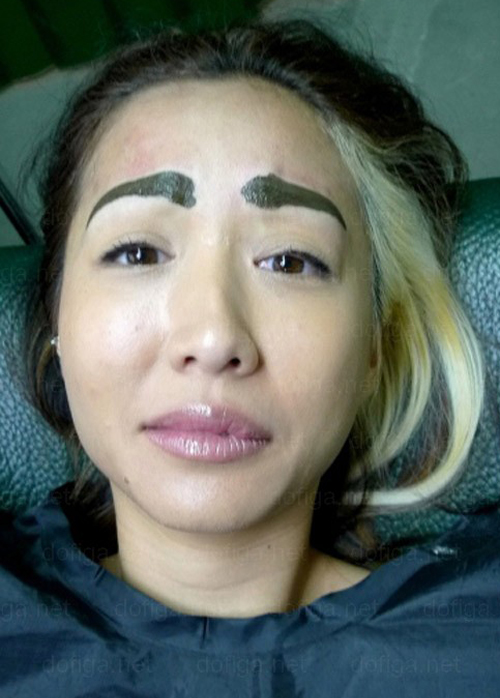 The Yeah, I'm a Bad Ass… Really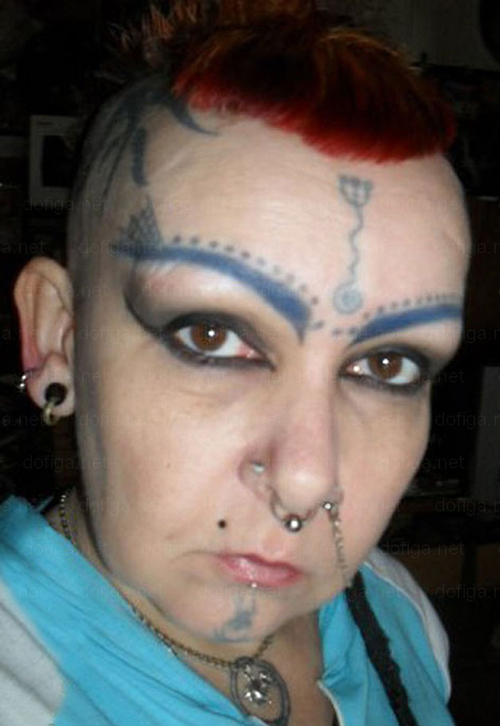 The Can I Look Any Spookier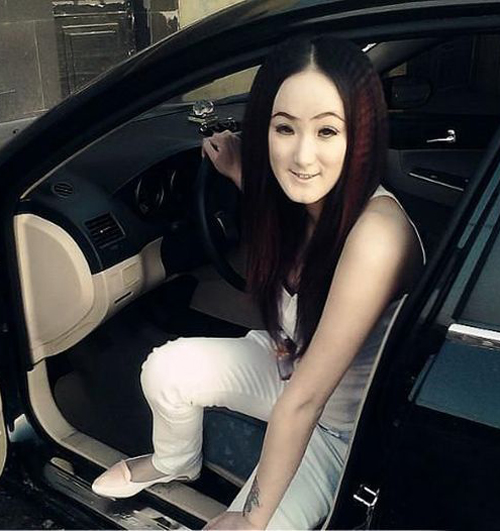 The Happy Happy Eyebrow Time