Worst Parents Vol. IV:  From Team Jimmy Joe
Welcome to another edition of the Worst Parents. These crazy parents aren't just bad, there horrendous! Funny how they let anyone be a parent. Especially ones who takes pics like these and put them out there for me to share with you! Shame on all of us! LOL! Well, enjoy and be thankful that you are the good parent that you are… hey, no one ever said raising a child would be easy!  
"Hold still, sugar… Daddy ain't comfortable!"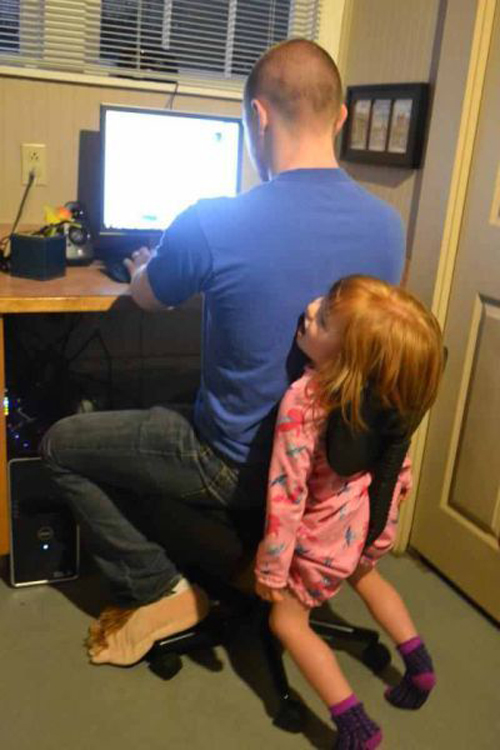 What ya expect? That laptop gets mighty hot sittin' on her lap!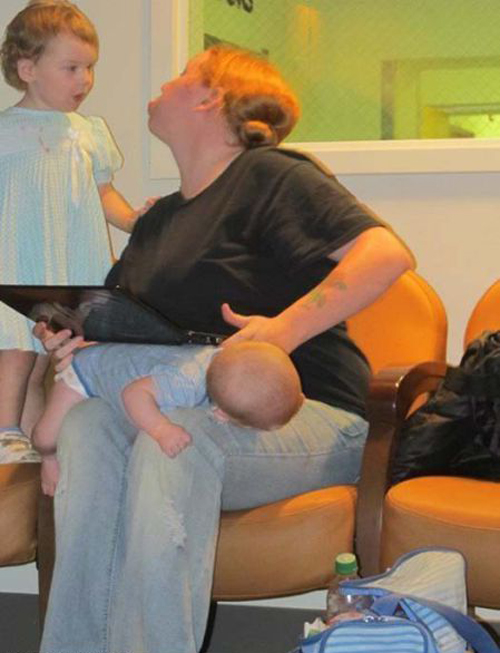 Well… ya gotta keep the bugs outta his face.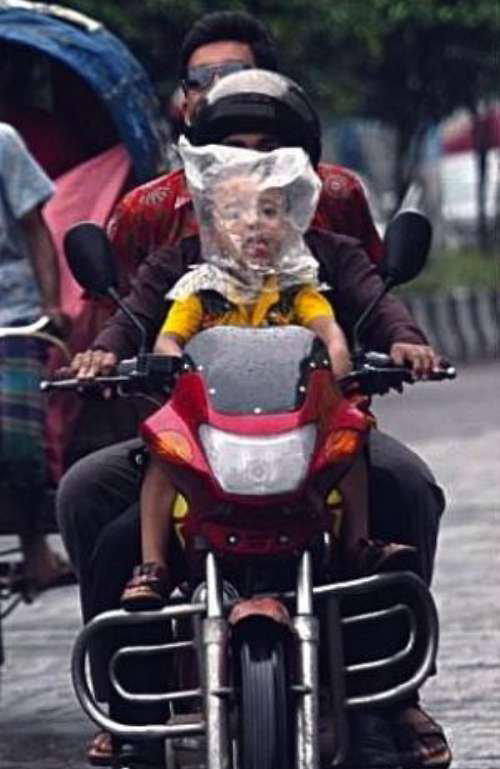 Nice, daddy.  It's good to have a friend.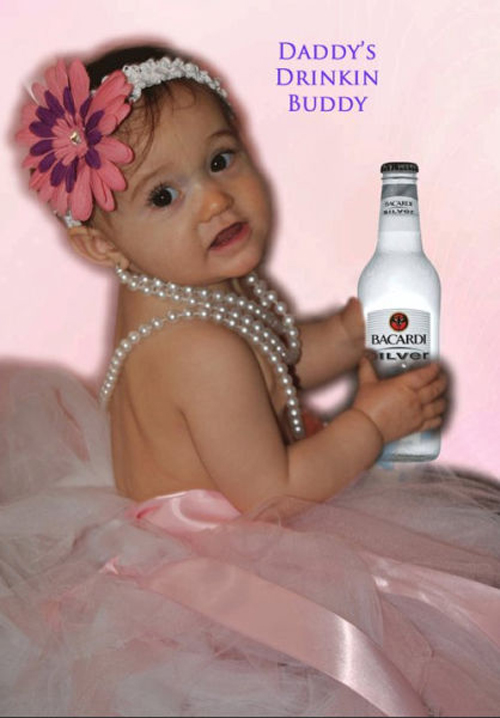 And I take it that's Daddy's Smokin' Buddy?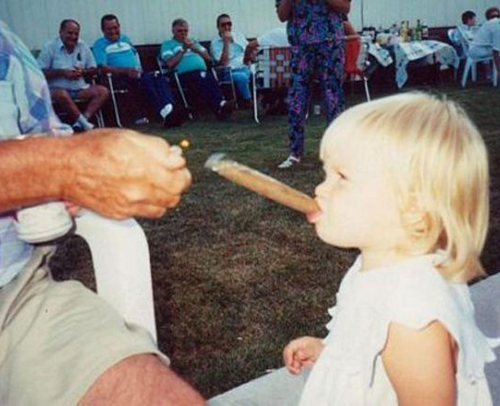 Dammit! Hate it went the trunk won't close!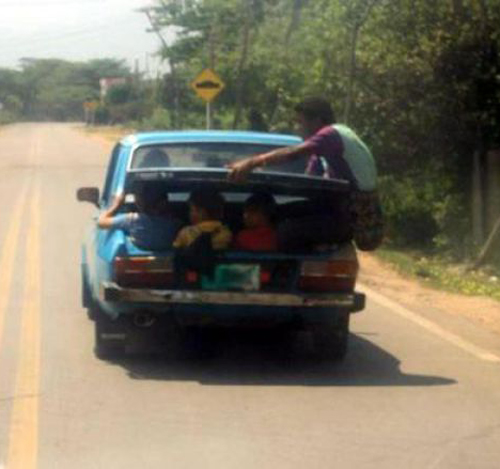 Oh, that's nice. Teach the kid a skill at an early age.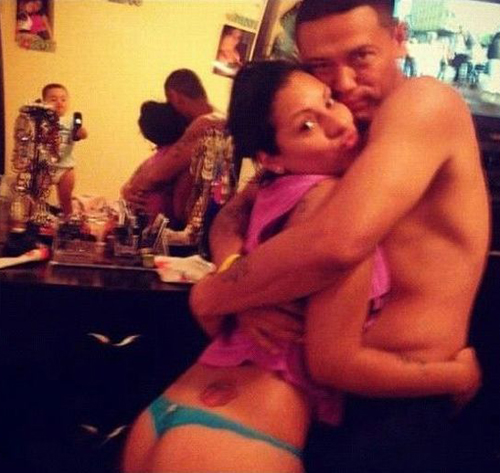 "Okay, you sit there and guard daddy's beer while I finish takin' a leak…"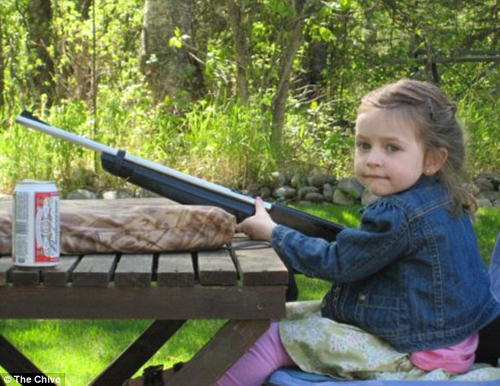 "Don't move. Daddy's gotta take a picture of the pretty camel…"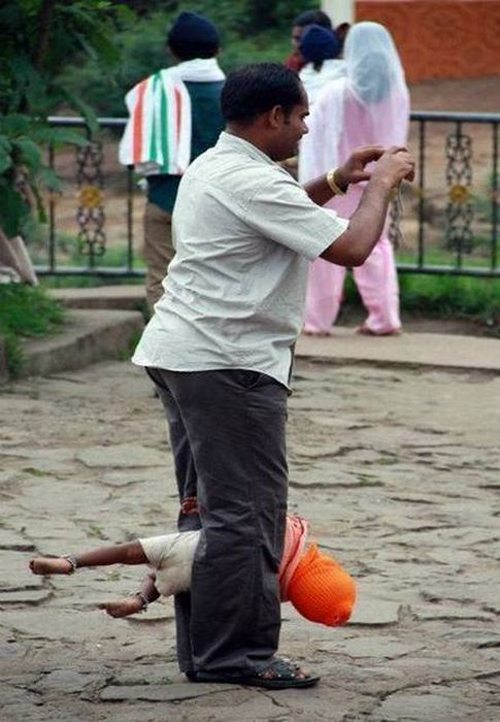 Why, I can't think of a better  place to take a picture of your little girl than a burning picnic table. Can you?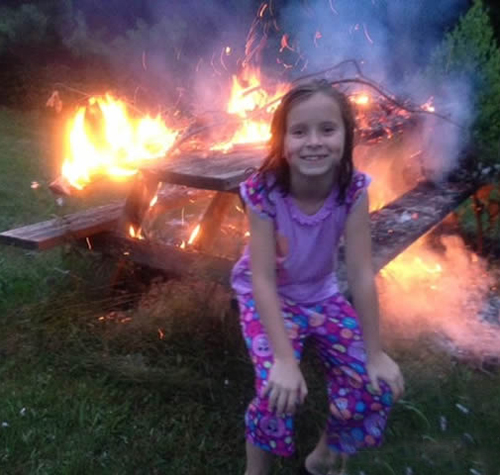 Oh, c'mon! The traffic's not that bad!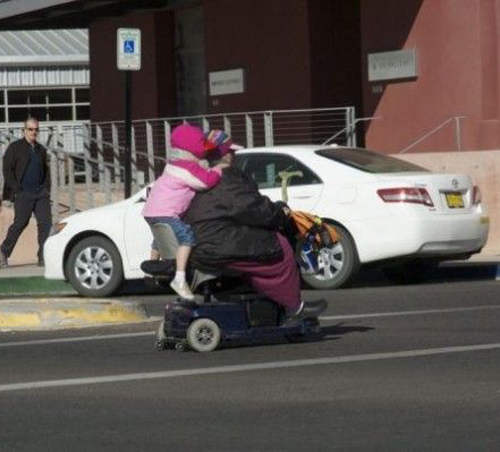 Gee… My pop only took me to ball games.
Party! Party! Party!…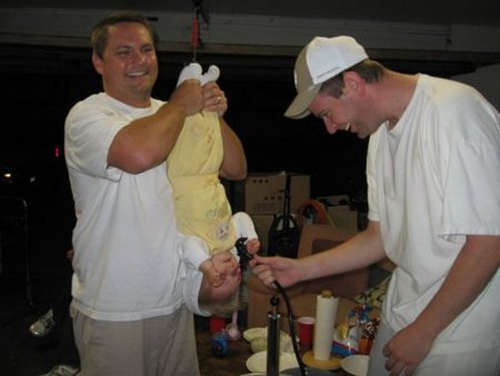 Awww…. He even folded up a soft little blankie for her!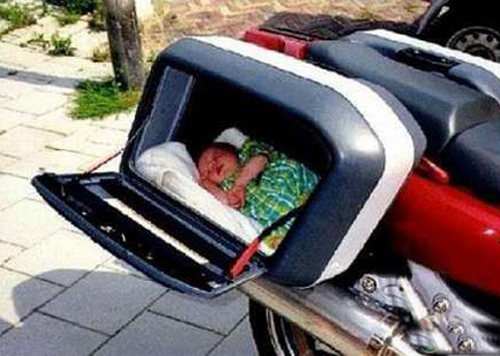 "Pay attention, junior… Ya might learn somethin'."
Speechless.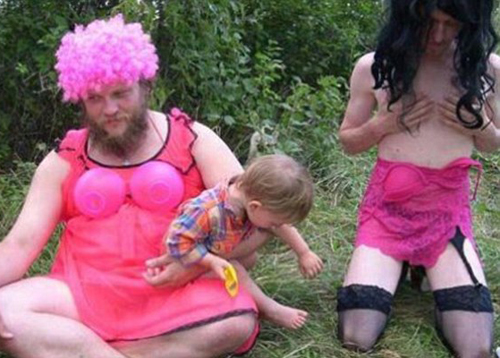 Bag-o-Baby to Go!