Funny Family Photos: We Burned the Negatives
…and deleted all files. You can breathe easy. All evidence of your embarrassing family pics has been destroyed. Funny thing is though… they somehow seem to be popping up all over this here Interweb. That's so strange. I keep googling "Bad Family Photos" then hitting delete but they're still there! But don't worry. I'm still working on it!
Looks like Cousin Billy's Magnum P.I. obsession has gone rogue.
Uncle Jerry: The moment Def Leppard took the stage…
Save the wife. She's got the beer.
Sophie McSorley: The Original Hipster… offended by those poser hipsters of today.
"Honey… The Douche Bags are here!"
Don't ever say any bad about Bob Dylan to Aunt Hazel.
Cousin Tonya lives by the 3 B's… Beer, Bullets & Bikinis.
"You can tell your Mr. Johnson I'm here to see him and I don't like to be kept waiting"
Grandma Sadie & Friend… Love VooDoo Hedonism Fest, Negril, Jamaica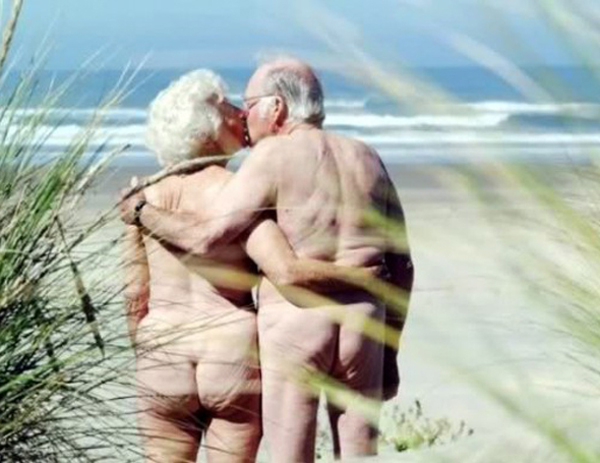 The McElroy: They loved their children dearly.
The Basket Ball coach done kicked me off the team…
Never challenge grandma to Beer Pong… Unless you're ready to get shit-faced.
Very elegant… the girl in the dress looks nice, too.
The Zombie Bikers of Elm Street.
"Toodles" from Prince Toby.