Regret Nothing… except these.
The Worst Tattoos of the ugliest kind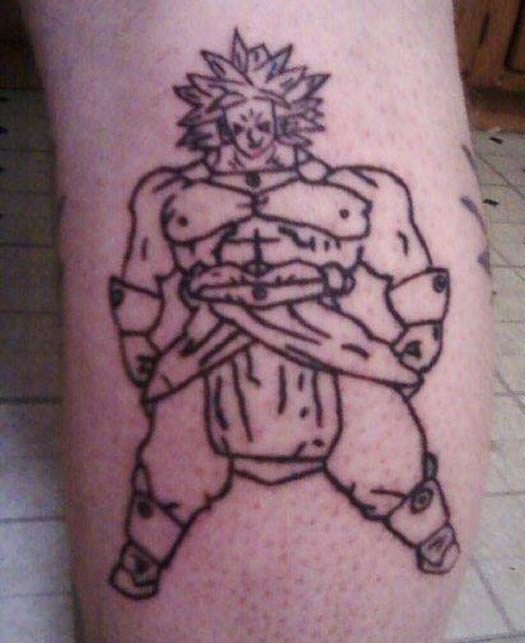 Wisco!!!!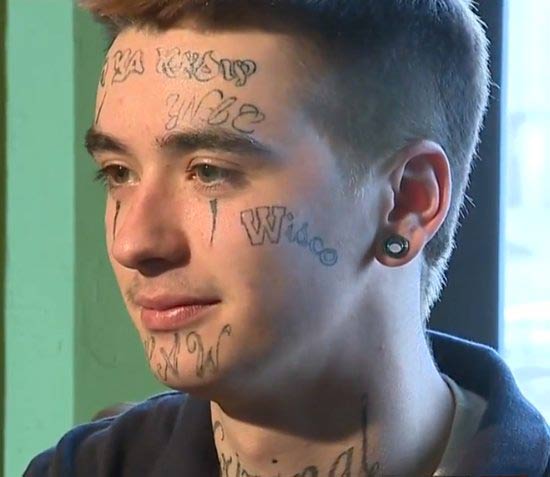 It always feels like, somebody's watching me…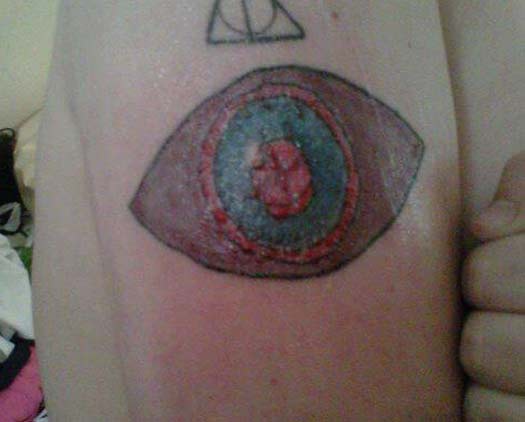 Ya might want to call an Exorcist.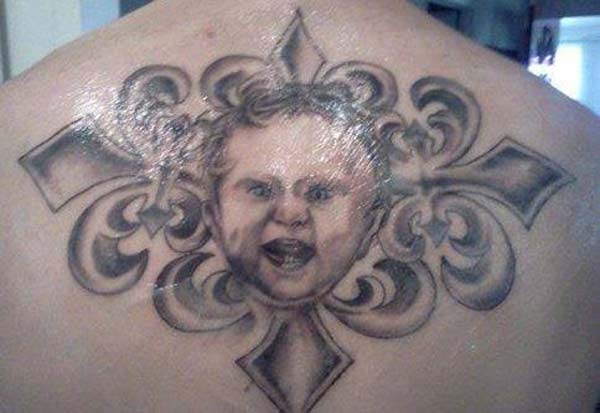 A slice of pizza and a lightning bolt Christmas tree?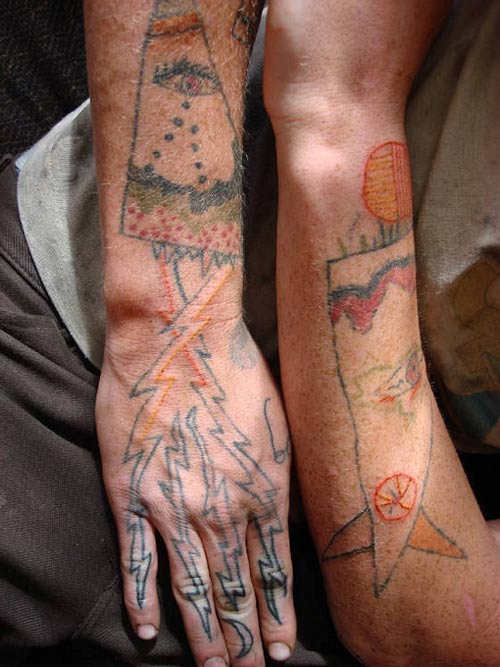 A $5 lion.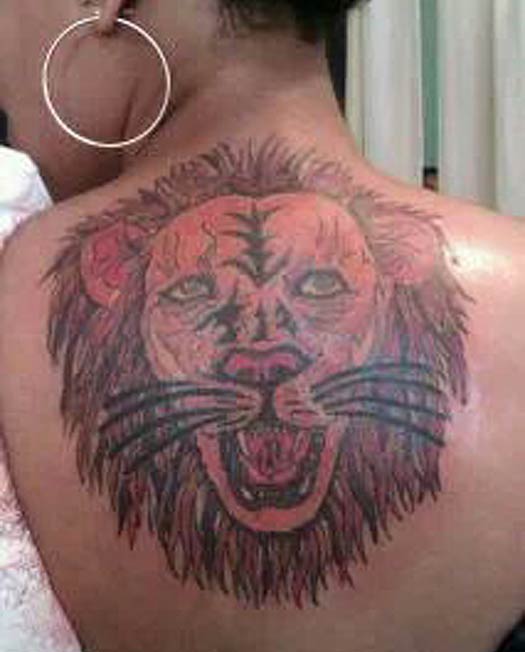 Wow. What's up with the withered arms and E.T. stick fingers?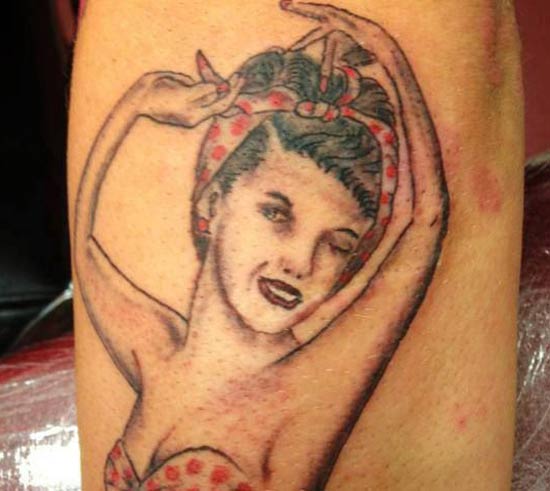 A mothephant? Really?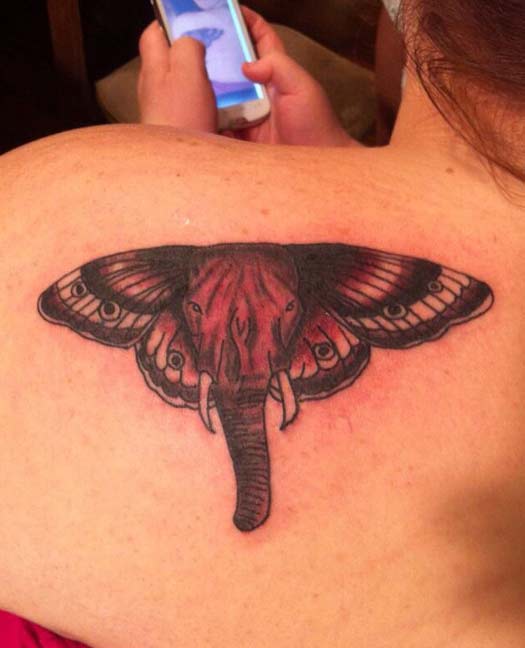 Time to plow the back 40…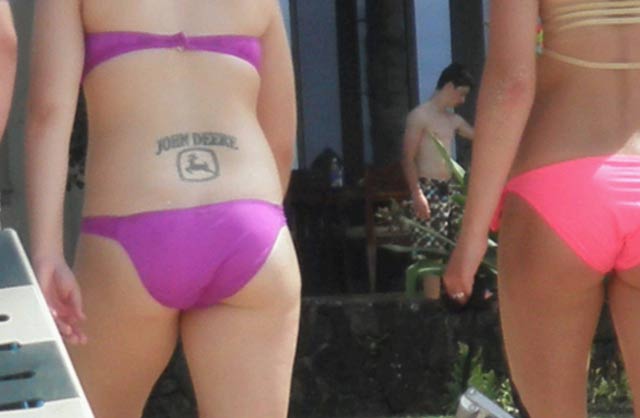 Batter up.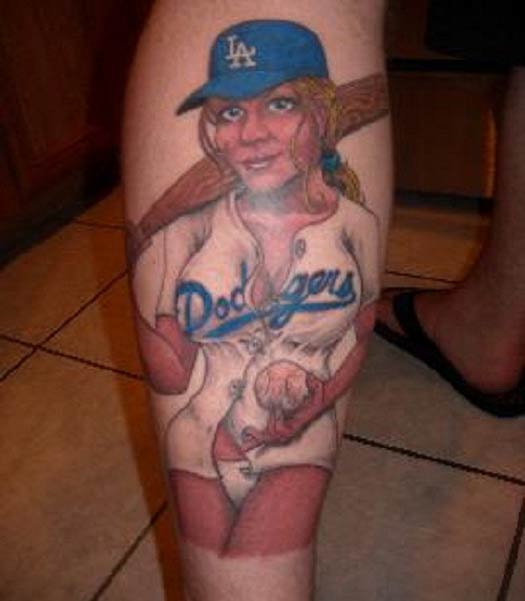 Funny… I don't feel lucky.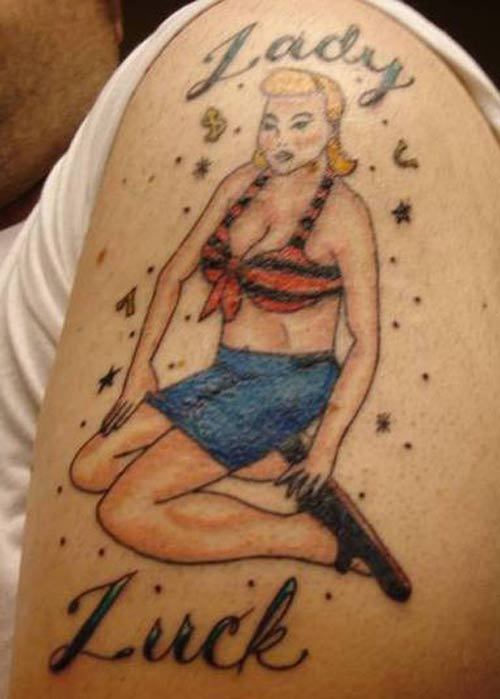 Is that tat supposed to be a surfboard or a time-released decongestant capsule?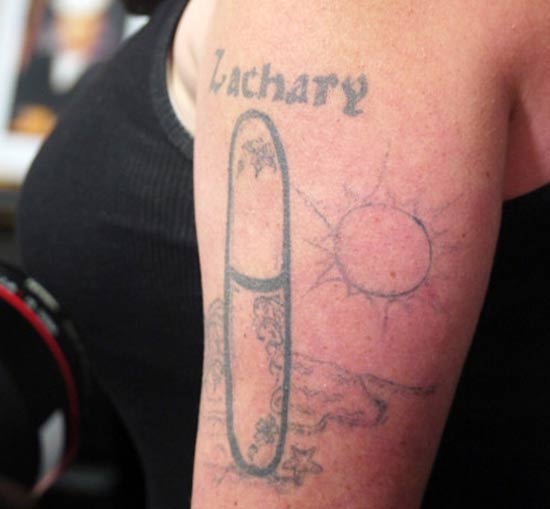 I LOVE the smiley face nose! That suppose to be a Ninja Turtle? I want one!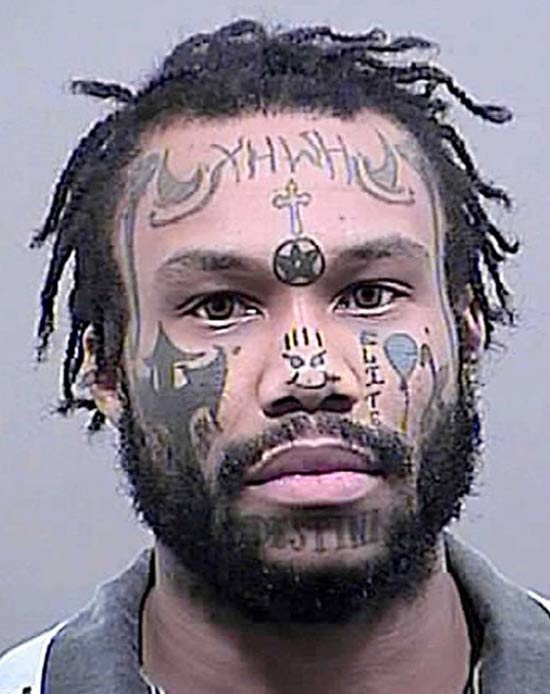 Everything is coming up roses.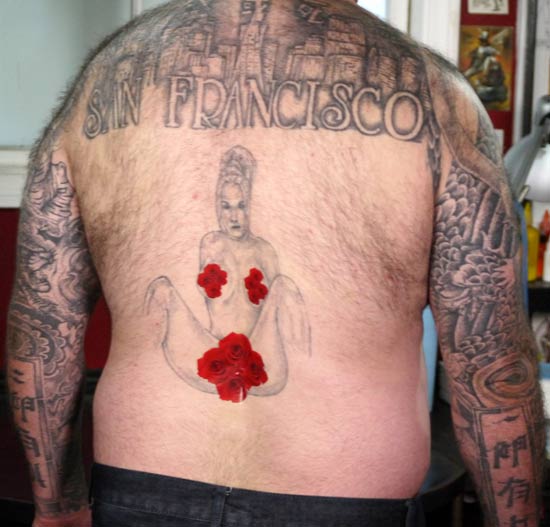 …except when it is written like that.