From Retro Vintage to New and Awkward
Crazy Funny Family Photos
Aunt Marie and her best friend Stoli.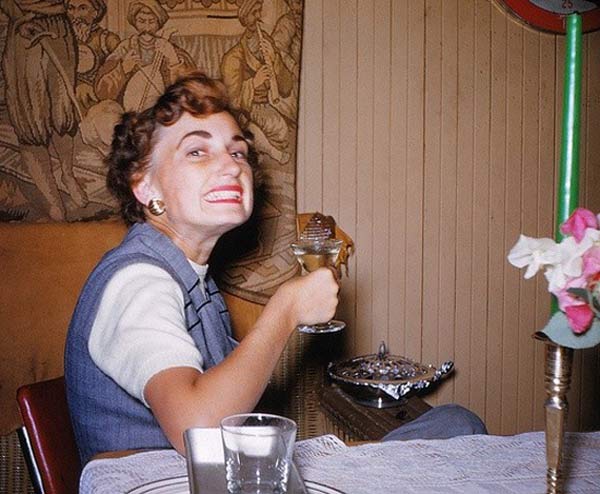 She's got her Bud. She's got her kicks. She's got her ear-shattering 20-minute drum solo.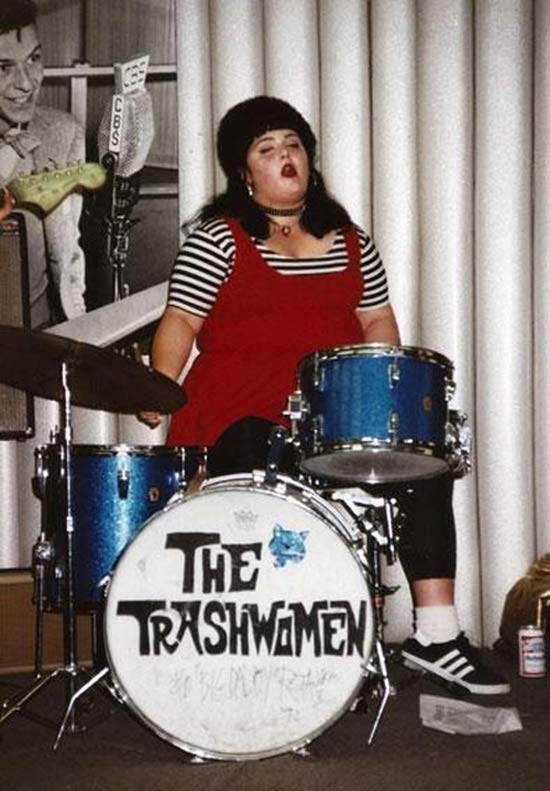 After all these years, Hiram was delighted that Doris finally offered up her cherry.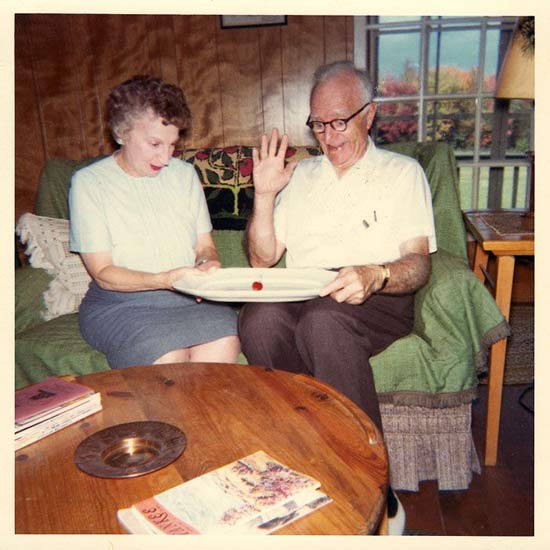 The family that bathes together, well, usually ends up in Social Services.
Timmy had no problem being the Pink Ranger, especially when he could Go Galactic on Uncle Leo before he got his Megazord activated.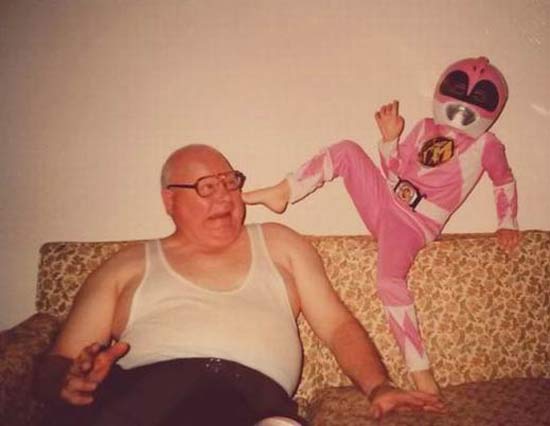 We never really liked cousin Barry anyways.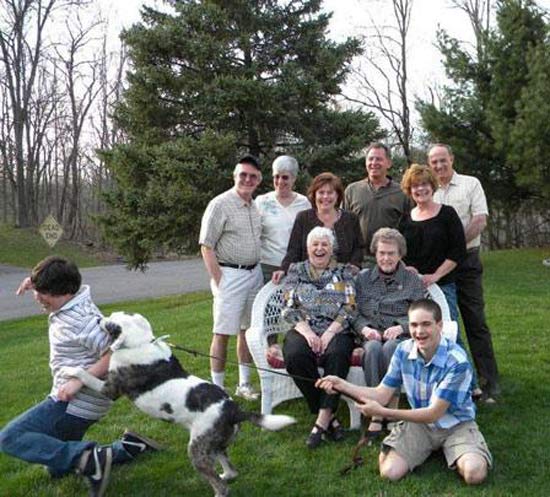 Taking grandma on her annual pilgrimage to grandpa's grave in her backyard.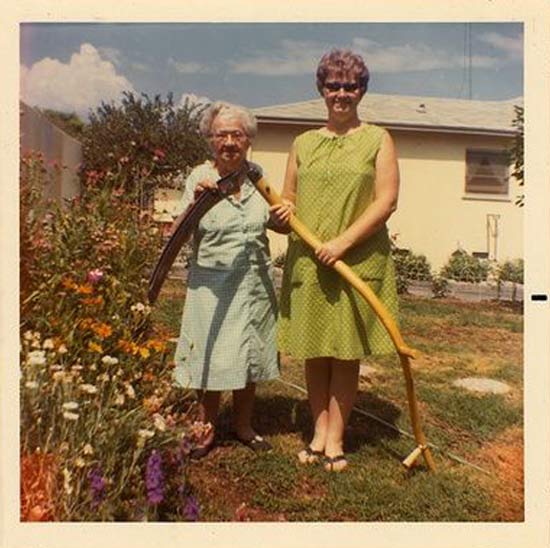 It's the little things every day in life that make us so proud of Nick.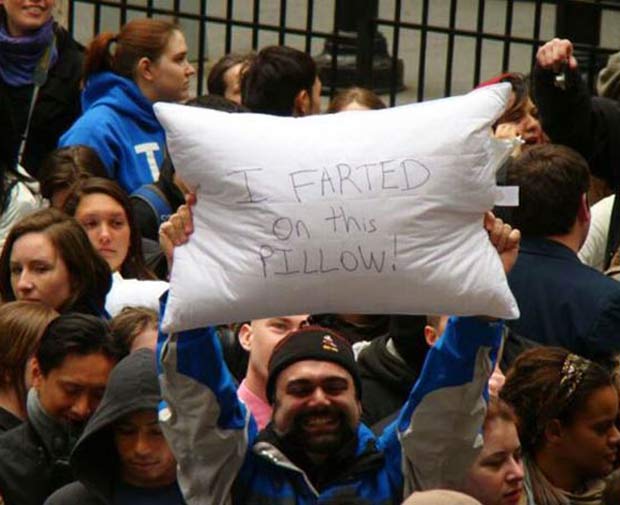 **
Some drunks get mean. Some are sentimental. My brother Jack just hangs from things.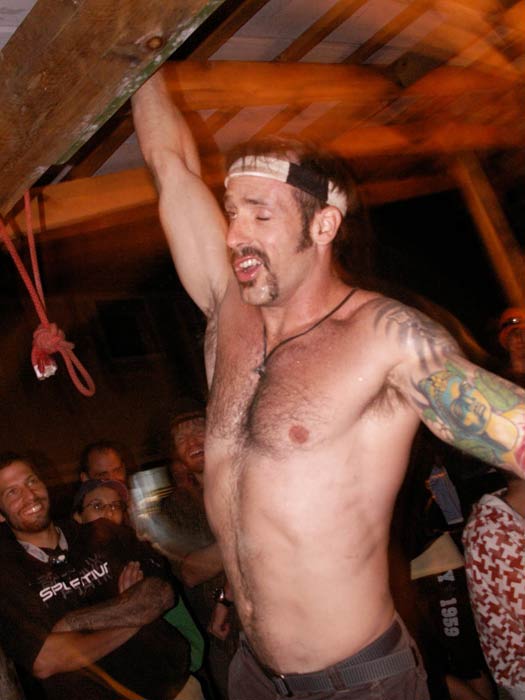 A promo pic for my Uncles combo: Dick Burns & The Molesters.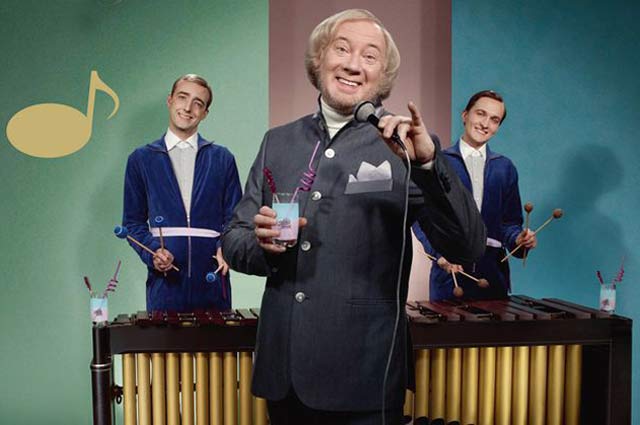 We always new little Tyler was mature beyond his years.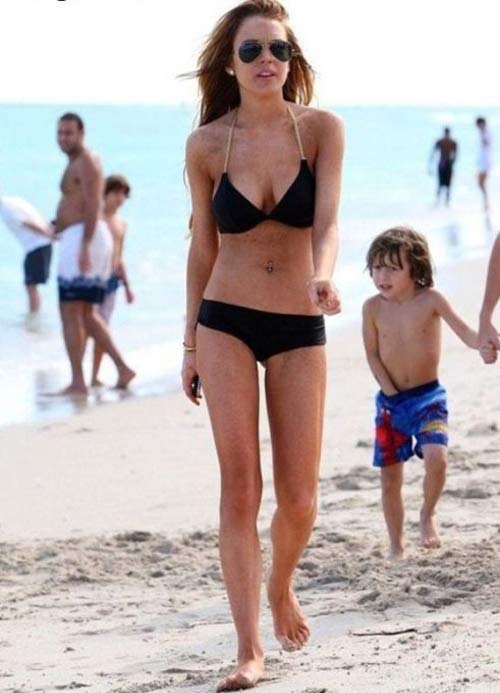 If the Murphy's family portrait is a-rockin, don't come a-knockin'.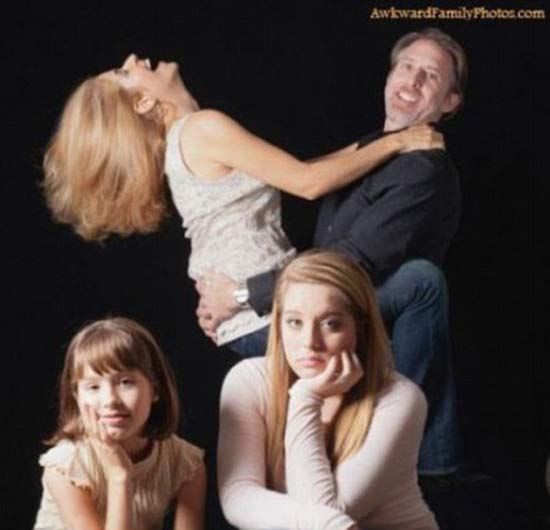 Always obey Nanny G. Unfortunately, we found out the hard way.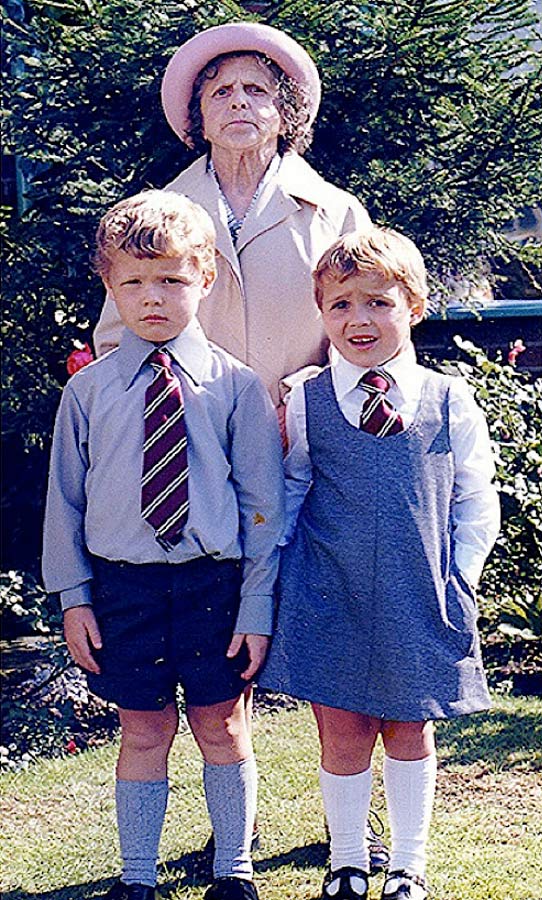 Every year the Schumaker's went to Olan Mills to document their hair.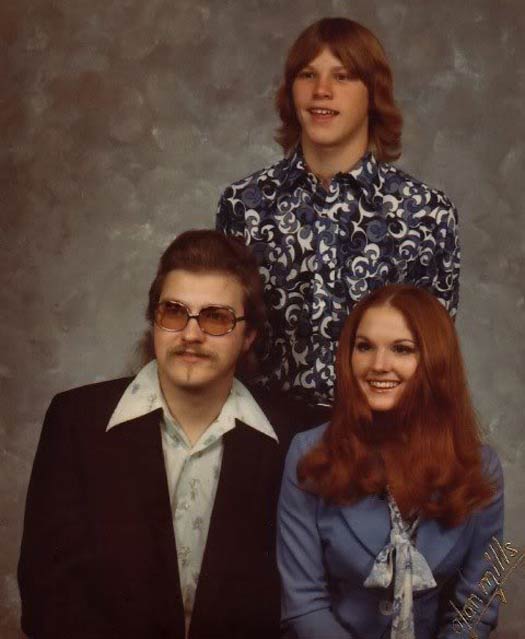 Unfortunately for Connie, she was born on Valentines Day. No one ever remembered.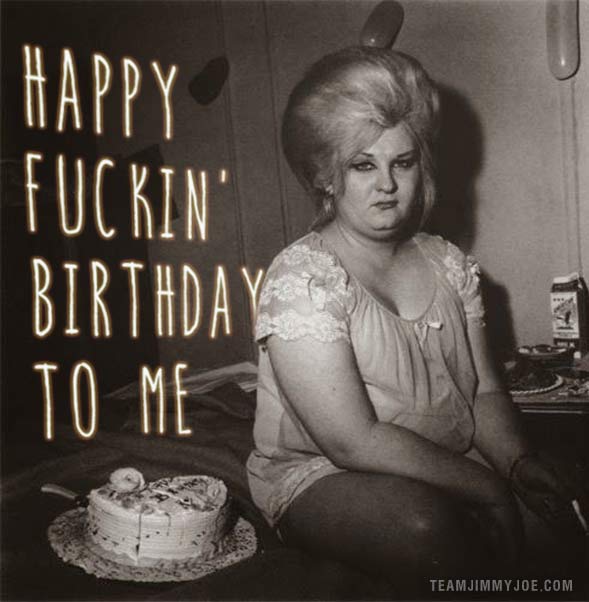 Ted. The cousin we don't talk about.