Hilarious Funny Names of Really Unfortunate Souls
1.)  One would think that he'd prescribe himself a cream for that.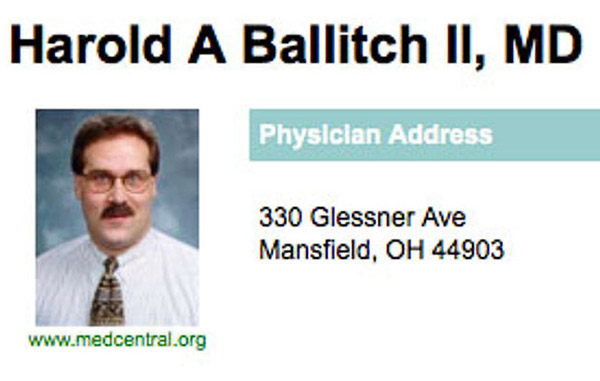 2,)  He was such a disappointment to his father.
3.)  Don't ask. Don't tell.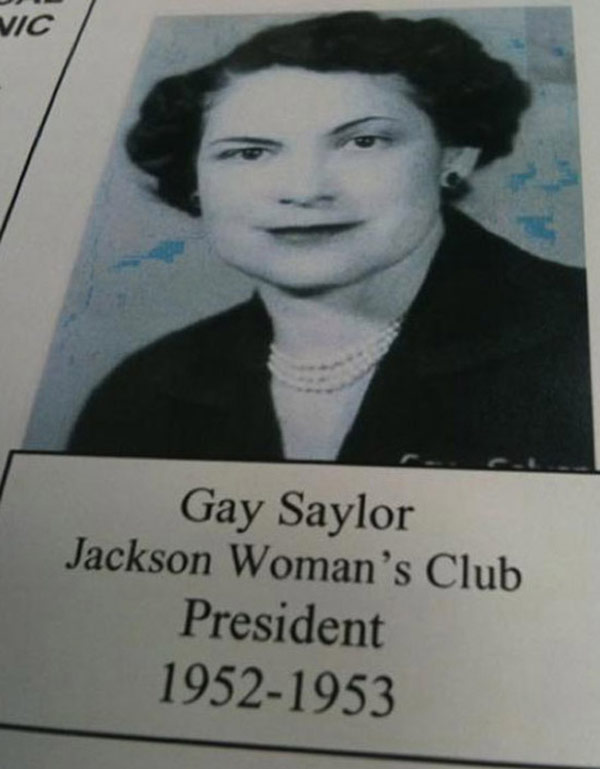 4.)  Never ask to see his hand puppet routine.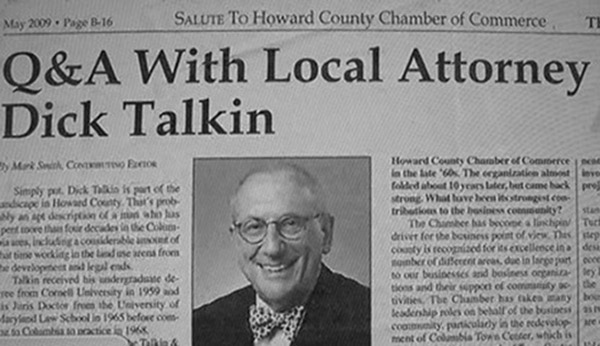 5.)  Yes, that's a very comforting name for a dentist.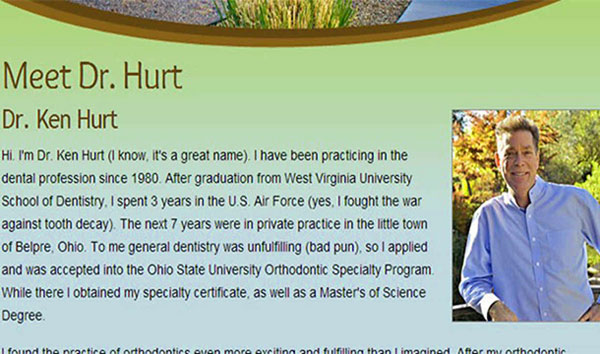 6.)  Wasn't she the Fairy Godmother in a Rainbow Brite episode?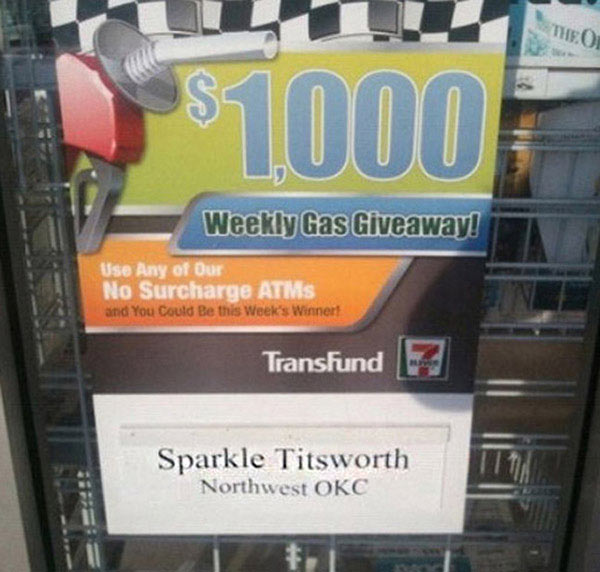 7.)  He got the Double Whammy!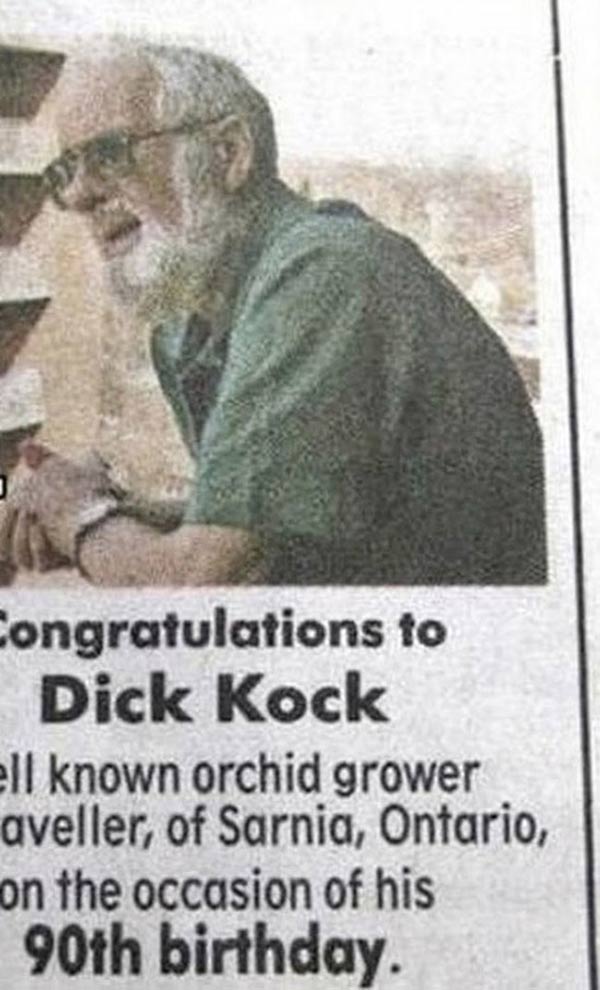 8.)  Do ya reckon that gives him a competitive advantage?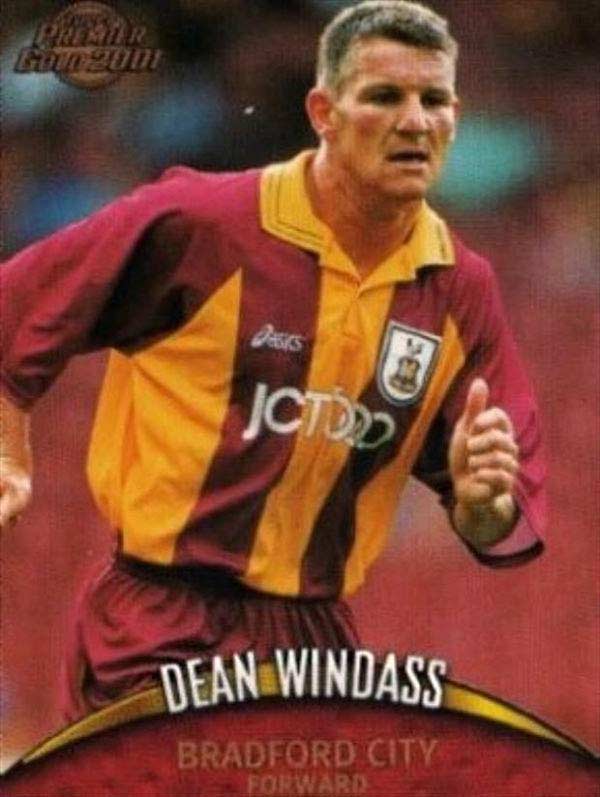 9.)  And now, meet the life of any party…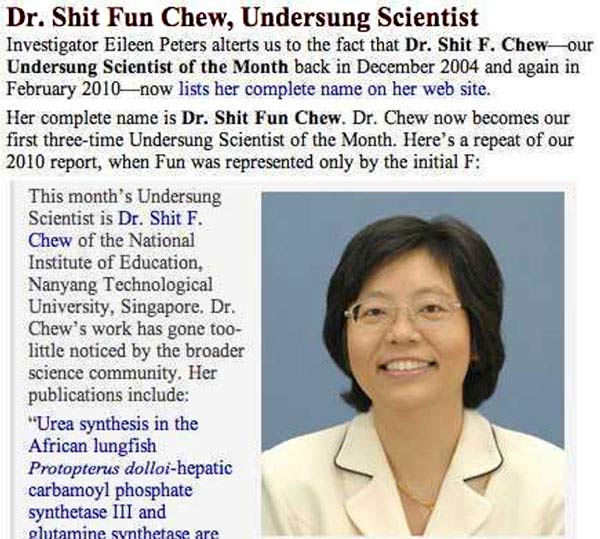 10.)  This funny name is even funnier if you say it out loud like a pirate!

11.)  The King of Neighbors.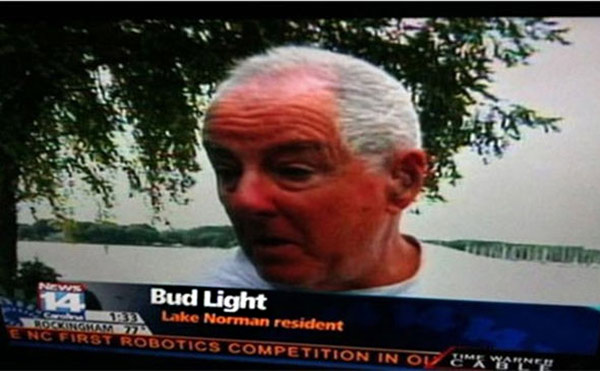 12.)  Nothing a little WD40 won't fix.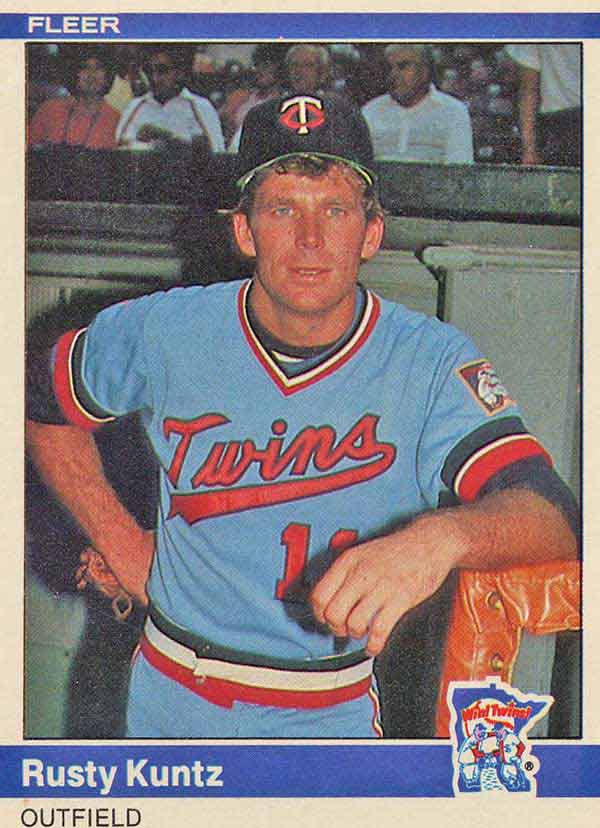 13.)  You should meet her brothers… Tor'tell'ini, Pecorino, and Al Dente.
14.)  I hope she washed her hands.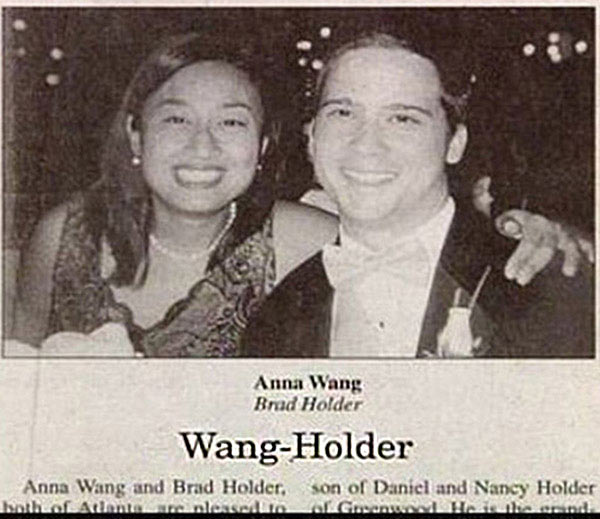 15.)  For those who prefer girth…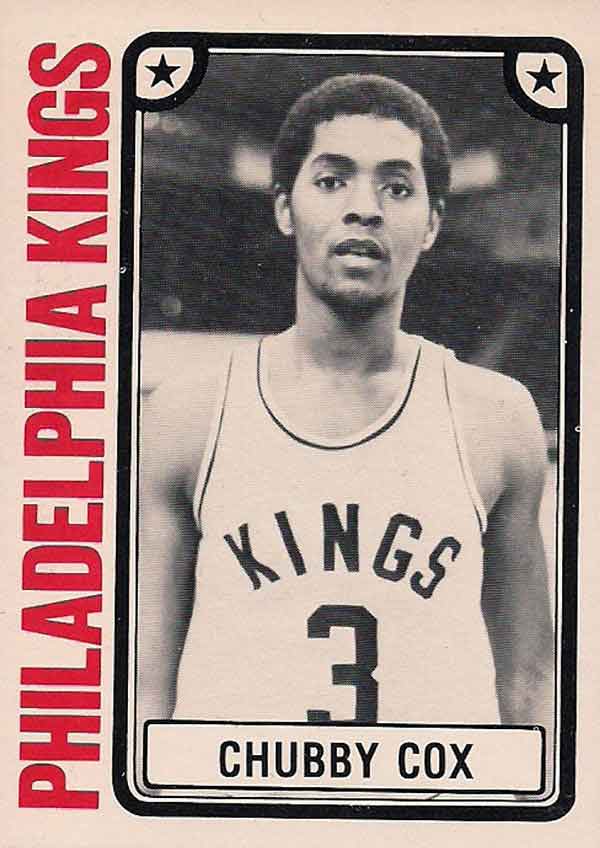 16.)  Hang on! Wheeeeeeeeee!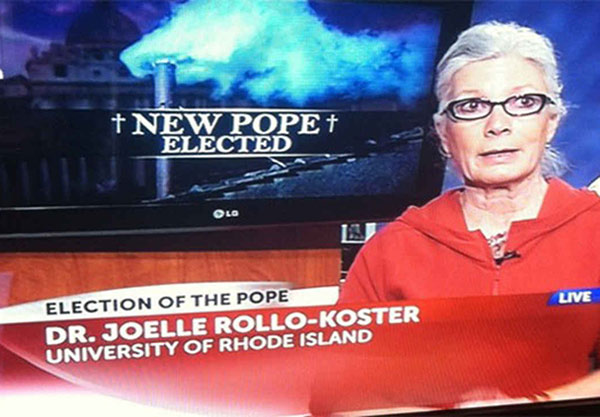 17.)  What happens when your parents are high.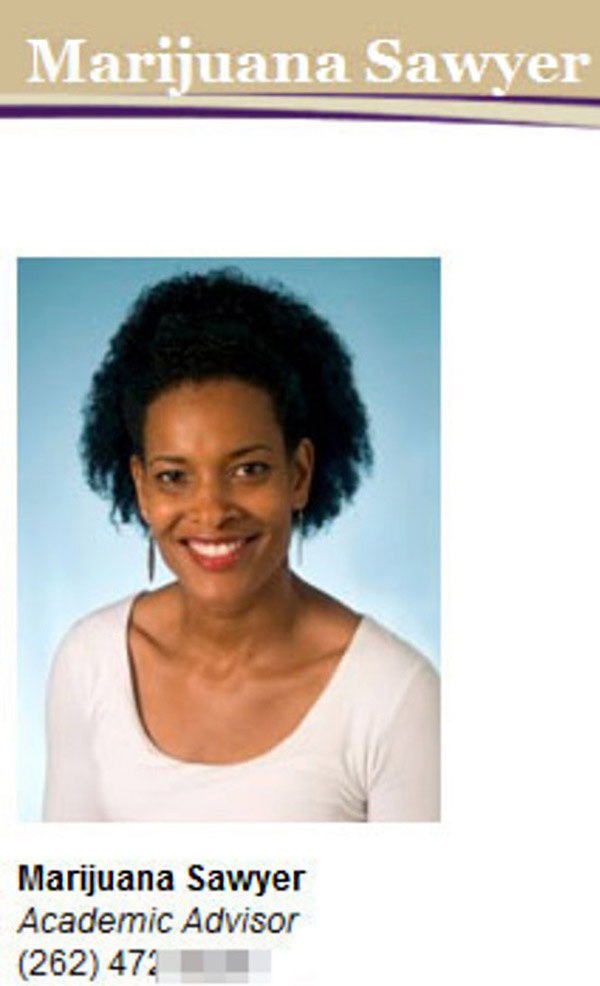 18.)  Could be worse. Could be Douchebag.
19.)   How long do you think his parents thought this was funny?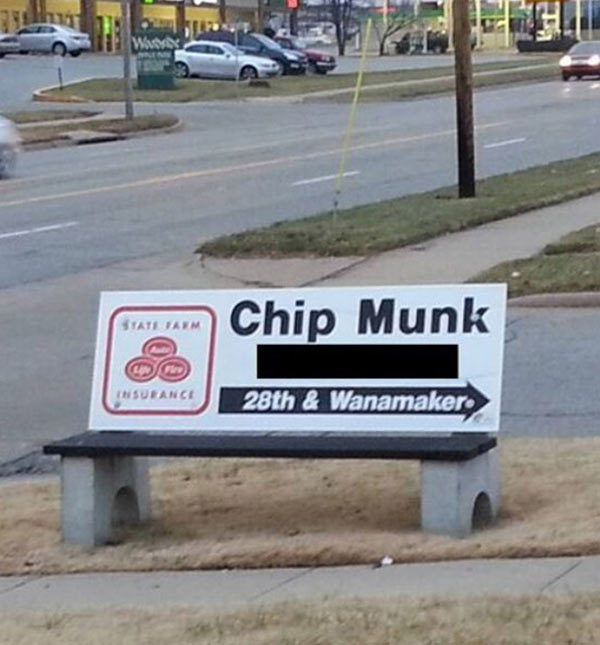 20.)  Some people's life path is set from birth.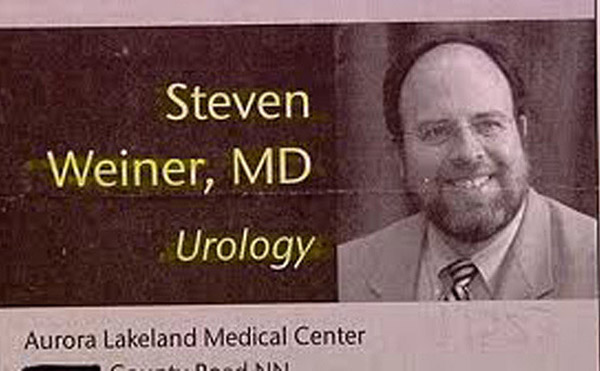 21.)  What you get when you drop the bag of Scrabble letters in the maternity ward…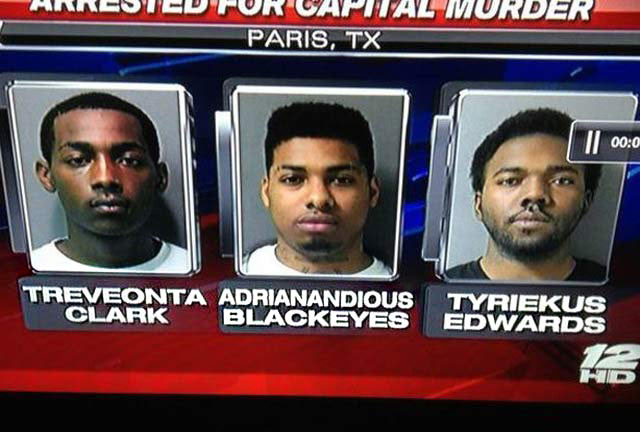 22.)  What do you have if an erection lasts 4-hours or longer?…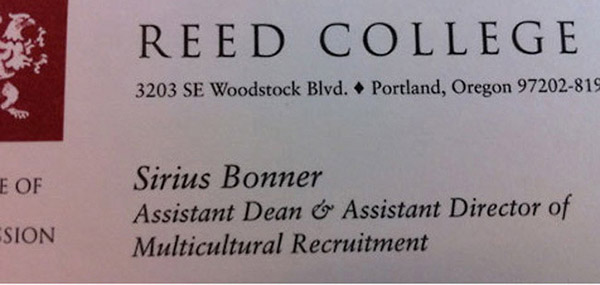 23.)  A funny name that's so dang fun to sing like a bad jingle.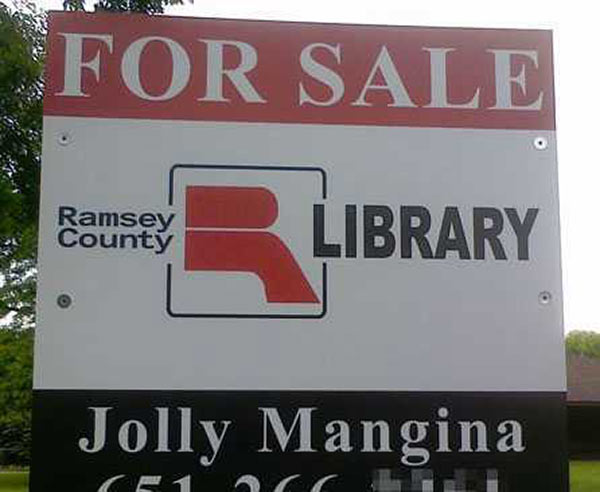 24.)  Well, if the volleyball thing doesn't work out…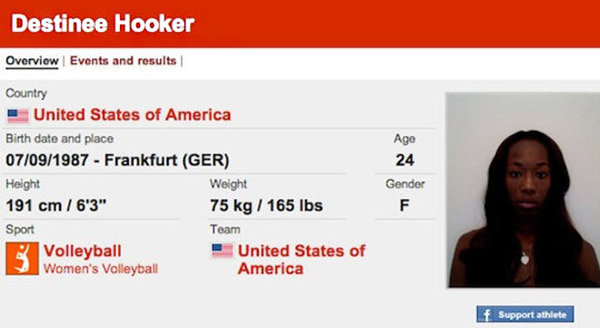 25.)  It's always good to have a superhero weapon to call upon.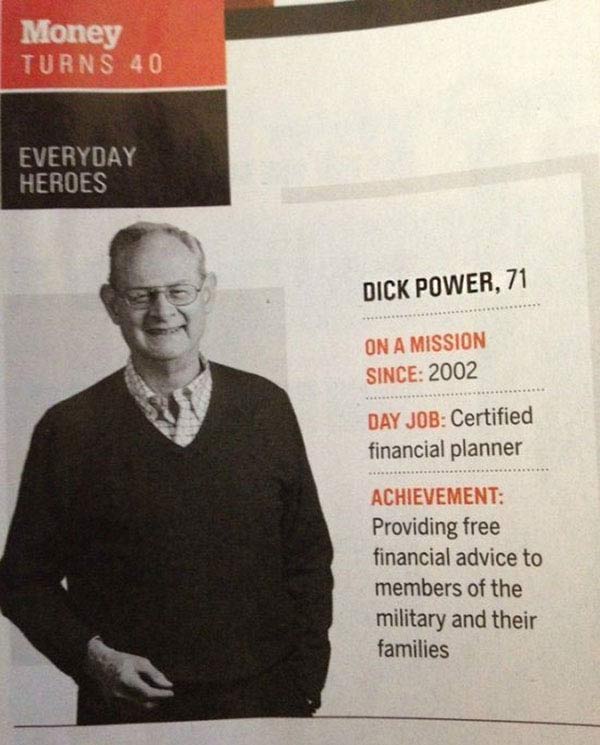 26.)  What you get when you hook up with Dick Power.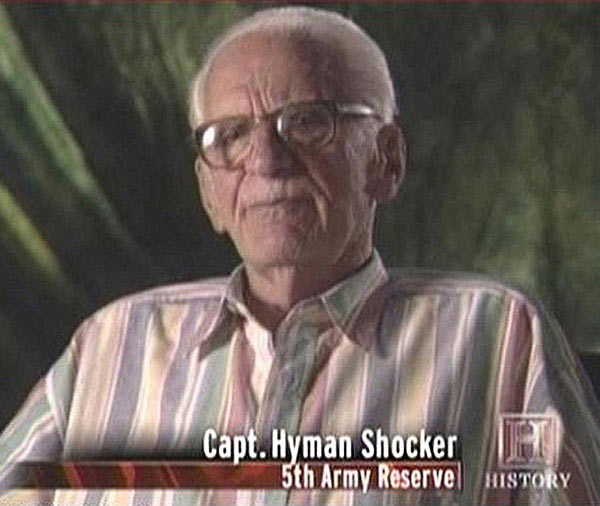 27.)  And finally, poor Jerry, a victim of unfortunate job placement.