Ho, Ho, Ho! Ha, Ha, Ha! Take a gander at a new pic dump of wonderfully funny and awkward family Christmas photos. These delightful, vintage holiday snapshots, from posing by the Christmas tree to sitting on Santa's lap, are downright precious, with some, completely hilarious! So, c'mon and get your Yule on and enjoy yourself some awkwardly funny family Christmas pic from throughout the decades.
Nothin' Says Holiday Lovin' Quite Like Awkward Family Christmas Photos
It's a Christmas-a-Go-Go!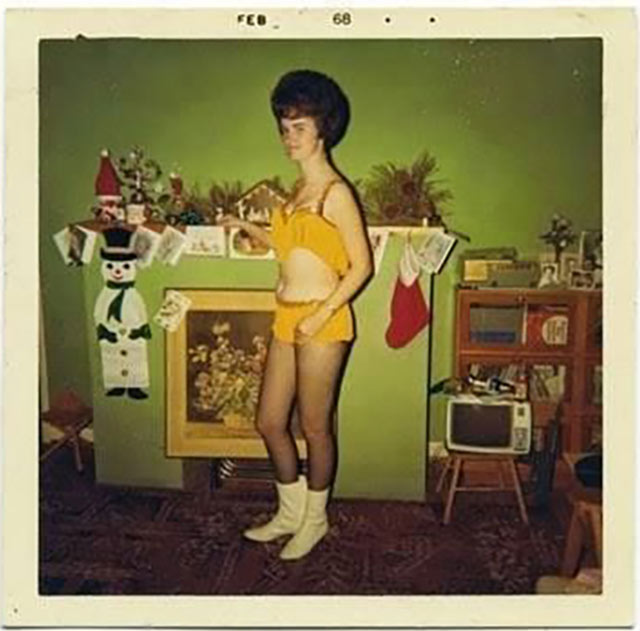 Santa Chicken?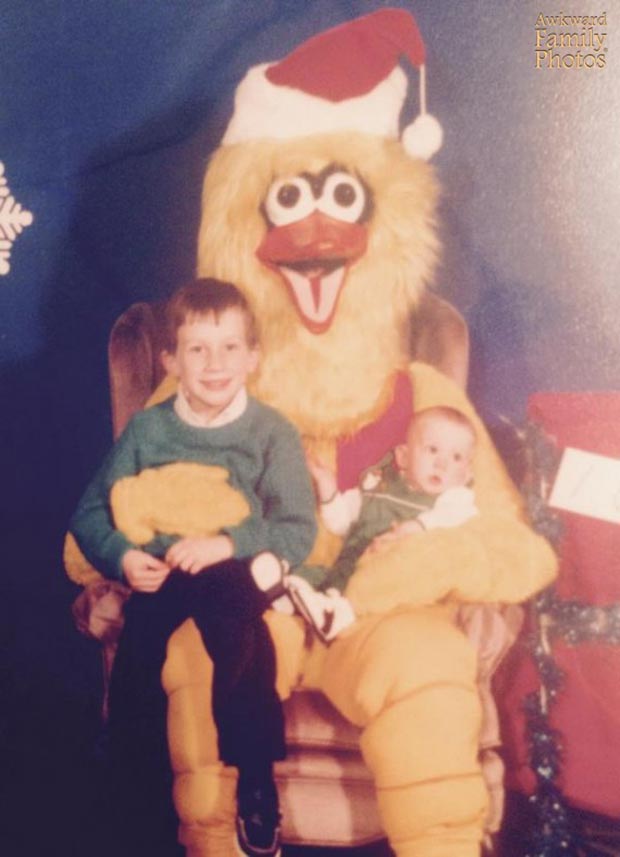 Easy to see who Santa loves best.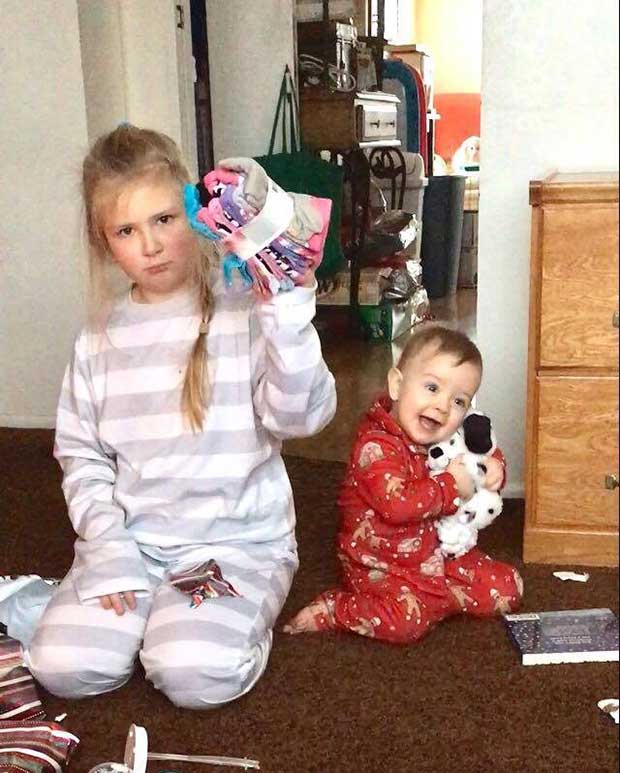 Love the kid in the lower left corner!
Looks like we had us a full moon on Christmas Eve!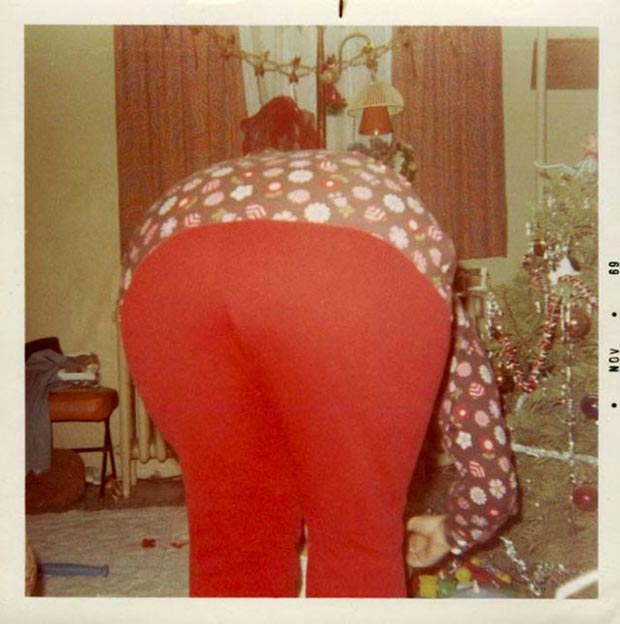 Grandma Tillis and her favorite Christmas companion… Scotch.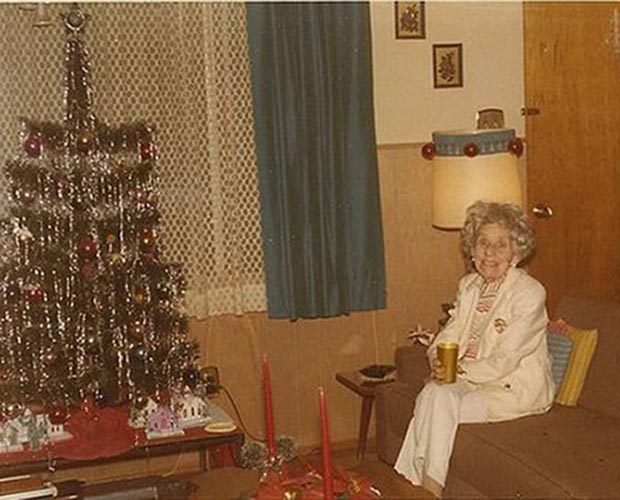 Girls just wanna have fun for Christmas.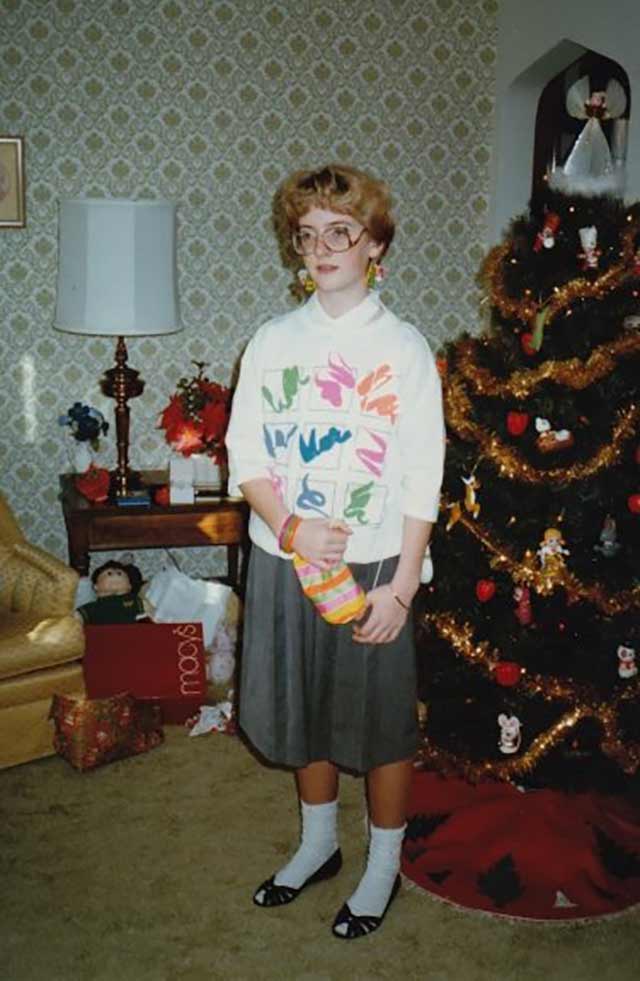 Feel the love.
Heatin' up the Holidays with cousin Merle.
Can you spot the creepy cat?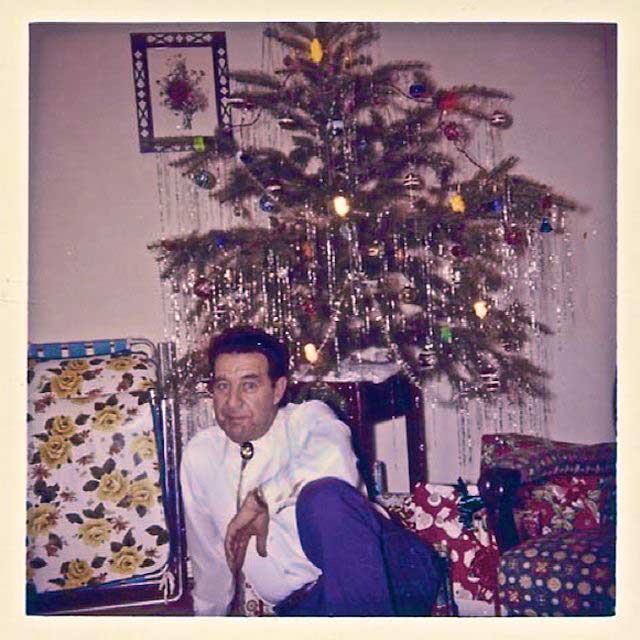 Oh, someone's not a happy cowboy.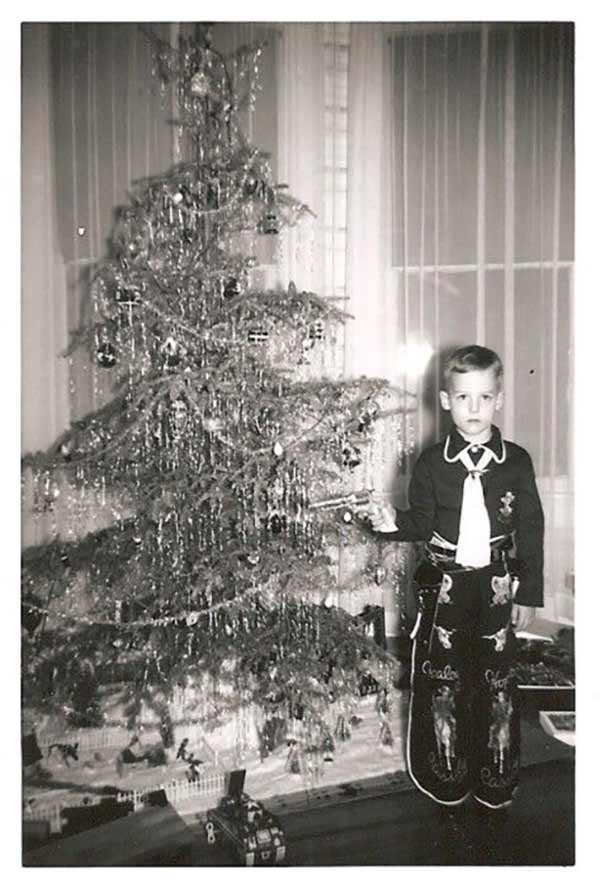 Look like Chandra accidentally left her package unwrapped.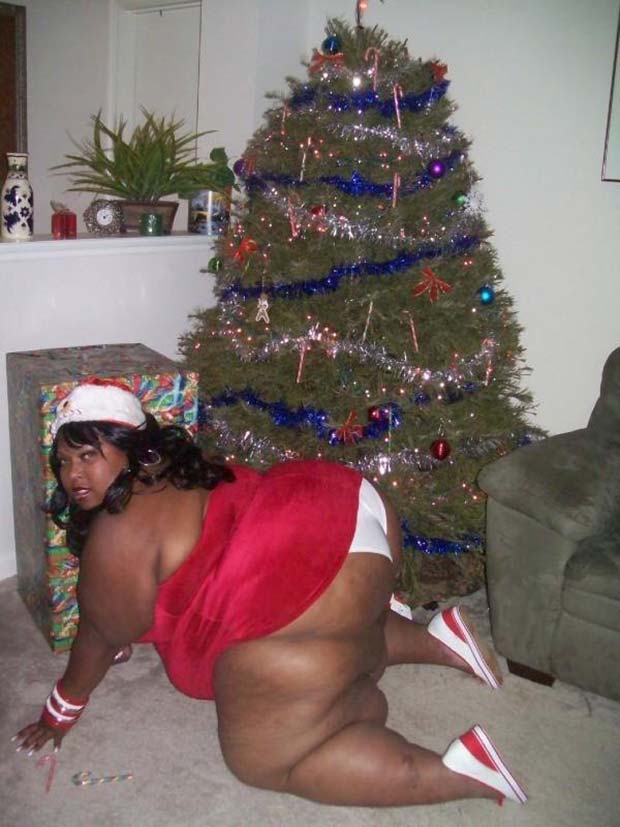 Janice, the tallest girl in Schaumburg posing next to her family's giant Christmas tree.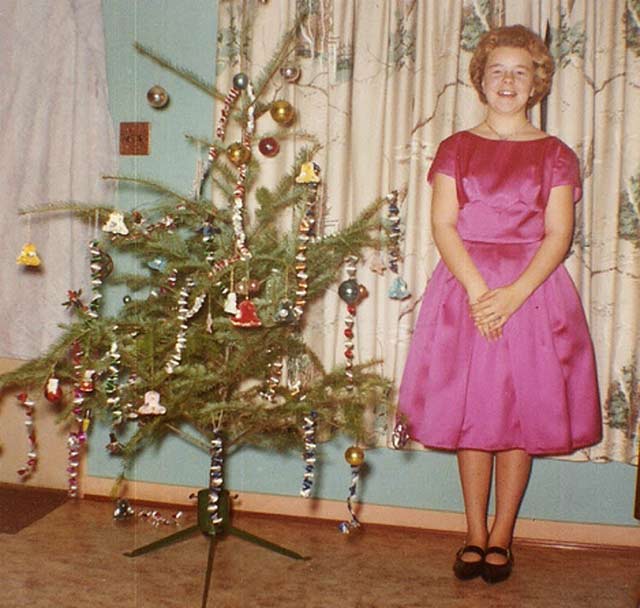 Ed… Performing the traditional Screaming of the Bells at the Jenkins Electrical Company office Christmas party.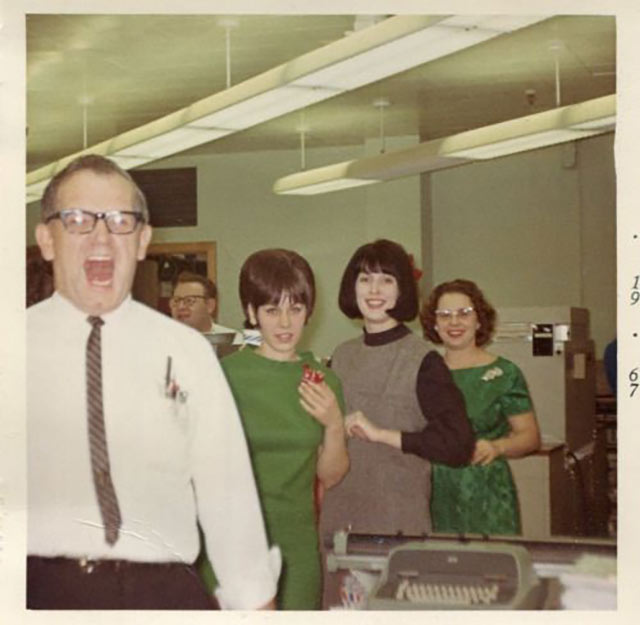 If you can't see it, she's holding a little parakeet on a stick. We cannot confirm if it is dead or alive.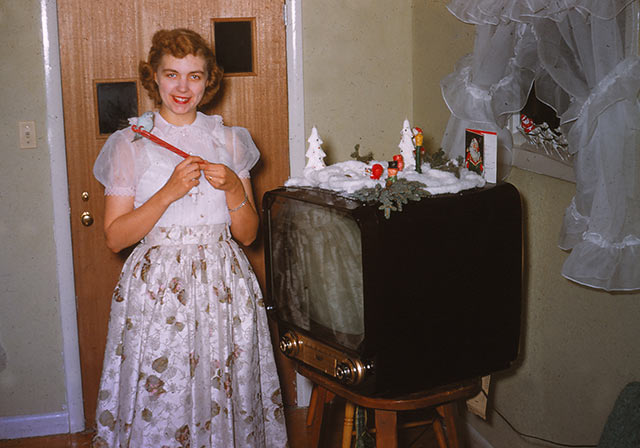 Gotta love the Mom Jeans.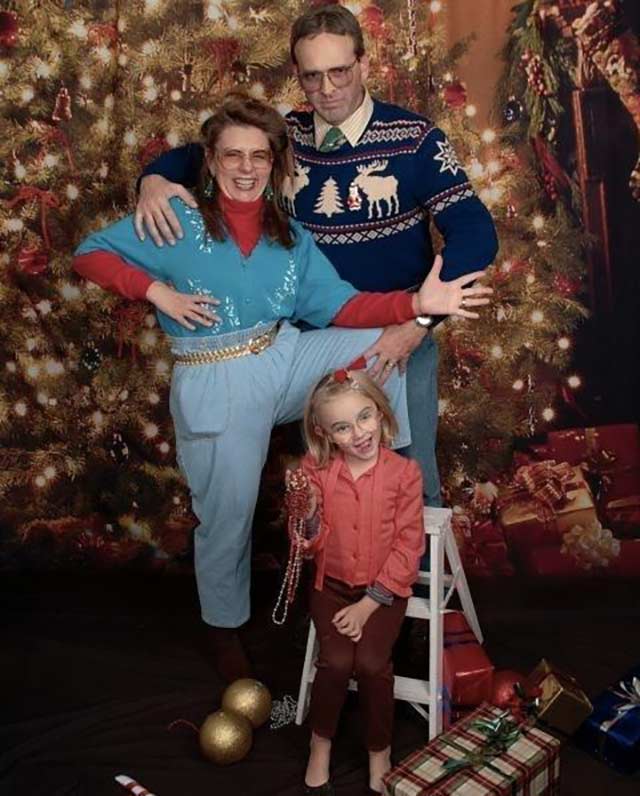 Ginger, the black sheep cousin of the family.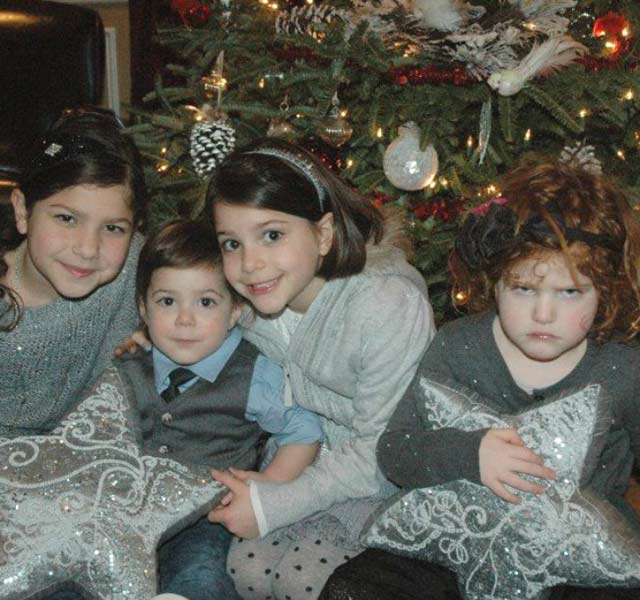 The perfect 1950s family Christmas.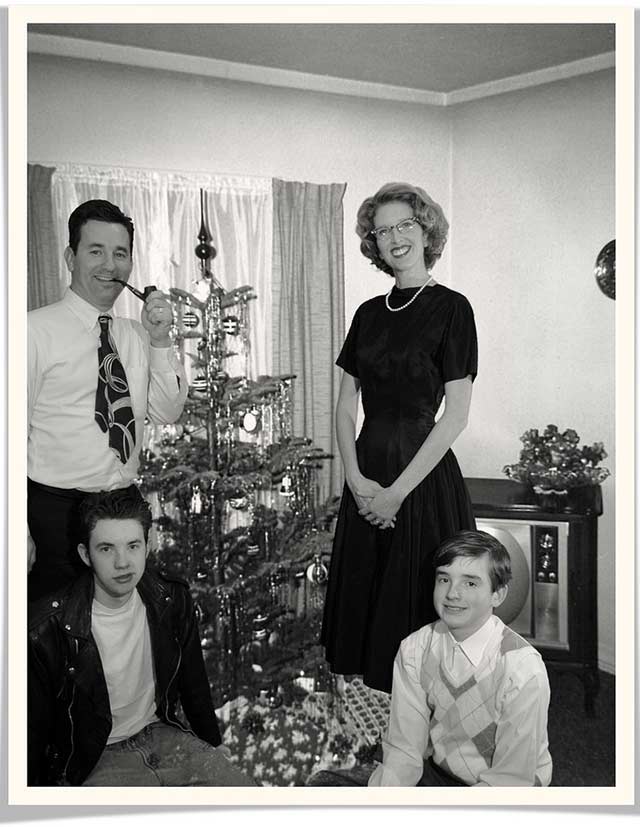 As Tony believes, apply a liberal amount of oil will keep the aluminum tree from rusting.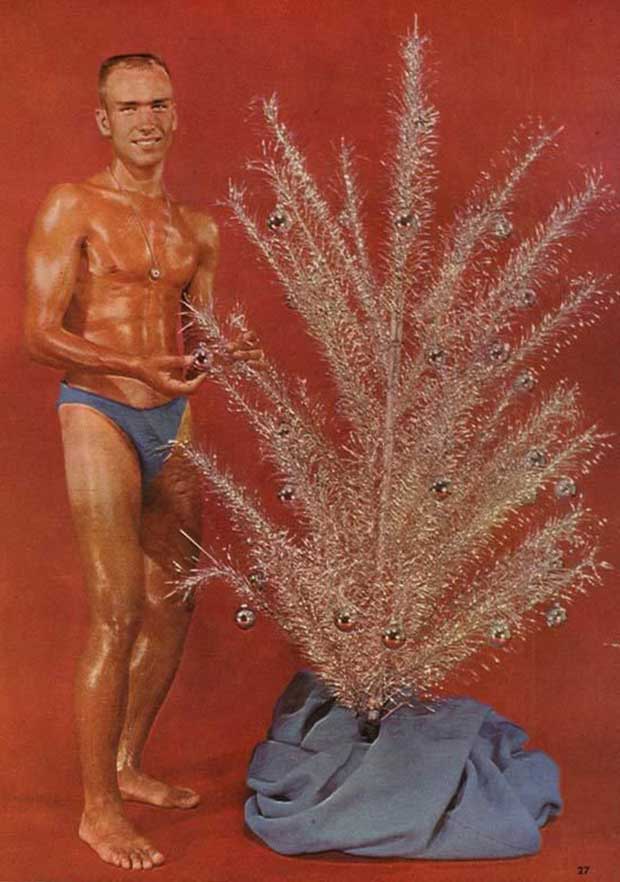 The Johnson's doing their best version of Bohemian Rhapsody for this year's Christmas card.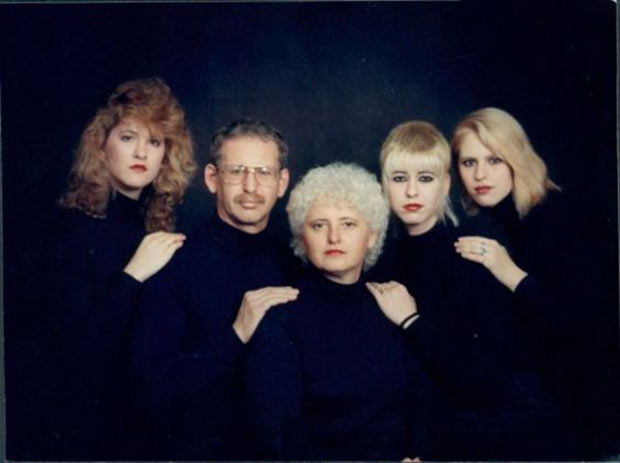 Looks like dad spoiled his Christmas surprise for momma!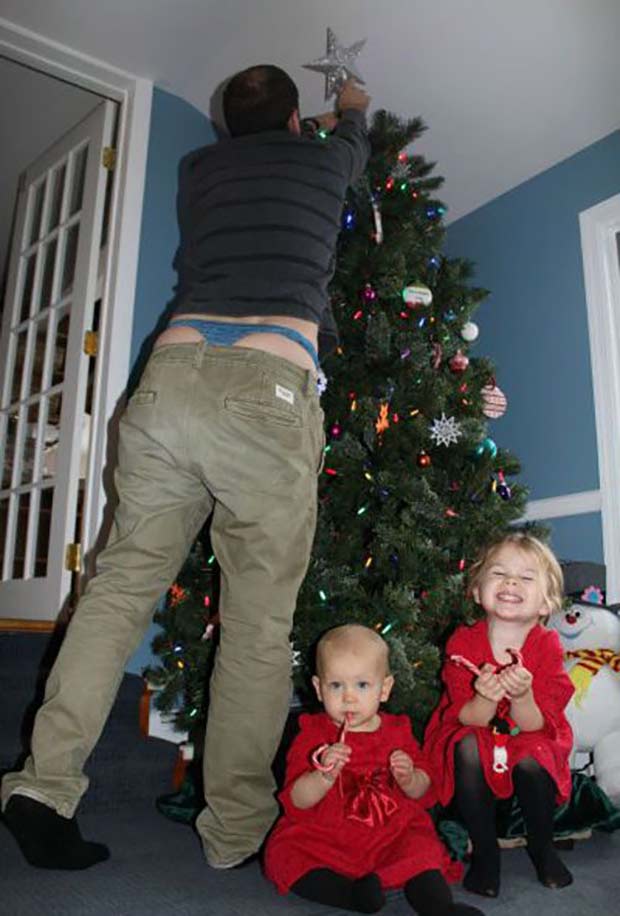 Wishing you a very merry  Uncomfortable Christmas.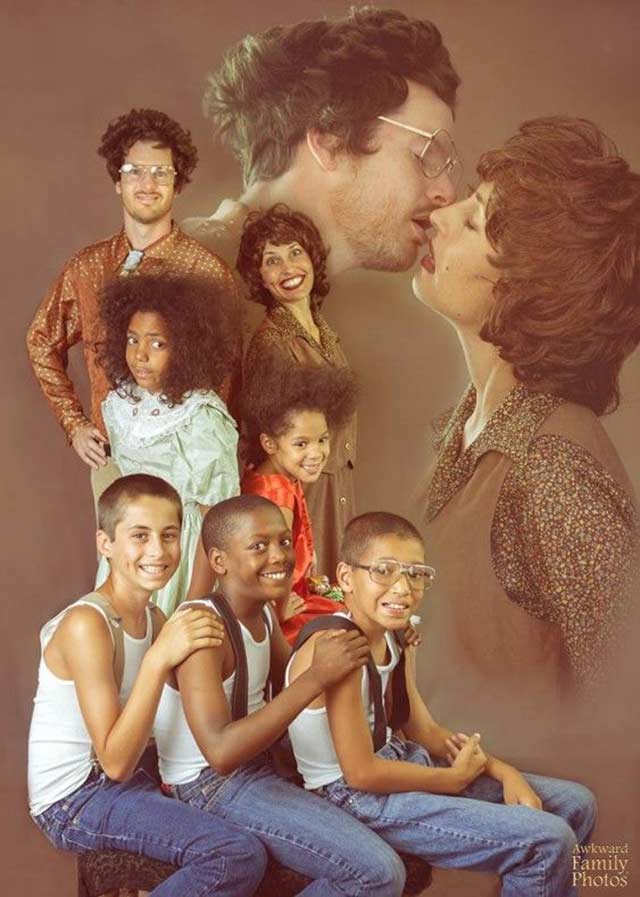 Nothing screams the holidays like a kid and his a dead rabbit.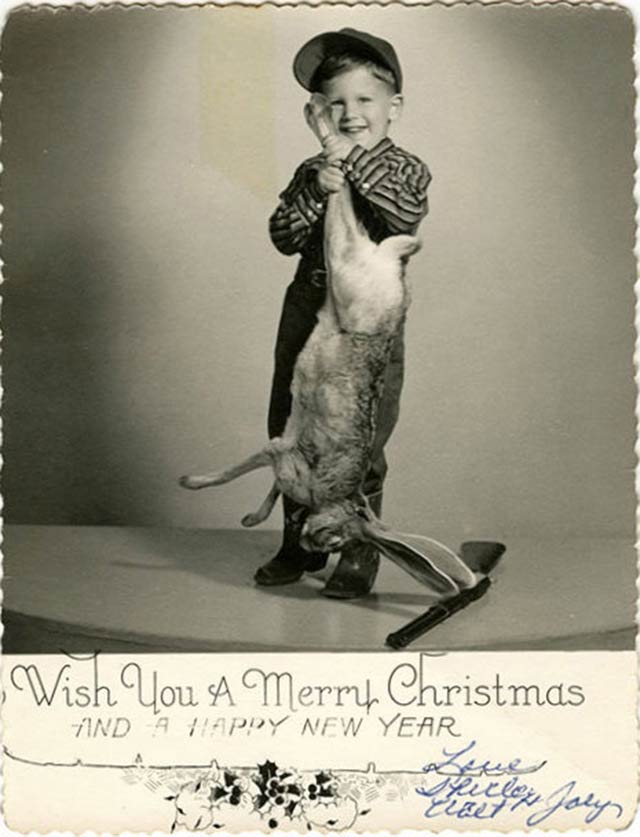 "Fuck, yea! A kitty clock!"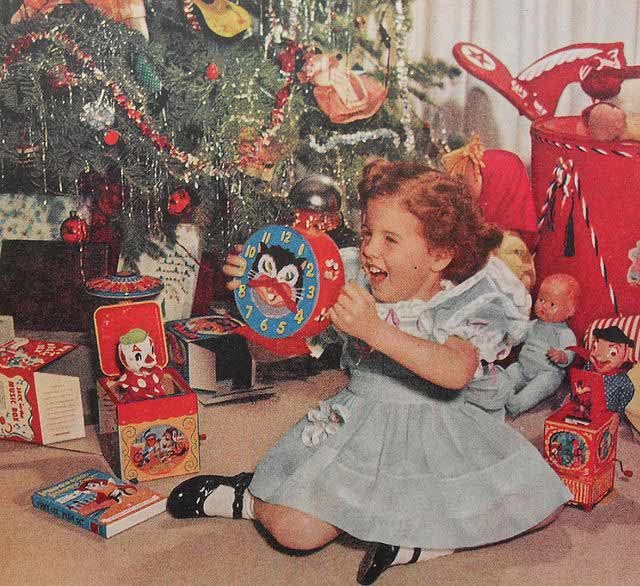 Well, we know who got lit up this Christmas.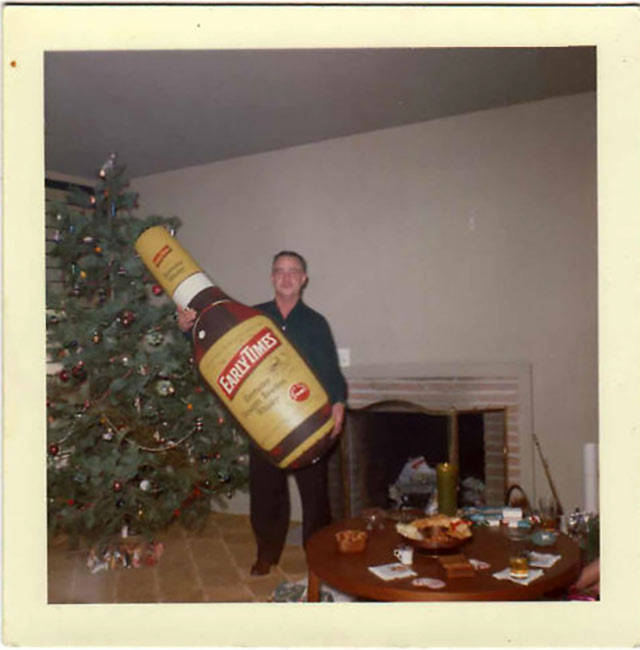 It appears that Grandma Giselle has passed on her fashion sense to her granddaughters.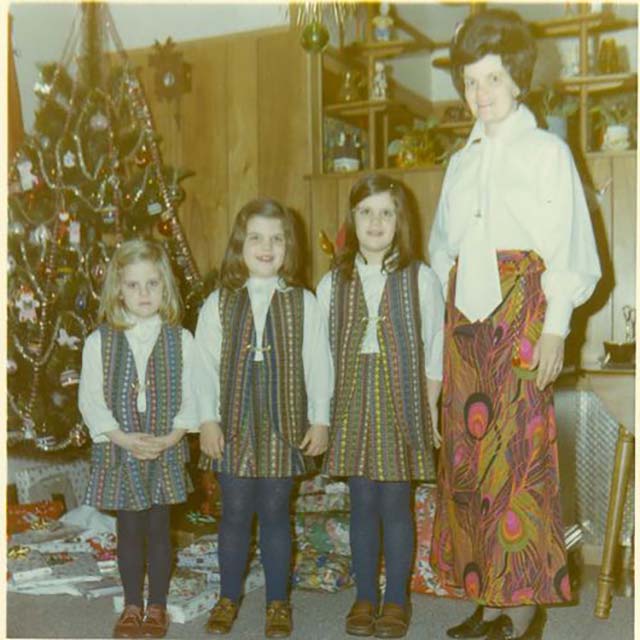 The Murphy's, still trying to live down their Christmas Card from 2003.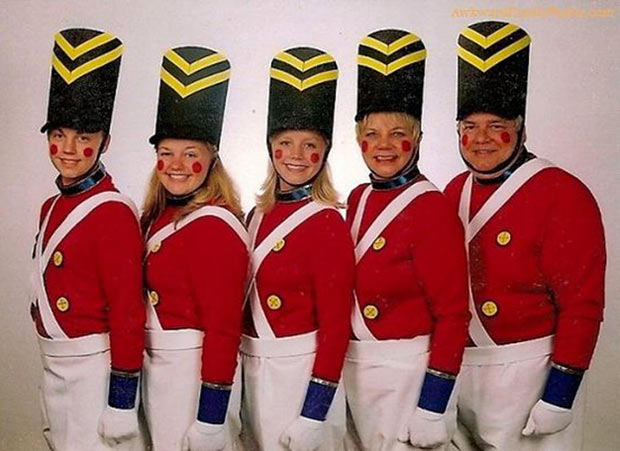 What do you do with extra trash bags?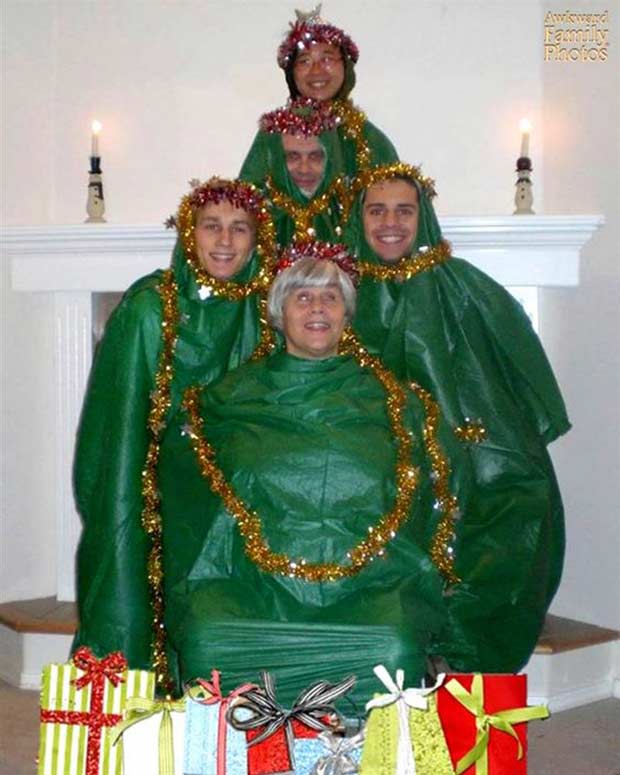 (Visited 11,149 times, 2 visits today)